National Hispanic Heritage Month is observed annually from Sept. 15 through Oct. 15. Since 1968, the month has offered Americans the opportunity to celebrate the unique histories, cultures, and contributions of American citizens whose ancestors came from Spain, Mexico, the Caribbean, and Central and South America.
As you pay down your first mortgage or the value of your home increases, you develop equity. When you have equity built up in your home, borrowing against it with a home equity loan is a great way to tap into the money when you need it most. Many people take out a home equity loan to finance home improvements, pay for their child's college education, cover unforeseen medical costs, and many other purposes. Here's all you need to know about home equity loans.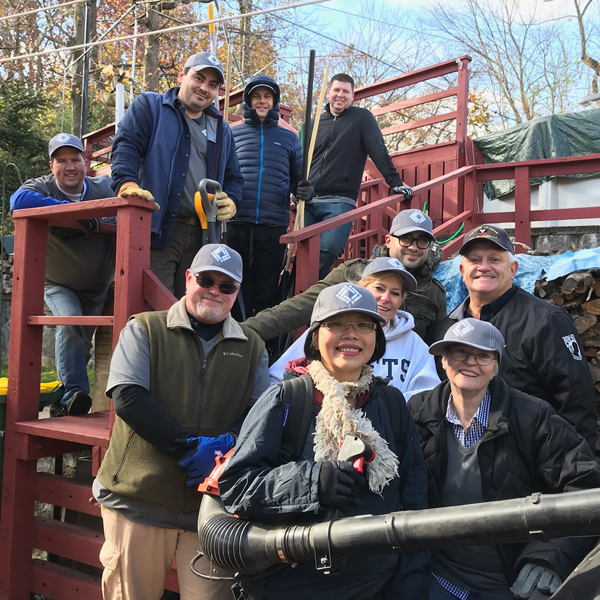 Subscribe to our blog!
You'll get the latest credit union news and updates right to your inbox.
Community Giving | Company News
Griffin Hospital's Safe Kids Greater Naugatuck Valley Coalition educates children and adults on a variety of health, wellness and safety programs to reduce unintentional injuries and death among children under the age of 17. Safe Kids offer hands-on, interactive, and fun programs at the Griffin Hospital and throughout the Lower Naugatuck Valley.
Have you been trying to improve your credit score, but can't get ahead of your monthly payments or find that your spending gets out of control when you're paying with plastic and want to know how you can use your credit cards responsibly?
Mutual Security Credit Union (MSCU) is proud to announce the winners of its first-ever Calendar Photo Contest!
Cyber Security | Fraud Protection | Health & Wellness | ID Theft Protection | Safety
Everyone loves a gift card for their favorite retailer or restaurant. It's like getting money to spend in any way you please! Unfortunately, scammers also love gift cards, but for all the wrong reasons: They often use gift cards to pull off scams. Here's what you need to know about gift card scams and how to avoid them.
Community Giving | Company News
The month of August typically marks the end of summer vacation and the start of school for many students of all ages. This means parents will be having to dish out some money on school supplies, but it's an expense that some families truly can't afford. Luckily, when there's a need, the community never fails to step up to the plate and help.
You and debt are so over. You've just about had it with those endless piles of credit card bills and those hideous numbers that never seem to get any lower. It's time to kiss that debt goodbye!
It's time for back-to-school shopping! This year's back-to-school season requires shoppers to try sticking to their budgets, and purchase everything on their lists, without exposing themselves or their kids to the coronavirus. Here's how to shop for school safely and without breaking the budget.
Company News | Insider | Travel
After CUNA announced its 'Building financial health for a brighter tomorrow' theme for this year's International Credit Union Day (ICU Day) on October 21st, Mutual Security Credit Union CEO Hank Baum used his connections to get in touch with COOPSME Cooperativa located in La Romana, Dominican Republic to see how Mutual Security Credit Union (MSCU) can expand its celebration internationally and help a fellow credit union through shared knowledge and resources.