Cyber Security | Fraud Protection | Health & Wellness | ID Theft Protection | Safety
Did you know there were 14.4 million victims of identity theft in 2019? According to Javelin Strategy, each case cost the victim an average of $1,050 – and that's only the cost in dollars. When an individual's identity is stolen, the thief wreaks major havoc on the victim's financial health, which can take months, or even years, to recover from.
Fraud Protection | Health & Wellness | Safety
Millions of Americans have received or are awaiting a gift from Uncle Sam to help them get through the coronavirus pandemic. As part of the Coronavirus Aid, Relief and Economic Security (CARES) Act passed on March 27, the federal government is sending out $290 billion in stimulus checks over the next half a year.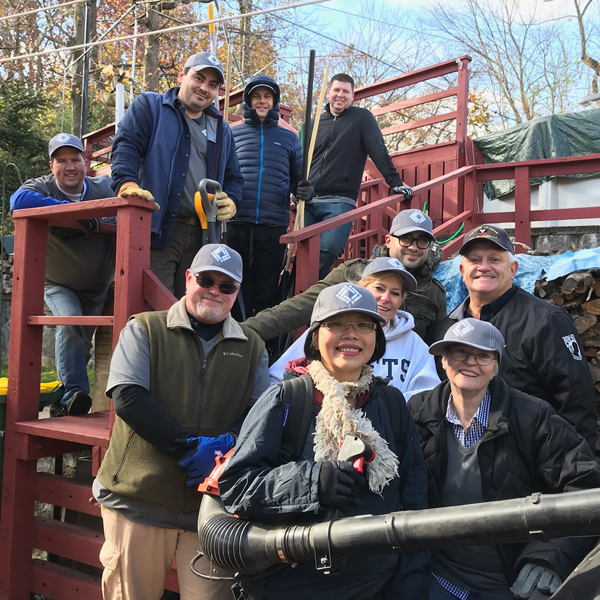 Subscribe to our blog!
You'll get the latest credit union news and updates right to your inbox.
Many Americans are eligible for Economic Impact Payments (EIPs)* as part of coronavirus tax relief efforts. Here are six tips to help you use your economic impact payment safely and in a way that benefits your financial health & well-being during this difficult time.
Some of the financial terms flying around in the wake of the recently approved Coronavirus Aid, Relief and Economic Security (CARES) Act may be confusing. We have broken down some of the key components and how they relate to the COVID-19 pandemic.
If you've been watching the market lately, perhaps the first question on your mind is, "Should I make a big change in my investments?" In reality, a volatile market isn't the best time to do a complete makeover of your portfolio, especially if you have long-term financial goals you're trying to address. Even if you feel that your portfolio needs adjusting, maintaining a firm grasp on your fundamental investment strategy can help you be more thoughtful about making any changes.
If you've been planning to buy your first home this spring and spent years preparing for this purchase, you may be wondering if you should go through with your plans now that the coronavirus has had a negative impact on the economy.
Scammers are notorious for capitalizing on fear, and the coronavirus outbreak is no exception. Showing an appalling lack of the most basic morals, scammers have set up fake websites, bogus funding collections and more in an effort to trick the fearful and unsuspecting out of their money.
With college hoops March Madness coming up, let's take a moment to review some surprising financial lessons we can learn from the iconic sport and its players.
Do your finances need a bit of sprucing up this spring? We've got a set of tips that will help you get your money matters in order and help you prepare for summer fun!
MSCU is proud to partner with the industry experts at BMW of Ridgefield and BMW of Bridgeport to offer financing to their customers. Regular maintenance on your vehicle is like going to the dentist for cleaning or your doctor for a physical. Having regular maintenance performed is necessary to keep your vehicle running correctly and safely, as well as extend the life of your vehicle and help it retain value.