Here at Mutual Security Credit Union, we are proud to offer small personal loans to our entrepreneurial members at affordable interest rates and easy eligibility requirements. Here are six popular ways to use a small personal loan for your business.
One of the many pandemic's lasting effects on the U.S. economy is the so-called Great Resignation of 2021. Employees are voluntarily leaving their jobs in droves. In fact, according to data from the Bureau of Labor and Statistics, a whopping 20.2 million workers left their jobs from May 2021 through September 2021. Reasons for the high turnover range from availability of federal economic aid to general burnout, which reached a turning point during the pandemic.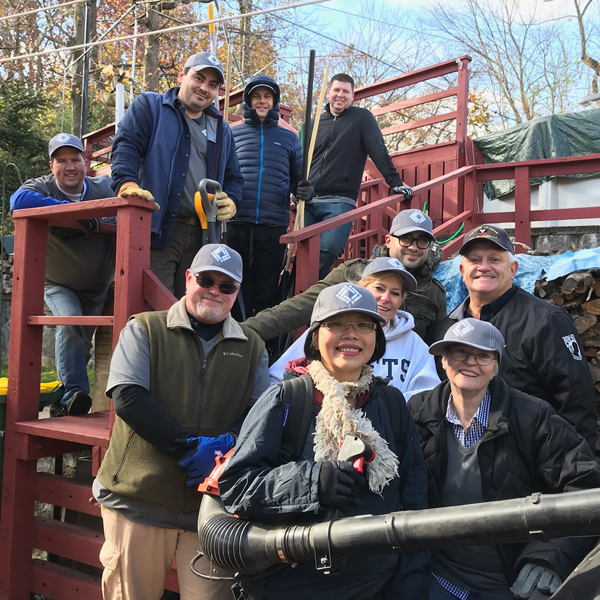 Subscribe to our blog!
You'll get the latest credit union news and updates right to your inbox.
Are you ready to join us on a journey toward financial wellness?
Owning a home can provide you with significant tax benefits. It's important to learn how home ownership can impact your taxes so you know which home-related expenses to claim on your returns for maximizing your savings potential.
The holidays may be over, but scammers never take a break. The weeks after the holiday season generally, bring an increase in scams that can be difficult to spot. Watch out for these four common post-holiday scams.
The visitors have returned home, the leftovers in the fridge have been tossed, the kids are back in school and you have work first thing Monday morning. After the excitement of the holidays, the return to normal can make even the jolliest of folks a little depressed.
There's not much you can do about the rising cost of goods, but as an investor, there are steps you can take to protect your portfolio. Here are five ways to insulate yourself against inflation.
If you're like most people, you likely start each year with a list of resolutions to help you improve various aspects of your life. The list may include resolutions to help you become more physically fit, further your career growth and improve your personal relationships. Another category of resolutions you may make centers on those that affect your finances.
The cost of health care coverage has skyrocketed over the last decade, and even more so in the last few years. With prices spiking on just about everything now, many Americans are finding it challenging to identify a decent health insurance plan they can afford.
The chip shortage and other factors relating to the pandemic and inflation have created a tight auto loan market, the likes of which haven't been seen in years. As a result, finding a new or used car that meets your criteria is challenging in today's market. Unfortunately, though, leases have also risen in price and there is limited availability among many models.