Credit Card | Money Management Skills for Youth
Opening your first credit card is one of the rites of passage into genuine adulthood, but with so much conflicting information, it can all get confusing fast!
Budgeting | Retirement | Savings
You may have lost your job already, or it's something you're concerned about. Either way, the keys to surviving a job loss financially are to plan ahead, take stock of your income, and cut your expenses.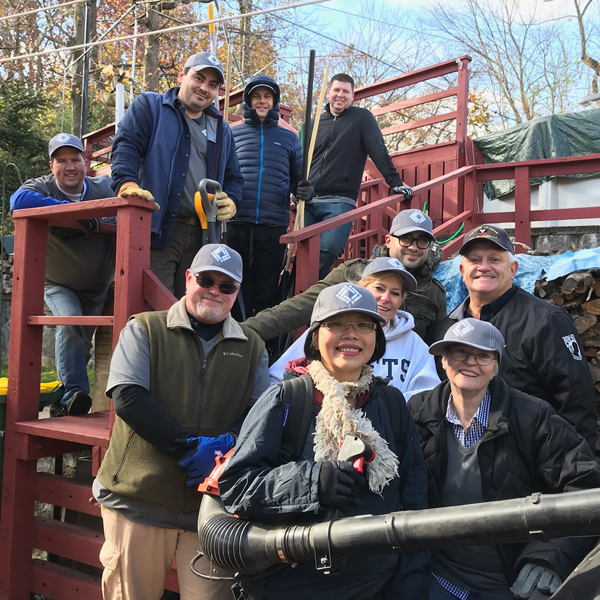 Subscribe to our blog!
You'll get the latest credit union news and updates right to your inbox.
Financial Literacy for Kids | Halloween | Holidays | Money Management Skills for Youth
Costumes are being crafted, scary movies are playing on TV, and the smell of sugar is in the air—Halloween is almost here! And Jimmy Kimmel's YouTube Challenge, "I Told My Kids I Ate All Their Halloween Candy," isn't far behind.
Norwalk, CT – Mutual Security Credit Union (MSCU) welcomed the public to the Grand Opening and Ribbon Cutting of their new Norwalk branch location at 541 Westport Avenue on October 17, 2019 to coincide with International Credit Union Day, a day that encourages credit unions around the world to raise awareness about the credit union difference and the positive impact credit unions have in our communities.
When it comes to saving, most of us start out with good intentions. We set a goal, make a plan, and then forgo our rainy day fund to splurge on the latest version of our favorite cell phone.
Branch Events | Community Giving | Company News
Throughout the month of September, people all across America stand together to fight hunger in their community in honor of Hunger Action Month. From food drives to volunteering at local non-profits, individuals dedicate their time and efforts to help find a solution for the nationwide hunger crisis and to make a change in others' lives.
The leaves aren't the only thing changing this Fall. Mutual Security Credit Union is excited to announce we will be relocating our Norwalk branch. We've made many great memories at our current location and the decision to move was not an easy one to make, but ultimately, the choice to relocate was driven by our dedication to enhance our member service opportunities and convenience.
A study from Bankrate shows that the majority of Americans lack the funds to deal with an everyday life emergency.
2 in 3 Millennials Have Credit Card Debt, More Than Double the Number Who Have Student Loans Credit card debt weighs down more millennials' finances than student loans, according to a new report from financial services online marketplace CompareCards.com, which found only 13 percent of millennial credit cardholders are completely debt-free.
About 1 in 6 credit card holders in America's biggest cities carry a balance of $10,000 or more, according to a new report from CompareCards, and none of those cities has a higher percentage of these cardholders than Bridgeport, Connecticut. CompareCards analyzed a representative sample of Americans to see which of the 100 largest metros have cardholders with five-figure credit card balances.