Auto Loans | Budgeting | Car-Buying
Presidents' Day is right around the corner which brings the first auto sales weekend of the year as both automakers and dealers are anxious to kick off the year in good fashion. Typically, car dealers tend to see lower sales in January, and Presidents' Day provides them with an opportunity to jump start the year. By adding excitement to a three-day weekend with auto promotions, they entice shoppers to their lots and are able to turn their sales around. And while this car-buying holiday season does provide some of the best annual auto deals, it's still important to do your research ahead of time to ensure you aren't blinded by flashy offers. You'll also want to avoid these five common auto-buying mistakes to help maximize your savings.
Free Application for Federal Student Aid (FAFSA) season is in full swing! Whether you're a college student, a high school senior or you're seeking financial aid for your college-age child, it's time to fill out those forms. The rules and deadlines can be confusing, but we're here to help. We have answered all your questions on applying for FAFSA.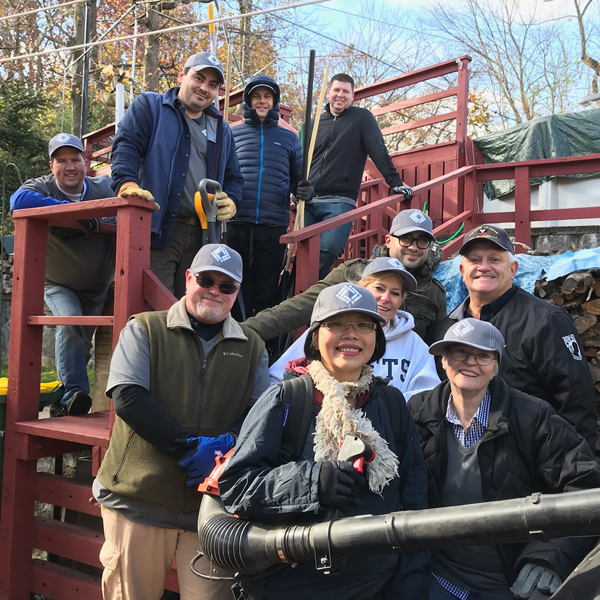 Subscribe to our blog!
You'll get the latest credit union news and updates right to your inbox.
I am thrilled and deeply honored to be writing to you as your new CEO. Having spent 20+ years in community banking, I came to Mutual Security over 5 years ago to be a champion of the "people helping people" credit union movement.
Budgeting | Credit Card | Savings
We all grow up hearing the same financial advice: Spend less, save more and invest early. While most of these words of wisdom ring true, there are lots of widespread money management tips that are actually false. Outlined here are 6 money myths that might be causing you more financial stress than benefit.
Every New Year, most people draw up a list of New Year's resolutions that look depressingly similar to the ones they wrote last year. If this sounds like you, you may be thinking, how can I make things different this year?
As CEO for the last 41 years, I'm proud to say MSCU truly encompasses the fundamental aspects of what credit unions are all about; collaboration, passion, and community. To us, being a full-service financial institution means doing more than simply providing financial products and services.
The last thing you need during the busy holiday travel season is car trouble. That's why the industry experts at BMW of Ridgefield and BMW of Bridgeport have put together these five easy-to-follow tips for preparing your car for travel duty:
Budgeting | Holidays | Savings
The start of a new year is a wonderful time to make important changes in your financial life. Lucky for you, you don't have to do it alone. Mutual Security Credit Union will walk you through some financial improvements you can make this year and continue to guide you every step of the way.
Budgeting | Company News | Holidays
'Tis the season to shop until you drop-or until you go broke. But you don't have to overspend.
Throughout your career, retirement planning will likely be one of the most important components of your overall financial plan. Whether you have just graduated and taken your first job, are starting a family, are enjoying your peak earning years, or are preparing to retire, your employer-sponsored retirement plan can play a key role in your financial strategies.