Finances | Financial Wellness | Holidays | Savings
Whether you're finishing up your holiday shopping or looking for year-end bargains in any category this month, we've got you covered! Here's what to buy and what to skip in December.
Community Giving | Company News | Holidays
Apostolic Worship Center (AWC) is a multicultural and multi-ethnic church, ministering to people of diverse social, economic, and racial background. As part of their vision, AWC aims to establish "Ministry Centers" to accommodate areas of both physical and spiritual needs within the communities, such as providing groceries and household items to local families in need.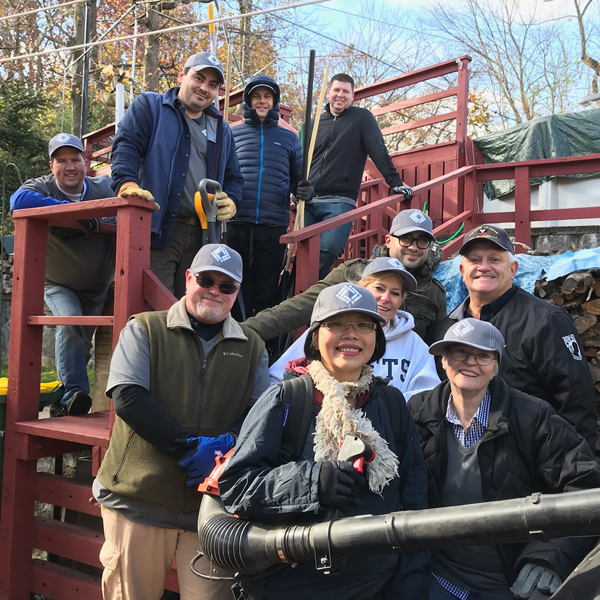 Subscribe to our blog!
You'll get the latest credit union news and updates right to your inbox.
Economy | Financial Wellness | Travel
Q: I'm hearing that the U.S. dollar is getting stronger. What does this mean for the economy and for me?
Economy | Finances | Financial Wellness | Student
Q: What do I need to know about Biden's student loan forgiveness plan?
Finances | Fraud Protection | Holidays | Safety
Federal Trade Commission Warning – Protect your home from scammers this winter!
The month of November is National Native American Heritage Month and is to honor the achievements and contributions of Native Americans. It's a time to celebrate the rich and diverse cultures, traditions, contributions, and overall history of the first Americans. The holiday was established officially in 1990 by President George H.W. Bush, when he approved a joint resolution designating November as "National American Indian Heritage Month." The month is also recognized as "Native American Heritage Month," "Alaska Native American Month," and similar variants which have been proclaimed each year since 1994.
Budgeting | Economy | Finances | Financial Wellness | Savings
Sticking to a budget during times of high inflation is challenging – but not impossible. Here are five ways to help make it happen:
Company News | Health & Wellness
In honor of Domestic Violence Awareness Month, Mutual Security Credit Union donated $1,000 to The Center for Empowerment and Education, formally The Women's Center of Greater Danbury on Tuesday, October 25th.
Cyber Security | Financial Wellness | Fraud Protection | Safety
Cybercrimes are increasing massively each year. In fact, according to Cybercrime Magazine, cybercrime will cost the world $10.5 trillion annually by 2025.