About 1 in 6 credit card holders in America's biggest cities carry a balance of $10,000 or more, according to a new report from CompareCards, and none of those cities has a higher percentage of these cardholders than Bridgeport, Connecticut. CompareCards analyzed a representative sample of Americans to see which of the 100 largest metros have cardholders with five-figure credit card balances.
Autotrader Names 10 Best Cars for Recent College Graduates After years of late nights in the library and the local pizza shop, a new set of graduates is finally ready to enter the "real world." Now, they just need the right car to get them there. Against the backdrop of rising car prices and looming student loan debt, the editors at Autotrader have identified the 10 Best Cars for Recent College Graduates in 2019 – options that are affordable and appealing.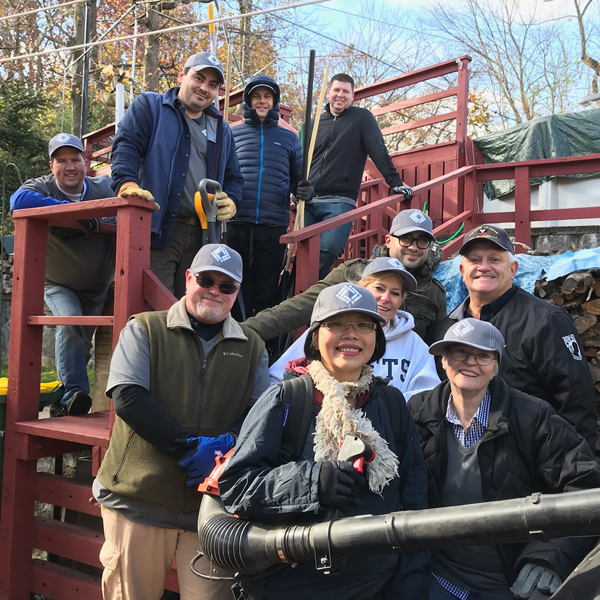 Subscribe to our blog!
You'll get the latest credit union news and updates right to your inbox.
2019 Community Service Scholarship Winners Announced
Younger homeowners more often say they rushed through the buying process and have regrets about their mortgage, likely resulting from the challenges young buyers face entering today's expensive housing market. Still, homeowners of all ages are, for the most part, happy with their home purchases, a recent Zillow survey shows.
It's no secret that we have a crisis in the U.S. regarding retirement. The crisis is that so few older people have the funds to retire. A new study finds that this results from a basic lack of understanding (ie, a low "Retirement IQ").
According to a new survey released by real estate site Zolo, North American home buyers view an average of 19 homes and spend an average of 124 hours to find a home.
Fifty-six percent of buyers nationwide who purchased a home in the first quarter closed on the very first home they made an offer on, according to a report from real estate brokerage Redfin. This is up from 52 percent a year earlier, and is the highest first-offer success rate in three years.
A home's listed features can have a significant impact on how much it sells for and how quickly it sells. Online real estate company Zillow's 2019 Home Features that Sell Analysis found that for-sale listings mentioning 'steam oven' or 'professional appliance' sold for up to 34 percent more than expected.
First-time home buyers can expect an easier home shopping experience this spring, as market conditions shift in their favor, welcome news for buyers who have struggled to break into the market, according to a new report from online real estate company Zillow. Entry-level home values are growing at their slowest pace since mid-2016, giving first-time home shoppers a little more breathing room during the home search process, according to RealEstate.com's Entry-Level Market Report.
Beyond the listed rent, U.S. renters can spend $3,420 a year on costs associated with moving into and living in a rental, according to a new analysis from rental search platform HotPads.