Fraud Protection | ID Theft Protection | Tax Season
You've got your W-2, or will soon, and you're hard at work pulling together all your statements and receipts for tax season. But while you're preparing to file your taxes, scammers are working on ways to cheat you out of your return. In fact, the Federal Trade Commission (FTC) has already started receiving complaints. To kick-off tax identity theft awareness week, and help you defend against fraud, we've got some insight into the most common scams, as well as how to protect your personal information, and what to do if you become a victim.
From collecting receipts and determining your deductions to figuring out which form to fill out, tax season can be confusing. But you don't have to go it alone! We've partnered with H&R Block to help take the anxiety out of doing your taxes.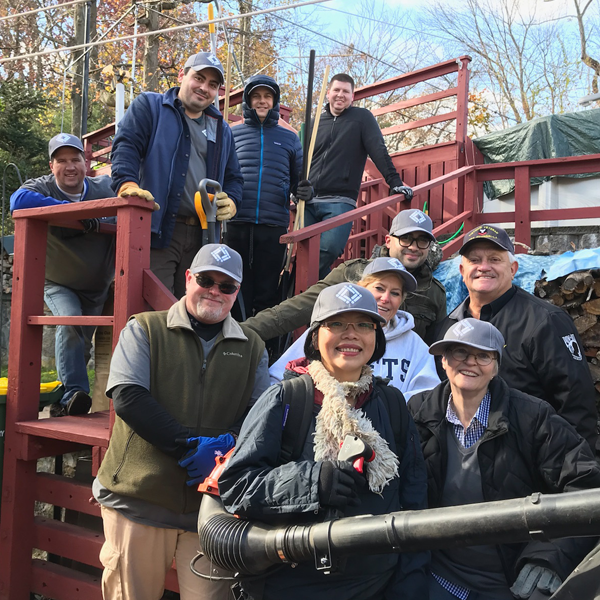 Subscribe to our blog!
You'll get the latest credit union news and updates right to your inbox.
Last year, we announced that we were working on updates to our look and feel, and we're excited to unveil these improvements!
Budgeting | Holidays | Savings
Toys catalogs have come in the mail, in-store displays promote the season's top sellers, and my kids' wish lists are growing daily. They've waited all year to give me their list of most wanted items, and now they're hoping that I deliver.
Holiday promotions and in-store displays may have been out since Halloween, but the shopping season doesn't really kick-off until Black Friday. This is an exciting—and potentially overwhelming time—for shoppers, but the reality is that while we're out looking for the best gifts and deals, scammers are looking for their next target. But that shouldn't keep us from enjoying the gift-giving festivities.
Budgeting | Holidays | Savings
Thanksgiving will be here next week! It's the perfect time to reflect on what you're thankful for and spend quality time with family and friends. While some may be wondering where this year has gone, most are dreaming about turkey, stuffing, and pie.
Our branches may have been closed on Friday, November 10 in recognition of Veterans Day, but our staff was still at work.
Holidays | Savings | Student | Travel
Halloween is over and the holidays will soon be here. And for many college students that means it's time to start planning for the trip home.
Community Giving | Holidays | Veterans Day
In honor of Veterans Day, we've partnered with Homes for the Brave in Bridgeport, Connecticut to collect much needed items for homeless veterans and their loved ones.
Community Giving | Holidays | Veterans Day
In honor of Veterans Day, we've partnered with Save-A-Suit to provide former military with professional business attire to help them build the confidence needed to succeed.