Divorce can be difficult on many levels, and one of the most formidable challenges for most is the financial strain it causes. Making sense of your finances after a divorce takes work and time, but with proper planning and a responsible approach, it can be done.
Cyber Security | Fraud Protection | ID Theft Protection
Data breaches show up in the news almost as often as celebrity couple breakups. According to Risk Based Security's Mid-Year Data BreachReport, there were 1,767 publicly reported breaches in the first half of 2021, exposing 18.8 billion records. One of the most far-reaching of these breaches was the T-Mobile data breach in August, which has impacted more than 50 million people. A data breach exposes confidential information of its victims, which can include Social Security numbers, account information, credit card numbers, passwords, and more. If your personal information has been compromised by the T-Mobile data breach or another exposure, take these five steps to mitigate the damage.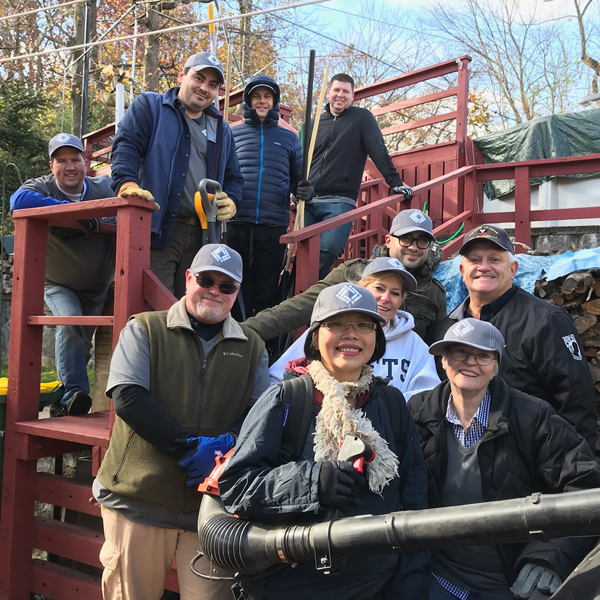 Subscribe to our blog!
You'll get the latest credit union news and updates right to your inbox.
Personal loans, sometimes called unsecured loans, are loans that allow flexible use, offer short- to moderate-term repayment options and quick funding. Their versatility and convenience make them a popular choice for borrowers of every financial standing. Let's take a deeper look at personal loans, how they work, and their pros and cons.
Q: I've heard that used cars can currently fetch a pretty penny from dealers because of a nationwide vehicle shortage. Should I trade in my car? A: The auto market has been red-hot for months as manufacturers scramble to catch up on pandemic-induced supply shortages. While circumstances vary, this can be a great time to get top dollar on a used car. Here's what you need to know about the current auto market for sellers.
You've probably heard about it on your local news over the last few years; criminals caught with equipment that allowed them to capture credit and debit card activity of unsuspecting consumers fueling up at the local gas station or using their cards at other outdoor accessible transaction terminals. These criminals are typically found with cash, devices, and hundreds of fake cards manufactured from the data they stole. Even more terrifying is that these seemingly local intrusions are almost always part of a larger international criminal enterprise.
Financial Literacy for Kids | Halloween | Holidays | Money Management Skills for Youth
Costumes are being crafted, scary movies are playing on TV, and the smell of sugar is in the air—Halloween is almost here! And Jimmy Kimmel's YouTube Challenge, "I Told My Kids I Ate All Their Halloween Candy," isn't far behind.
As one of the hottest investments on the market, cryptocurrency has been enjoying the spotlight for quite a while, and scammers are eager to cash in on the excitement. Cryptocurrency scams are particularly nefarious since the digital currency is not regulated by any government, and once it has transferred hands it usually cannot be reclaimed. Here's what you need to know about cryptocurrency scams and how to avoid them.
An excellent credit score is the ultimate goal of the financially responsible consumer. Those three magic digits tell a story of accountability, good financial sense, and the ability to spend mindfully. A great credit score also unlocks doors for large, affordable loans; employment opportunities, and more.
National Hispanic Heritage Month is observed annually from Sept. 15 through Oct. 15. Since 1968, the month has offered Americans the opportunity to celebrate the unique histories, cultures, and contributions of American citizens whose ancestors came from Spain, Mexico, the Caribbean, and Central and South America.
As you pay down your first mortgage or the value of your home increases, you develop equity. When you have equity built up in your home, borrowing against it with a home equity loan is a great way to tap into the money when you need it most. Many people take out a home equity loan to finance home improvements, pay for their child's college education, cover unforeseen medical costs, and many other purposes. Here's all you need to know about home equity loans.