A home loan, otherwise known as a mortgage, enables you to purchase a house without paying the full price out of pocket at the time of the purchase.
The Criminal Investigation (CI) unit is a special criminal division of the IRS. The CI is tasked with investigating and uncovering tax-related crimes and prosecuting these cases. Each year the CI provides the IRS an annual report detailing their work and highlighting their successes and enforcements related to tax and financial crimes. Why is this important to you? The work of the CI is critical in protecting taxpayers as well as maintaining the integrity of our financial system. Even more importantly, the information uncovered by the CI paints a very clear picture of the criminal activities on the rise and provides each of us an understanding of what to watch out for and how to protect ourselves and our personal information in the future. You can view the CI's full report here for 2020.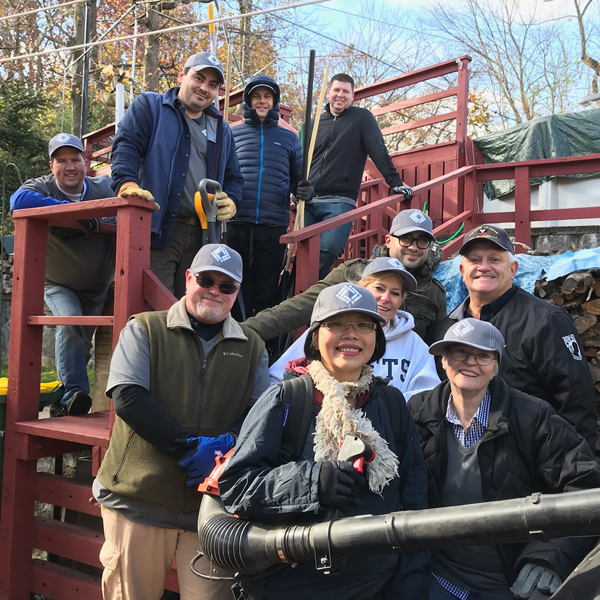 Subscribe to our blog!
You'll get the latest credit union news and updates right to your inbox.
If you're receiving a stimulus check as part of the most recent COVID-19 Relief Package, it's more important than ever to consider the coming months and make sure you're using the money wisely. Let our insightful infographic help guide you through your choices as you prioritize how to spend your funds. Access, 5 Smart Ways to Use Your Stimulus Check, for a few strategic tips. If you have questions or would like more details, reach out to a financial professional located at our credit union.
Debt consolidation is the process of moving several (possibly) high-interest debts into a new loan or line of credit. Debt consolidation can help you pay off your debt quicker, with less money going toward overall interest payments.
Thinking about upgrading your current car? Or wondering if you'll be able to afford the home-improvement project on your to-do list? It's that time of year where you may be in the market for an upgrade. We want to help you to enhance your lifestyle and reach your financial goals!
From understanding current market conditions and interest rates, to deciding how much to put down and the right type of mortgage for you, there's a lot to consider. And with all the information available online, and from family and friends, it's hard to know where to start.
It's Black History Month; so let's celebrate! In honor of Black History Month, Mutual Security Credit Union is proud to share four little-known facts about African American history, along with a list of fun ways to commemorate black history and culture.
After months of confusion and fear, there is finally a light at the end of the socially distanced tunnel: the FDA has approved two coronavirus vaccines. Detailed plans to distribute from pharmaceutical companies Pfizer and Moderna are already underway, with additional vaccines expected to gain FDA approval in 2021.
Since the 1970s, the month of February has been designated as the time to celebrate and commemorate Black history. Schools, television networks and private organizations use this month to increase awareness and to educate people about the rich history of Black Americans. There are so many ways to celebrate! We challenge you to do one thing for Black History Month on each of the 28 days of February. Here are 28 ideas to help get you started:
Financial professionals go by many names: personal financial advisor, investment consultant, financial planner, financial coach...you can probably come up with at least a few more. Their varying backgrounds and credentials come with different designations and titles. And there are at least as many reasons to work with a financial professional as there are ways to call them.