Budgeting | Retirement | Savings
As 2021 draws to a close and we prepare to usher in 2022, take a moment to go through this year-end financial checklist for ensuring your finances are in order before the start of the New Year.
With the holiday shopping season heading into its final frenzied stretch, scammers are out in full force to take advantage of busy shoppers. In particular, credit card fraud is rampant during this time of year. With most purchases paid for with plastic, scammers have their pick of vulnerable prey before the holidays. Stay safe this season and protect yourself and your cards from fraud with these safety measures and preventative tips: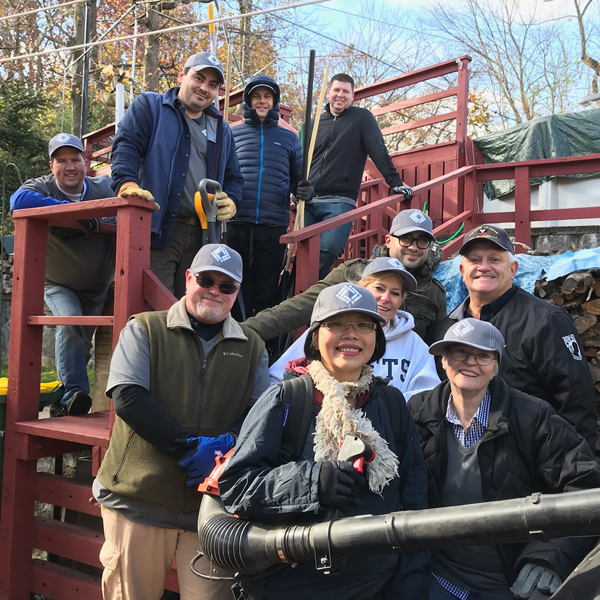 Subscribe to our blog!
You'll get the latest credit union news and updates right to your inbox.
With shorter days approaching, bringing more hours of darkness along with them, it's more important than ever to brush up on ATM safety. Using a compromised machine can mean risking identity theft and/or having cash stolen. With this simple machine, all it takes is a few short minutes for a victim's life to be completely ruined.
Retailers and suppliers have been urging consumers to shop early this holiday season, but that doesn't mean everyone has been paying attention. If you've pushed off your shopping until the last minute, we've got you covered! Here are six ways to keep your last-minute shopping stress-free and inexpensive.
You rely on your financial professional to provide experience and expertise to help develop a practical financial plan for you, manage debt and establish an emergency fund, weather market volatility, create a budget, grow your assets, save for the life you want, and invest and plan for retirement — and more.
Black Friday has traditionally been the day that kicks off the holiday shopping season, sending hordes of crowds surging through malls and big-box stores all over the nation. Unfortunately, it's also been a day that kicks off the season of shopping scams.
Credit Score | ID Theft Protection
Did you know that your credit score can be one more indicator of identity theft? Your credit score is typically used as an indicator of your experience using credit and is obtained by potential lenders, landlords, and employers as an important indicator of how you have used debt in the past. However, your credit score can also be a lagging indicator that someone else may be using your credit. Let's take a look at what a credit score is, how it is affected by your own credit activities, and when you should be concerned about identity theft.
Ready, set… charge! The holiday shopping season is here, and between inflated prices, the rising cost of gas, and the urge to splurge this time of year, it can be harder than ever to stick to your budget. Here, we've listed eight holiday shopping hacks to help keep your spending under control while still finding the perfect gifts for everyone on your list.
If you're currently working with a financial professional at Mutual Security Credit Union, think back for a moment to the time before you begin your financial planning journey. Maybe your overall financial picture was just fine — or maybe it was chaotic and uncertain. Perhaps you earned plenty of money, but failed to invest it wisely to help grow your assets and secure your future...or you may have made risky choices and wasted a lot of time and energy worrying about your investments.
When you live in the northeast, each season has its own charm—but nothing beats a New England fall. Golden yellow, sunburnt orange, and ruby reds appear all over the landscapes and the cool crisp air has you reaching for your favorite sweater. Fall's transformation reminds us of the constant change in our lives and the ability we have to create change for others. It's empowering and yet humbling.