As CEO for the last 41 years, I'm proud to say MSCU truly encompasses the fundamental aspects of what credit unions are all about; collaboration, passion, and community. To us, being a full-service financial institution means doing more than simply providing financial products and services.
The last thing you need during the busy holiday travel season is car trouble. That's why the industry experts at BMW of Ridgefield and BMW of Bridgeport have put together these five easy-to-follow tips for preparing your car for travel duty: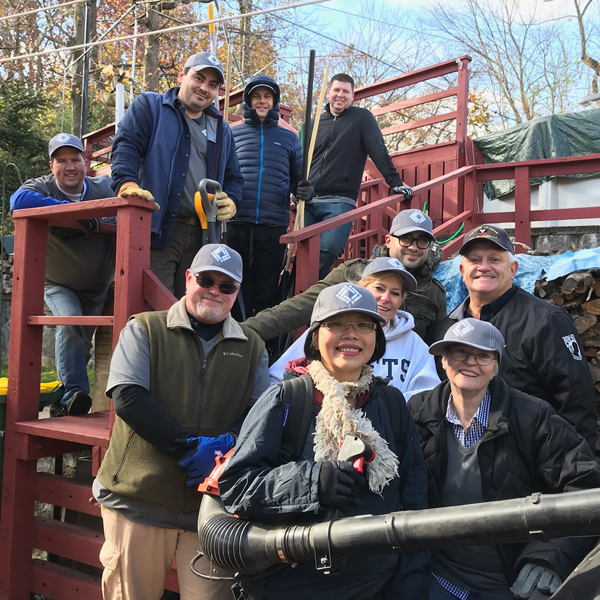 Subscribe to our blog!
You'll get the latest credit union news and updates right to your inbox.
Budgeting | Holidays | Savings
The start of a new year is a wonderful time to make important changes in your financial life. Lucky for you, you don't have to do it alone. Mutual Security Credit Union will walk you through some financial improvements you can make this year and continue to guide you every step of the way.
Budgeting | Company News | Holidays
'Tis the season to shop until you drop-or until you go broke. But you don't have to overspend.
Throughout your career, retirement planning will likely be one of the most important components of your overall financial plan. Whether you have just graduated and taken your first job, are starting a family, are enjoying your peak earning years, or are preparing to retire, your employer-sponsored retirement plan can play a key role in your financial strategies.
Thanksgiving prep stressing you out? Wondering how you're going to get everything done in time for the big day and stick to your budget at the same time?
Community Giving | Company News | Veterans Day
Veterans Day is a day of appreciation for all of the brave men and women who have served in the Armed Forces. Mutual Security Credit Union is proud of and grateful for our veterans all year long, but on this particular day, we're committed to making a special effort to thank them and let them know that their service to our country will never be forgotten.
Credit Card | Money Management Skills for Youth
Opening your first credit card is one of the rites of passage into genuine adulthood, but with so much conflicting information, it can all get confusing fast!
Budgeting | Retirement | Savings
You may have lost your job already, or it's something you're concerned about. Either way, the keys to surviving a job loss financially are to plan ahead, take stock of your income, and cut your expenses.
Financial Literacy for Kids | Halloween | Holidays | Money Management Skills for Youth
Costumes are being crafted, scary movies are playing on TV, and the smell of sugar is in the air—Halloween is almost here! And Jimmy Kimmel's YouTube Challenge, "I Told My Kids I Ate All Their Halloween Candy," isn't far behind.