The last few months have been really tough on people's finances, and many have been forced to use their savings for getting by. If your emergency fund and savings account are basically zero, you may be wondering how can you replenish it.
From the outside, banks look sophisticated and glamorous. There's all that hype, glossy advertising and flashy logos. But, when it comes down to it, those things don't matter much. What counts is how each institution will look after your money and what kind of service you can expect from them. And, while banks and credit unions offer nearly identical services and account choices, there are some subtle differences.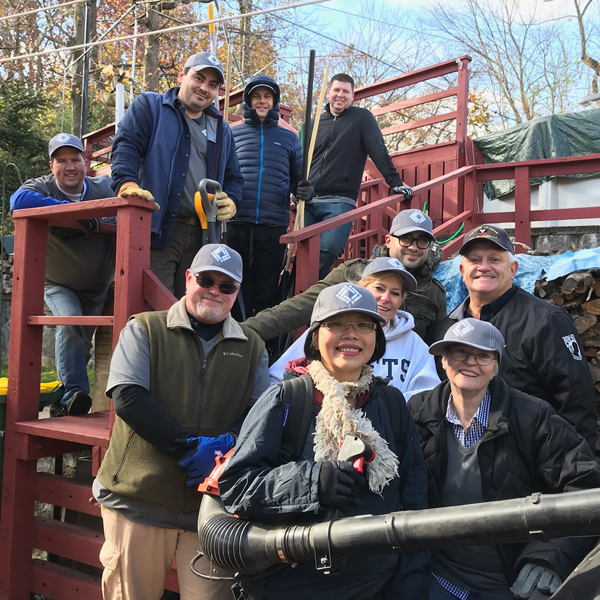 Subscribe to our blog!
You'll get the latest credit union news and updates right to your inbox.
You have probably heard people talk about the mysterious "Dark Web" where criminals gather to commit fraudulent acts that result in financial fraud, identity theft and more. But most people don't really understand what the Dark Web is or how it works. Let's start with a few facts about the Internet itself.
As the coronavirus continues spreading across the country in waves and peaks, every state is making bold moves toward reopening under a strange new set of circumstances dubbed the "New Normal." Face coverings are de rigueur. Floor markings have been slapped down exactly 6 feet apart near checkout counters in retail stores. Shoppers are weary, cautious and careful. And, as the country moves forward and adapts to the new realities, scammers aren't far behind.
Budgeting | Health & Wellness | Home-Buying | Savings
Since the coronavirus has landed on American shores, each day seems to bring more devastating news about the state of our economy. What steps should you be taking to protect you personal finances during this time?
Debt is the ultimate killjoy. It can destroy a budget, make long-term financial planning impossible, and shadow every purchase you make with guilt. No one wants to live with that debt burden. But how do you kiss your debt goodbye?
Our hearts are broken for the black community. In the last few weeks we have been listening, learning and determining what role we can play in offering solutions.
Credit Card | Health & Wellness
Your credit score is made up of three numbers, serving as an indicator of your financial history, wellness and responsibility. These three little numbers can spell the difference between approval and rejection for a mortgage, a job, a rental unit and so much more.
Fraud Protection | Health & Wellness | Safety
Millions of Americans have received or are awaiting a gift from Uncle Sam to help them get through the coronavirus pandemic. As part of the Coronavirus Aid, Relief and Economic Security (CARES) Act passed on March 27, the federal government is sending out $290 billion in stimulus checks over the next half a year.
Many Americans are eligible for Economic Impact Payments (EIPs)* as part of coronavirus tax relief efforts. Here are six tips to help you use your economic impact payment safely and in a way that benefits your financial health & well-being during this difficult time.