Finances | Financial Wellness | Holidays | Savings
Holiday hosting can be super-stressful — and expensive. This year, with prices soaring, breaking that budget on hosting can seem like a sure thing. Lucky for you, it's not. Here are six ways you can host a stress-free and awesome holiday meal without draining your wallet.
With the holidays coming up, and online shopping reaching its annual peak, scammers are out to get at your money and your stuff. There are loads of scams to watch for this time of year, from online "retailers" phishing for information as you shop to thieves swiping delivered packages from doorsteps and so many more. The non-delivery scam can be particularly difficult to spot, and recovery is nearly impossible. Here's what you need to know about this scam.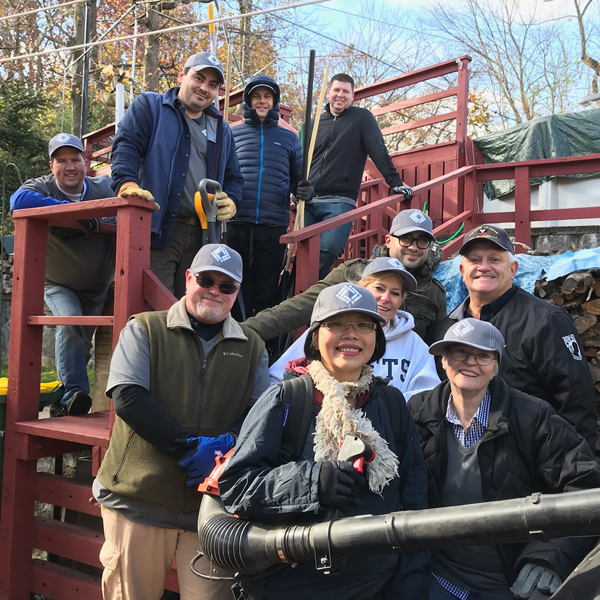 Subscribe to our blog!
You'll get the latest credit union news and updates right to your inbox.
Financial Wellness | Holidays | Savings
The holidays are nipping at your heels and there's still a lot to do! It probably seems like your stress levels keep rising while the money in your wallet keeps dwindling. It doesn't have to be this way. With a bit of planning, you can enjoy a stress-free and affordable holiday season. Not buying what we're selling? Well, continue reading to find out how:
Mutual Security Credit Union (MSCU) celebrated the Grand Opening and Ribbon Cutting of their new Shelton Branch location at 1000 Bridgeport Avenue in a two-part event on Wednesday, December 7, 2022. Throughout the day, guests were welcomed to take an inside look at the branch's modern design and given the opportunity to explore how the new space will elevate the MSCU difference.
The world of investing can be confusing, especially to a first-timer. No worries, though; Mutual Security Credit Union can help! Here's how to start investing in five easy steps.
Finances | Financial Wellness | Holidays | Savings
Whether you're finishing up your holiday shopping or looking for year-end bargains in any category this month, we've got you covered! Here's what to buy and what to skip in December.
Community Giving | Company News | Holidays
Apostolic Worship Center (AWC) is a multicultural and multi-ethnic church, ministering to people of diverse social, economic, and racial background. As part of their vision, AWC aims to establish "Ministry Centers" to accommodate areas of both physical and spiritual needs within the communities, such as providing groceries and household items to local families in need.
Economy | Financial Wellness | Travel
Q: I'm hearing that the U.S. dollar is getting stronger. What does this mean for the economy and for me?
Economy | Finances | Financial Wellness | Student
Q: What do I need to know about Biden's student loan forgiveness plan?