Consumer debt can be one of the biggest challenges to realizing good financial wellness. Credit card companies design their business model in a way that makes it easy to get stuck paying off debt for years. With some intentional action and commitment, reaching true financial wellness and being financially independent is possible. At the very least, seek to be on track for paying it off shortly. Below, we've outlined how to pay down debt in five simple steps, along with three debt-paying strategies to avoid.
High debt can be a beast, taking huge bites out of a household or personal budget and destroying any chance of financial wellness. To make matters worse, being in high debt can mean being stuck in a desperate cycle that never ends, as payback is often accompanied by high interest rates that make it nearly impossible to get ahead. Unfortunately, scammers know this well, so they target victims with debt relief scams to get at their money. Here's what you need to know about debt relief scams and how to avoid them.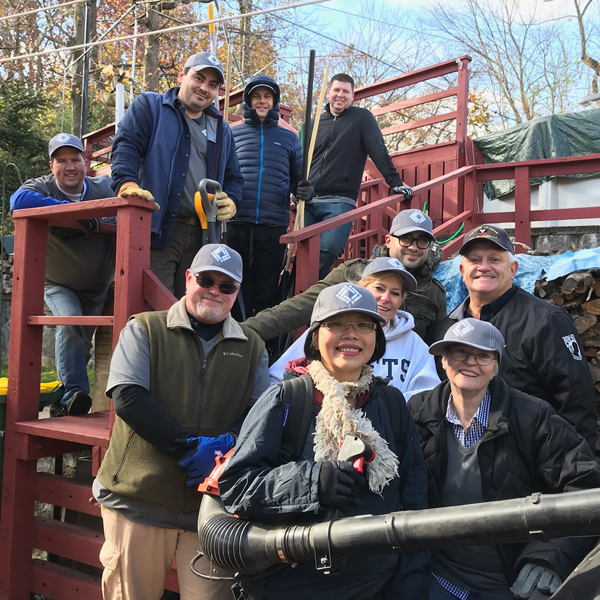 Subscribe to our blog!
You'll get the latest credit union news and updates right to your inbox.
In honor of Black History Month, Mutual Security Credit Union donated $2,500 to each of the following nonprofits that serve and empower the Black community:
Fraud Protection | ID Theft Protection
Triangulation Fraud and How You Can Be an Unwitting Participant Most people who frequent online auction sites, like eBay, have probably seen some deals that simply seem too good to be true. While these big discounts can be legitimate, they are occasionally part of a growing trend known as triangulation fraud. Often called a victimless crime, the online buyer becomes a participant in the scam without even knowing it, taking on the role known as the "money mule" and a participant in a scam that could be taking place thousands of miles away.
Being proactive about a budget that doesn't work any longer due to current prices is commendable. Fortunately, there are ways you can trim your recreation budget without feeling the pinch. Below, we've listed eight ways you can save on entertainment costs.
Everyone loves payday, but too many employees don't know how to allocate their paycheck in a way that best serves their financial needs. Use the tips outlined below to learn how to manage your paycheck responsibly.
Black History Month provides Americans across the country with the opportunity to celebrate the rich history and culture of the Black American people. As a financial cooperative built on the twin values of community and kindness, we anticipate using this month to study Black American history and culture as it relates to finances, banks, and specifically, credit unions. Let's take a look at the history of credit unions and finance in the Black American community.
The real estate market has shifted tremendously since the start of the coronavirus pandemic. Now, as we approach the two-year mark since COVID-19 reached the U.S., the market continues to adjust to the changing economic environment, rising inflation and fluctuating demand. If you're looking to take out a home loan in the near future, it's important to learn about the current market trends and what you can expect in the coming months. Here's what you need to know about taking out a home loan in 2022.
Budgets play a crucial role in promoting financial awareness, which then helps to facilitate more responsible money choices. This discipline will benefit you individually, as well as all who are part of your household.
We live in an increasingly digital world. People use devices and technology to shop for everything from groceries and clothing to furniture and electronics. We sign in to multiple websites and apps to communicate and share photos with family and friends, manage personal and business finances, plan vacations, and everything in between. While increased accessibility helps make so many activities quick and convenient, having so much of our personal information online leaves us vulnerable to cyber criminals who are eager to steal and benefit from our personal information. As the multitude of online services has expanded, so has the rate of fraudsters engaging in identity theft.