Auto Loans | Budgeting | Car-Buying | Energy Efficiency | Savings
Q: With gas prices soaring and expected to continue climbing into the foreseeable future, I'm wondering if this is a good time to consider purchasing an electric car. Should I buy an electric vehicle now?
Cyber Security | Finances | Financial Wellness | Fraud Protection | ID Theft Protection
A 2021 study by Deloitte found that the average American internet household owns 23 connected devices, an increase from an average of 11 devices in 2019, and that number is increasing each year. When we think of devices, we mostly consider our smartphones, home computers, and tablets. Increasingly, though, additional WIFI enabled gadgets like televisions, thermostats, home security systems, and even kitchen appliances are being included in that list. Some predict that by the end of 2022, the average will have increased to as much as 50 devices per American household. The convenience of adjusting your home thermostat from your desk at work, or looking inside your own refrigerator from the dairy aisle in the grocery store comes with an often overlooked security risk. Every connected device provides a window for someone with malicious intent to access the personal information stored on that device, or even worse, to gain access to your home network. If someone gains access to your local network, they can easily access your personal data by "listening" to your internet traffic, or they can launch various attacks, such as malware or ransomware. This cybersecurity article from the Federal Trade Commission contains more insight about the importance of protecting your connected devices and your home network.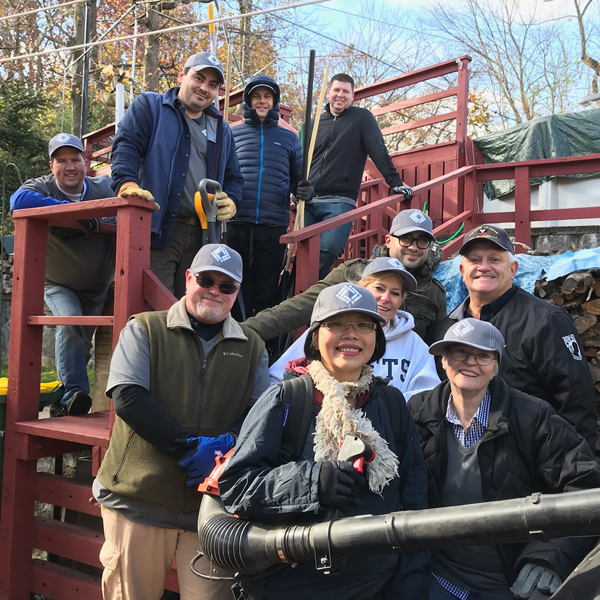 Subscribe to our blog!
You'll get the latest credit union news and updates right to your inbox.
Budgeting | Cyber Security | Economy | Finances | Fraud Protection | Holidays | ID Theft Protection
With prices rising on everything, including hotel stays, record numbers of vacationers are choosing to rent private homes or apartments on sites like Airbnb and Vacation Rentals by Owner (VRBO). Unfortunately, though, vacation rental scams are on the rise as well. Here's all you need to know about these scams and how to avoid them.
Budgeting | Finances | Savings
The days are still long and filled with sunshine. And though retailers would have you think otherwise, school is still a long way off. If you're looking to save on some purchases this month, you can find lots of bargains around Independence Day weekend and beyond. Here's what to buy and what to skip in July.
Q: Is it a good idea to pay for gas with a credit card?
Finances | Health & Wellness | Savings
Ahh…summer! The season of flip-flops and sunscreen, of lemonade and baseball games. What's not to love about summer?
Asking for the occasional raise should be part of any career path, but it can sometimes be difficult to know when and how to ask for an increase in salary. Follow these tips to make negotiating your next raise easy.
Budgeting | Finances | Financial Wellness | Holidays
Celebrating Memorial Day can cost a pretty penny, but there's no need to spend lavishly to have an epic holiday weekend. Here's how to celebrate Memorial Day on a budget.
Credit Card | Cyber Security | Financial Wellness | Fraud Protection | Safety
Q: I've been hearing a lot about fraud rings and how dangerous they can be for both businesses and consumers. What is a fraud ring, and how can I keep myself safe from falling victim?
Creating a budget and deciding to stick to it is easy; it's actually carrying through on your plan that's the hard part. For too many people, financial responsibility ends at having good intentions and real life gets in the way of all well-laid plans. A large part of the discrepancy between what they want to do and what they actually do is caused by their failure to spend mindfully. When every indulgence and impulse buy is just a swipe away, it can be super-challenging to rein in that spending instinct – but it is possible. Here's how to learn the art of mindful spending.