Auto Loans | Budgeting | Car-Buying | Energy Efficiency | Savings
Q: With gas prices soaring and expected to continue climbing into the foreseeable future, I'm wondering if this is a good time to consider purchasing an electric car. Should I buy an electric vehicle now?
If you're in the market for a new car or truck, you're likely also shopping for an auto loan. Your auto loan will affect your monthly budget for the full term of the loan, so it's important to do your research and make an informed decision before finalizing it. Here's all you need to know about auto loans and how to choose the one that's best for you. How do auto loans work? Auto loans make it possible for consumers to purchase a new car without having all the cash on hand when buying. With a car loan from a financial institution or private lender, you'll receive the funds you need to purchase the vehicle in one lump sum, which you'll pay a portion of back each month, with interest, over the term of the loan, which generally lasts 5-7 years. Where do I apply for an auto loan? There are two primary sources for auto loans: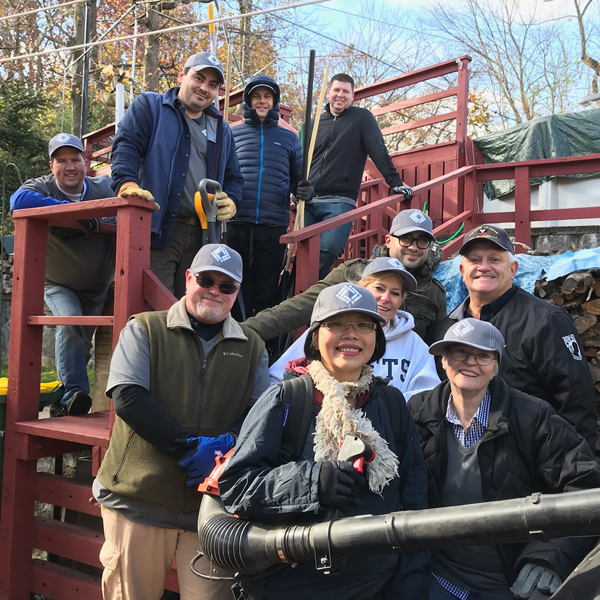 Subscribe to our blog!
You'll get the latest credit union news and updates right to your inbox.
Auto Loans | Budgeting | Car-Buying
Presidents' Day is right around the corner which brings the first auto sales weekend of the year as both automakers and dealers are anxious to kick off the year in good fashion. Typically, car dealers tend to see lower sales in January, and Presidents' Day provides them with an opportunity to jump start the year. By adding excitement to a three-day weekend with auto promotions, they entice shoppers to their lots and are able to turn their sales around. And while this car-buying holiday season does provide some of the best annual auto deals, it's still important to do your research ahead of time to ensure you aren't blinded by flashy offers. You'll also want to avoid these five common auto-buying mistakes to help maximize your savings.
Autotrader Names 10 Best Cars for Recent College Graduates After years of late nights in the library and the local pizza shop, a new set of graduates is finally ready to enter the "real world." Now, they just need the right car to get them there. Against the backdrop of rising car prices and looming student loan debt, the editors at Autotrader have identified the 10 Best Cars for Recent College Graduates in 2019 – options that are affordable and appealing.