A study from Bankrate shows that the majority of Americans lack the funds to deal with an everyday life emergency.
2 in 3 Millennials Have Credit Card Debt, More Than Double the Number Who Have Student Loans Credit card debt weighs down more millennials' finances than student loans, according to a new report from financial services online marketplace CompareCards.com, which found only 13 percent of millennial credit cardholders are completely debt-free.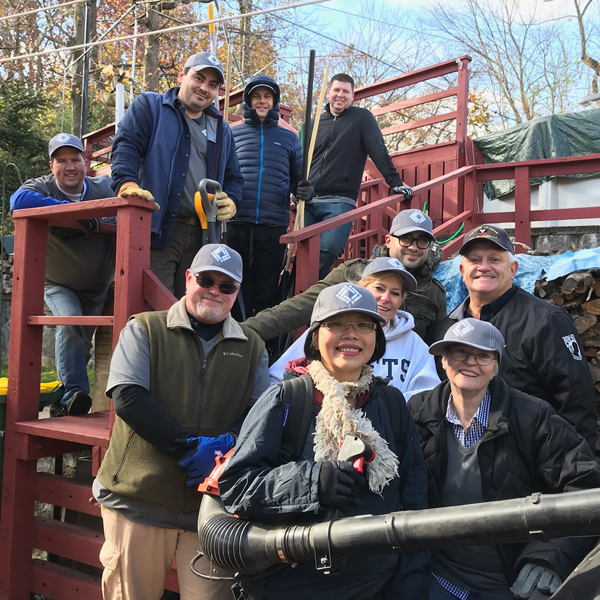 Subscribe to our blog!
You'll get the latest credit union news and updates right to your inbox.
About 1 in 6 credit card holders in America's biggest cities carry a balance of $10,000 or more, according to a new report from CompareCards, and none of those cities has a higher percentage of these cardholders than Bridgeport, Connecticut. CompareCards analyzed a representative sample of Americans to see which of the 100 largest metros have cardholders with five-figure credit card balances.
First-time home buyers can expect an easier home shopping experience this spring, as market conditions shift in their favor, welcome news for buyers who have struggled to break into the market, according to a new report from online real estate company Zillow. Entry-level home values are growing at their slowest pace since mid-2016, giving first-time home shoppers a little more breathing room during the home search process, according to RealEstate.com's Entry-Level Market Report.
Beyond the listed rent, U.S. renters can spend $3,420 a year on costs associated with moving into and living in a rental, according to a new analysis from rental search platform HotPads.
When you're trying to save and manage your money, it can be tough to decide the right account to use. Savings accounts are ideal for funds you want to put away for emergency or special purposes, while checking accounts are the way to go for money you'll spend. But, what if you're looking for something that will help you save with the flexibility to spend?
When it comes to saving, most of us start out with good intentions. We set a goal, make a plan, and then forgo our rainy day fund to splurge on the latest version of our favorite cell phone.
Sometimes unexpected emergencies arise—like your car breaking down or your refrigerator calling it quits—and that normally means you're going to have to come up with some money. Many of us end up having to pull out a credit card, get a short-term loan, or borrow from a friend or family member. And while there's nothing wrong with that, you can avoid paying extra in interest and the stress of monthly payments by setting up an emergency fund. Check out these four tips to help you prepare for life's unexpected moments.
Auto Loans | Budgeting | Car-Buying
Presidents' Day may be over, but we'll continue to see auto manufacturer deals well into March—with some offers even rolling into April. The reason for this is simple—car dealers tend to see lower sales in January, and Presidents' Day provides them with an opportunity to jump start the year. By adding excitement to a three-day weekend with auto promotions, they entice shoppers to their lots and are able to turn their sales around. And while this car-buying holiday season does provide some of the best annual auto deals, it's still important to do your research ahead of time to ensure you aren't blinded by flashy offers. You'll also want to avoid these five common auto-buying mistakes to help maximize your savings.
Budgeting | Holidays | Savings
Toys catalogs have come in the mail, in-store displays promote the season's top sellers, and my kids' wish lists are growing daily. They've waited all year to give me their list of most wanted items, and now they're hoping that I deliver.