Budgeting | Finances | Financial Wellness | Holidays
Celebrating Memorial Day can cost a pretty penny, but there's no need to spend lavishly to have an epic holiday weekend. Here's how to celebrate Memorial Day on a budget.
Creating a budget and deciding to stick to it is easy; it's actually carrying through on your plan that's the hard part. For too many people, financial responsibility ends at having good intentions and real life gets in the way of all well-laid plans. A large part of the discrepancy between what they want to do and what they actually do is caused by their failure to spend mindfully. When every indulgence and impulse buy is just a swipe away, it can be super-challenging to rein in that spending instinct – but it is possible. Here's how to learn the art of mindful spending.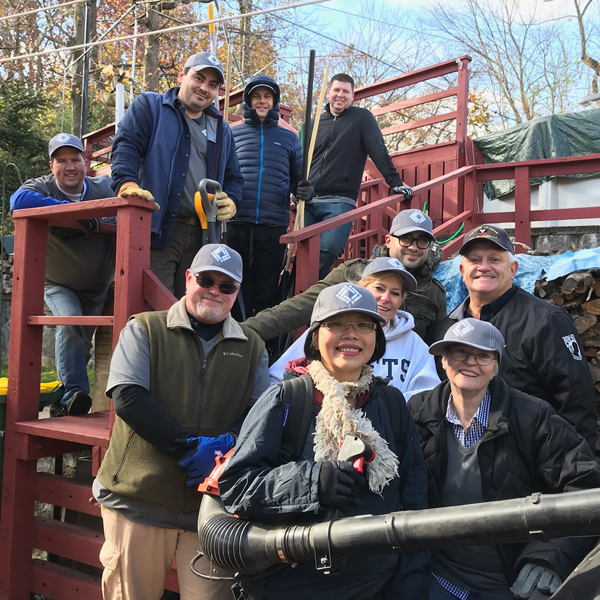 Subscribe to our blog!
You'll get the latest credit union news and updates right to your inbox.
Budgeting | Finances | Health & Wellness | Savings
Did you know that choosing to bring your own lunch to work each day can save up to $3,000 a year? Each takeout lunch can easily cost $12 more than a homemade meal. If you'd put that money into an index fund and contribute to it for 25 years, you can save $500,000!
The days are getting longer and warmer, and that means summer is just around the corner! Though April is a mid-season month without any major shopping holidays, you can still score some great deals. There are also many items you'll want to put on your waitlist until prices drop in another month or so. We've got all the info for you so you can shop smart! Here's what to buy and what to skip in April.
Being proactive about a budget that doesn't work any longer due to current prices is commendable. Fortunately, there are ways you can trim your recreation budget without feeling the pinch. Below, we've listed eight ways you can save on entertainment costs.
Everyone loves payday, but too many employees don't know how to allocate their paycheck in a way that best serves their financial needs. Use the tips outlined below to learn how to manage your paycheck responsibly.
Budgets play a crucial role in promoting financial awareness, which then helps to facilitate more responsible money choices. This discipline will benefit you individually, as well as all who are part of your household.
Super Bowl parties are always great fun to host, but they can cost a pretty penny. To help cut the costs, we've compiled some hosting hacks so you can pull off the party of a lifetime without breaking your budget.
One of the many pandemic's lasting effects on the U.S. economy is the so-called Great Resignation of 2021. Employees are voluntarily leaving their jobs in droves. In fact, according to data from the Bureau of Labor and Statistics, a whopping 20.2 million workers left their jobs from May 2021 through September 2021. Reasons for the high turnover range from availability of federal economic aid to general burnout, which reached a turning point during the pandemic.
Are you ready to join us on a journey toward financial wellness?