Divorce can be difficult on many levels, and one of the most formidable challenges for most is the financial strain it causes. Making sense of your finances after a divorce takes work and time, but with proper planning and a responsible approach, it can be done.
Budgeting | Health & Wellness | Home-Buying
If you're a homeowner in need of a bundle of cash, look no further than your own home. By tapping into your home's equity, you're eligible for a loan with a, generally, lower interest rate and easier eligibility requirements. One way to do this is by opening up a home equity line of credit, or a HELOC. Let's take a closer look at HELOCs and why they can be an excellent option for cash-strapped homeowners.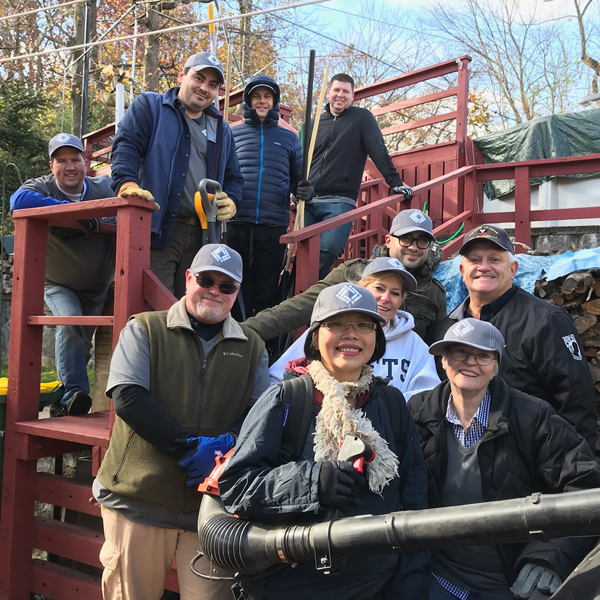 Subscribe to our blog!
You'll get the latest credit union news and updates right to your inbox.
Financial professionals go by many names: personal financial advisor, investment consultant, financial planner, financial coach...you can probably come up with at least a few more. Their varying backgrounds and credentials come with different designations and titles. And there are at least as many reasons to work with a financial professional as there are ways to call them.
With the holiday shopping behind us take some time to reflect on your shopping habits! We've all been there. Maybe it's that I-gotta-have-it urge that overtakes us when we see a pair of designer jeans. Maybe it's that shrug as we reach for the $6 cup of overrated coffee that says "I deserve this." Or maybe it's that helpless feeling as the end of the month draws near and we realize we've outspent our budget — again. What makes us overspend? Let's take a look at five common reasons and how we can overcome them.
To help you determine the most financially responsible course of action to take with your stimulus check, Mutual Security Credit Union has compiled a list of advice and tips from financial experts and advisers on how to use this money.
Are you ready to stretch those financial fitness muscles? We hope so, because it's time to get financially fit!
Budgeting | Health & Wellness | Home-Buying | Savings
Since the coronavirus has landed on American shores, each day seems to bring more devastating news about the state of our economy. What steps should you be taking to protect you personal finances during this time?
Debt is the ultimate killjoy. It can destroy a budget, make long-term financial planning impossible, and shadow every purchase you make with guilt. No one wants to live with that debt burden. But how do you kiss your debt goodbye?
Many Americans are eligible for Economic Impact Payments (EIPs)* as part of coronavirus tax relief efforts. Here are six tips to help you use your economic impact payment safely and in a way that benefits your financial health & well-being during this difficult time.
With college hoops March Madness coming up, let's take a moment to review some surprising financial lessons we can learn from the iconic sport and its players.