To help you determine the most financially responsible course of action to take with your stimulus check, Mutual Security Credit Union has compiled a list of advice and tips from financial experts and advisers on how to use this money.
Are you ready to stretch those financial fitness muscles? We hope so, because it's time to get financially fit!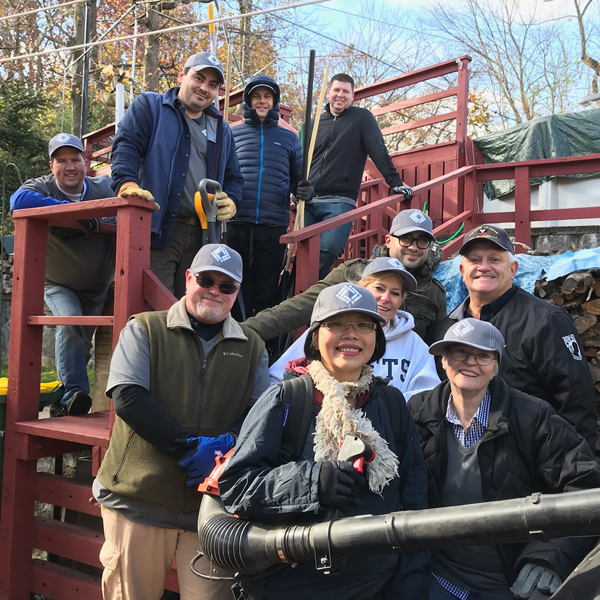 Subscribe to our blog!
You'll get the latest credit union news and updates right to your inbox.
Budgeting | Health & Wellness | Home-Buying | Savings
Since the coronavirus has landed on American shores, each day seems to bring more devastating news about the state of our economy. What steps should you be taking to protect you personal finances during this time?
Debt is the ultimate killjoy. It can destroy a budget, make long-term financial planning impossible, and shadow every purchase you make with guilt. No one wants to live with that debt burden. But how do you kiss your debt goodbye?
Many Americans are eligible for Economic Impact Payments (EIPs)* as part of coronavirus tax relief efforts. Here are six tips to help you use your economic impact payment safely and in a way that benefits your financial health & well-being during this difficult time.
With college hoops March Madness coming up, let's take a moment to review some surprising financial lessons we can learn from the iconic sport and its players.
When trying to trim a monthly budget, most people don't consider their fixed expenses. These recurring costs, which include mortgage payments, insurance premiums and subscription payments, are easy to budget and plan for since they generally remain constant throughout the year. While people tend to think there's no way to lower fixed expenses, with a bit of effort and research, most of these costs can be reduced.
If you're always wondering how you're going to pay the next bill, feel guilty when you indulge in overpriced treats and you can't seem to find money to put into savings, then you probably need a budget.
Auto Loans | Budgeting | Car-Buying
Presidents' Day is right around the corner which brings the first auto sales weekend of the year as both automakers and dealers are anxious to kick off the year in good fashion. Typically, car dealers tend to see lower sales in January, and Presidents' Day provides them with an opportunity to jump start the year. By adding excitement to a three-day weekend with auto promotions, they entice shoppers to their lots and are able to turn their sales around. And while this car-buying holiday season does provide some of the best annual auto deals, it's still important to do your research ahead of time to ensure you aren't blinded by flashy offers. You'll also want to avoid these five common auto-buying mistakes to help maximize your savings.
Budgeting | Credit Card | Savings
We all grow up hearing the same financial advice: Spend less, save more and invest early. While most of these words of wisdom ring true, there are lots of widespread money management tips that are actually false. Outlined here are 6 money myths that might be causing you more financial stress than benefit.