Credit Card | Cyber Security | Financial Wellness | Fraud Protection | Safety
Q: I've been hearing a lot about fraud rings and how dangerous they can be for both businesses and consumers. What is a fraud ring, and how can I keep myself safe from falling victim?
Credit cards! Can't live with them, can't live without them. According to the latest report by the Federal Reserve, there's a whopping $790 billion in credit card debt in the U.S. On the flip side, though, opening credit cards and managing them responsibly is crucial to establishing your credit history, which impacts your eligibility and rates for large, low-interest loans.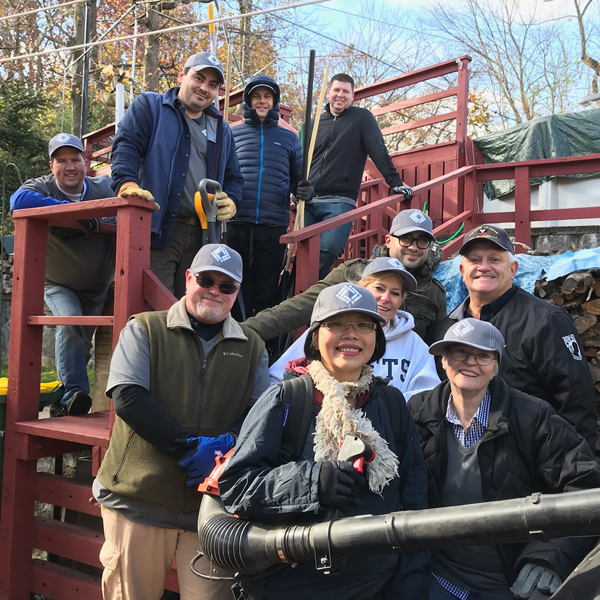 Subscribe to our blog!
You'll get the latest credit union news and updates right to your inbox.
An excellent credit score is the ultimate goal of the financially responsible consumer. Those three magic digits tell a story of accountability, good financial sense, and the ability to spend mindfully. A great credit score also unlocks doors for large, affordable loans; employment opportunities, and more.
Have you been trying to improve your credit score, but can't get ahead of your monthly payments or find that your spending gets out of control when you're paying with plastic and want to know how you can use your credit cards responsibly?
Credit Card | Health & Wellness
Your credit score is made up of three numbers, serving as an indicator of your financial history, wellness and responsibility. These three little numbers can spell the difference between approval and rejection for a mortgage, a job, a rental unit and so much more.
Budgeting | Credit Card | Savings
We all grow up hearing the same financial advice: Spend less, save more and invest early. While most of these words of wisdom ring true, there are lots of widespread money management tips that are actually false. Outlined here are 6 money myths that might be causing you more financial stress than benefit.
Credit Card | Money Management Skills for Youth
Opening your first credit card is one of the rites of passage into genuine adulthood, but with so much conflicting information, it can all get confusing fast!