Auto Loans | Car-Buying | Economy | Finances
If you're in the market for a new set of wheels, you're probably prepared to get greeted by sticker shock. You may also know that supply is low, so finding your dream car can be challenging – or impossible. Here's what to know about the state of the market, as well as the pros and cons of buying a car in 2022.
Budgeting | Cyber Security | Economy | Finances | Fraud Protection | Holidays | ID Theft Protection
With prices rising on everything, including hotel stays, record numbers of vacationers are choosing to rent private homes or apartments on sites like Airbnb and Vacation Rentals by Owner (VRBO). Unfortunately, though, vacation rental scams are on the rise as well. Here's all you need to know about these scams and how to avoid them.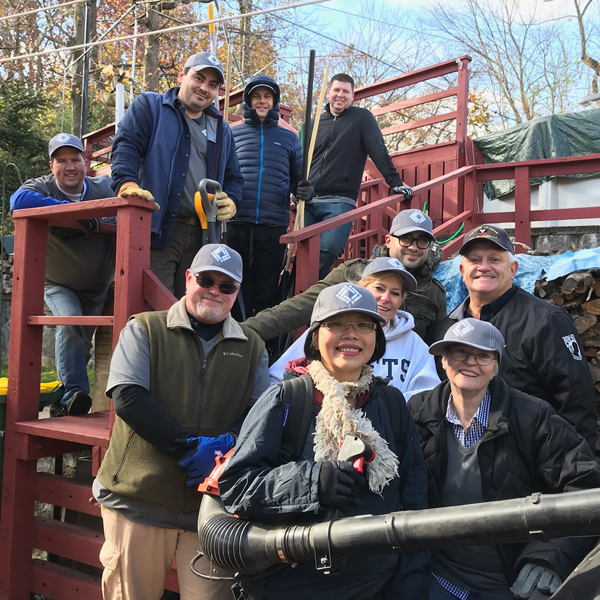 Subscribe to our blog!
You'll get the latest credit union news and updates right to your inbox.
The rising inflation rate, once determined to be a transitory and natural consequence of pandemic lockdowns, now appears to be here to stay, given that headlines announced a 7% increase in the consumer price index (CPI) in the beginning of 2022. To help control prices, the Federal Reserve will likely increase interest rates this year, possibly up to four times in total.