Cyber Security | Finances | Financial Wellness | Fraud Protection | ID Theft Protection
A 2021 study by Deloitte found that the average American internet household owns 23 connected devices, an increase from an average of 11 devices in 2019, and that number is increasing each year. When we think of devices, we mostly consider our smartphones, home computers, and tablets. Increasingly, though, additional WIFI enabled gadgets like televisions, thermostats, home security systems, and even kitchen appliances are being included in that list. Some predict that by the end of 2022, the average will have increased to as much as 50 devices per American household. The convenience of adjusting your home thermostat from your desk at work, or looking inside your own refrigerator from the dairy aisle in the grocery store comes with an often overlooked security risk. Every connected device provides a window for someone with malicious intent to access the personal information stored on that device, or even worse, to gain access to your home network. If someone gains access to your local network, they can easily access your personal data by "listening" to your internet traffic, or they can launch various attacks, such as malware or ransomware. This cybersecurity article from the Federal Trade Commission contains more insight about the importance of protecting your connected devices and your home network.
Asking for the occasional raise should be part of any career path, but it can sometimes be difficult to know when and how to ask for an increase in salary. Follow these tips to make negotiating your next raise easy.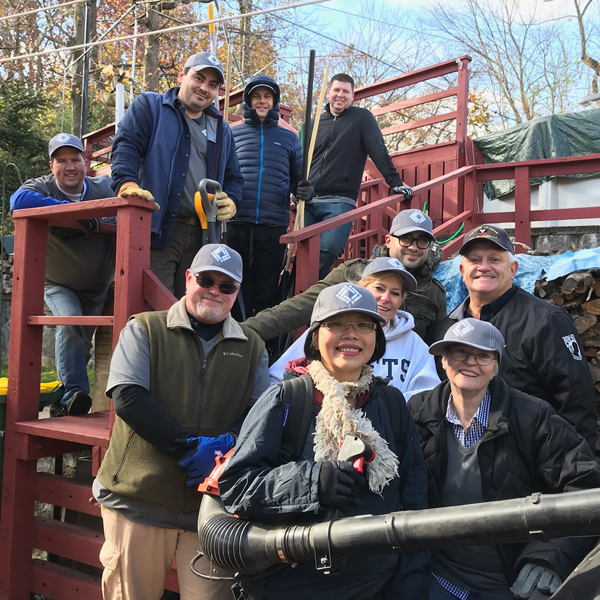 Subscribe to our blog!
You'll get the latest credit union news and updates right to your inbox.
Budgeting | Finances | Financial Wellness | Holidays
Celebrating Memorial Day can cost a pretty penny, but there's no need to spend lavishly to have an epic holiday weekend. Here's how to celebrate Memorial Day on a budget.
Credit Card | Cyber Security | Financial Wellness | Fraud Protection | Safety
Q: I've been hearing a lot about fraud rings and how dangerous they can be for both businesses and consumers. What is a fraud ring, and how can I keep myself safe from falling victim?
Talking finances with your partner may not be your idea of a shared romantic moment, but communicating openly about how you manage your money is a crucial part of having an honest and trusting relationship. It's fairly common knowledge that arguing about money is the leading cause of divorce in the U.S., and no one wants to be the next statistic. Unfortunately, though, people often grow defensive when discussing the ways they choose to spend their money. How, then, can two partners have a calm, productive discussion about money? Here are six tips we've compiled to help guide you in this super-important conversation.
March is one of the quieter shopping months, since there are no major holidays or sale events. But that doesn't mean you can't pick up some fantastic buys in March! Be a smart consumer and brush up on the retail sales cycle to learn which items are on sale in March and which purchases would be best pushed off for another time. Here's what to buy and what to skip in March.
Consumer debt can be one of the biggest challenges to realizing good financial wellness. Credit card companies design their business model in a way that makes it easy to get stuck paying off debt for years. With some intentional action and commitment, reaching true financial wellness and being financially independent is possible. At the very least, seek to be on track for paying it off shortly. Below, we've outlined how to pay down debt in five simple steps, along with three debt-paying strategies to avoid.