Every 10 years, the Census Bureau makes an effort to count every person living in the U.S. Though the process won't start until mid-March 2020, the Federal Trade Commission (FTC) is already warning of scammers exploiting the process to con you out of your sensitive information. That's why it's important to familiarize yourself with the census procedure; so you know what to expect and so you can easily spot a scam.
Fraud Protection | ID Theft Protection
Giving to a charity is a wonderful thing any time of the year, especially during the holidays. But as the holiday season approaches, and people increase their giving, scammers find more ways to take advantage of others' goodwill.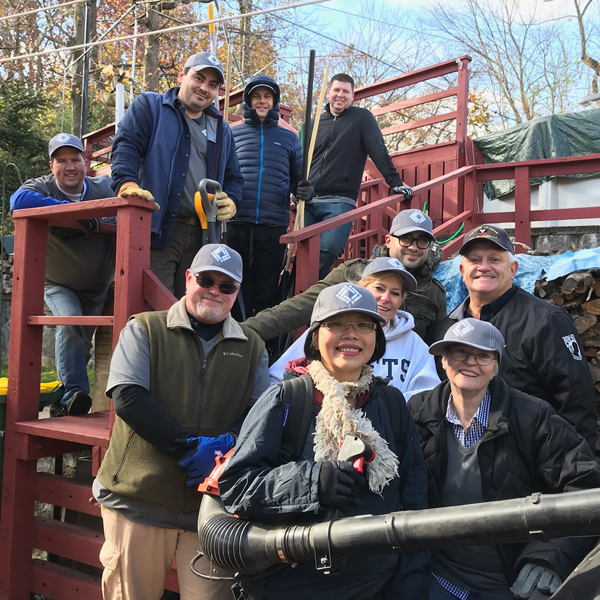 Subscribe to our blog!
You'll get the latest credit union news and updates right to your inbox.
Cyber Security | Fraud Protection | ID Theft Protection | Safety
Phishing—not to be confused with fishing—is an attempt, via fake emails, to fraudulently obtain sensitive information from a victim. Usually the message is disguised as a legitimate request for usernames, passwords, or banking information in order to deceive the recipient.
Cyber Security | Fraud Protection | ID Theft Protection
In today's world, we're connected to the internet all day long—at work, at home, and on-the-go via our mobile devices. And while this is convenient, it also provides hackers and other cyber-criminals with multiple channels to attempt to access our personal information. So in honor of National Cyber Security Month I'll be sharing one tip per week to help ensure you have the knowledge and resources needed to stay safe online.
Fraud Protection | ID Theft Protection | Tax Season
You've got your W-2, or will soon, and you're hard at work pulling together all your statements and receipts for tax season. But while you're preparing to file your taxes, scammers are working on ways to cheat you out of your return. In fact, the Federal Trade Commission (FTC) has already started receiving complaints. To kick-off tax identity theft awareness week, and help you defend against fraud, we've got some insight into the most common scams, as well as how to protect your personal information, and what to do if you become a victim.