Health & Wellness | Home-Buying
Spring Cleaning Time of Year As the timing for spring cleaning approaches, and the Marie Kondo movement continues to inspire people to clean out things they no longer use, a survey from OfferUp – a mobile marketplace for local buyers and sellers -- found that half of Americans plan to resell their gently used goods to support their income this year.
At one point or another most of us have been told we need to have a 20-percent down payment when buying a home. But with high amounts of student debt and other financial responsibilities, I see a lot of first-time homebuyers struggling to save that much money. The good news is that if you find yourself in the position of wanting to buy a home and not being able to save 20-percent, there are other options to consider. To help you navigate to the mortgage type that best for you, I've pulled together the pros and cons of the most common alternative—an FHA loan—as well as two other solutions that don't require a 20-percent down.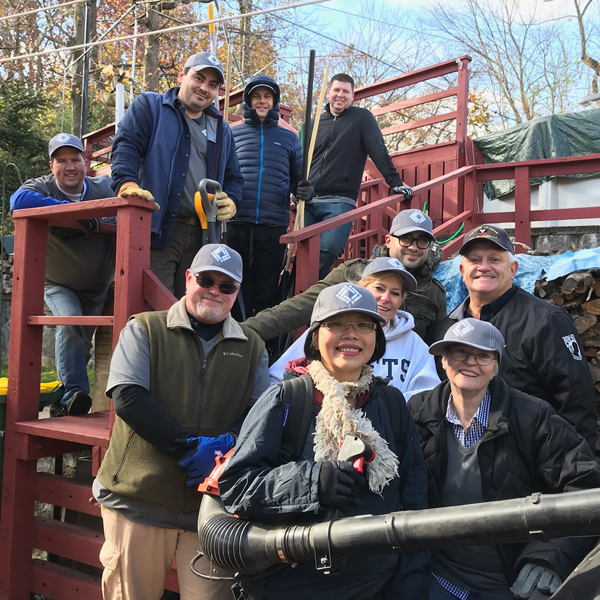 Subscribe to our blog!
You'll get the latest credit union news and updates right to your inbox.
2018 Most Profitable Time to Sell a Home in 12 Years In 2018 home sellers realized an average home price gain since purchase of $61,000, up from $50,000 last year and up from $39,500 two years ago in 2016 to the highest level since 2006 — a 12-year high, according to a new report from property database curator ATTOM Data Solutions. That $61,000 average home seller profit represented an average 32.6 percent return on investment compared to the original purchase price, up from 27.0 percent last year and up from 21.9 percent in 2016 to the highest average home seller ROI since 2006.
Once you've established yourself as a homeowner, you might begin receiving information related to refinancing your home. And you may begin to wonder, what is refinancing and is it right for me? Simply stated, refinancing involves replacing your current mortgage with a new one that offers different rates and terms. The desired outcome is often to have more manageable monthly payments or to pay less interest over the lifetime of the loan. While reasons for refinancing vary, I typically find that homeowners only consider this when they see mortgage rates fall. And while lower rates are definitely something you want to look at, there are other times when refinancing can benefit you regardless of current rates.
The springtime home-buying season has arrived! And if you're in the market for a home, there's no better time to start looking. During this season we see more houses go up for sale, which provides you as the buyer with more options to choose from. But before you start browsing Realtor.com or attending open houses, it's important to get pre-approved for your mortgage to ensure you're prepared to make an offer when you find your dream home. Regardless of whether you're a first-time homebuyer, looking to move, or in the market for a second home, here's a look at the top five things you need to do to get pre-approved.