Budgeting | Retirement | Savings
As 2021 draws to a close and we prepare to usher in 2022, take a moment to go through this year-end financial checklist for ensuring your finances are in order before the start of the New Year.
You want to retire comfortably when the time comes. You also want to help your child go to college. So how do you juggle the two? The truth is, saving for your retirement and your child's education at the same time can be a challenge. But take heart — you may be able to reach both goals if you make some smart choices now.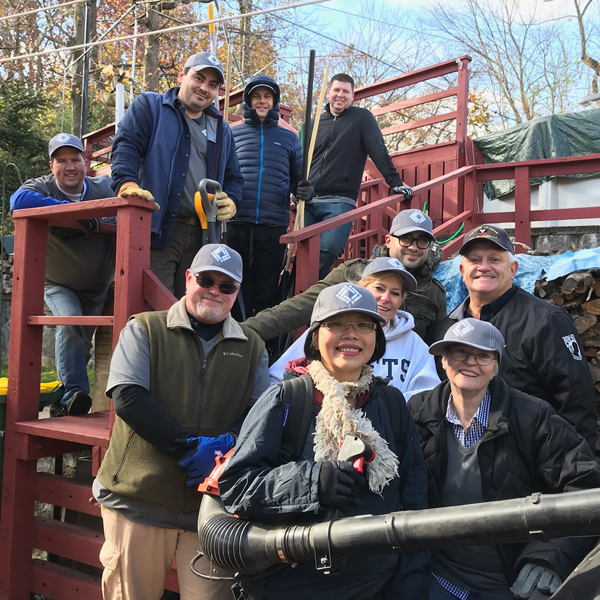 Subscribe to our blog!
You'll get the latest credit union news and updates right to your inbox.
You know how important it is to plan for your retirement, but where do you begin? One of your first steps should be to estimate how much income you'll need to fund your retirement. That's not as easy as it sounds, because retirement planning is not an exact science. Your specific needs depend on your goals and many other factors.
Go out into your yard and dig a big hole. Every month, throw $50 into it, but don't take any money out until you're ready to buy a house, send your child to college, or retire. It sounds a little crazy, doesn't it? But that's what investing without setting clear-cut goals is like. If you're lucky, you may end up with enough money to meet your needs, but you have no way to know for sure.
Throughout your career, retirement planning will likely be one of the most important components of your overall financial plan. Whether you have just graduated and taken your first job, are starting a family, are enjoying your peak earning years, or are preparing to retire, your employer-sponsored retirement plan can play a key role in your financial strategies.
Budgeting | Retirement | Savings
You may have lost your job already, or it's something you're concerned about. Either way, the keys to surviving a job loss financially are to plan ahead, take stock of your income, and cut your expenses.
It's no secret that we have a crisis in the U.S. regarding retirement. The crisis is that so few older people have the funds to retire. A new study finds that this results from a basic lack of understanding (ie, a low "Retirement IQ").