Fraud Protection | Health & Wellness | ID Theft Protection | Safety
Your phone pings with an incoming text. You swipe it open to find a message from the USPS. They're texting to let you know that the scheduled delivery time for your package has been changed. Unfortunately, though, the message is not from the USPS and you've just been targeted by a scam.
It's stimulus season and tax season at once, and scammers couldn't be happier. They know that taxpayers are eager to get their hands on their stimulus payments and tax refunds. As consumers are working to file their taxes before the May 17 deadline, all that paperwork and payments mean people may be letting their guard down. For a scammer, nothing could be better!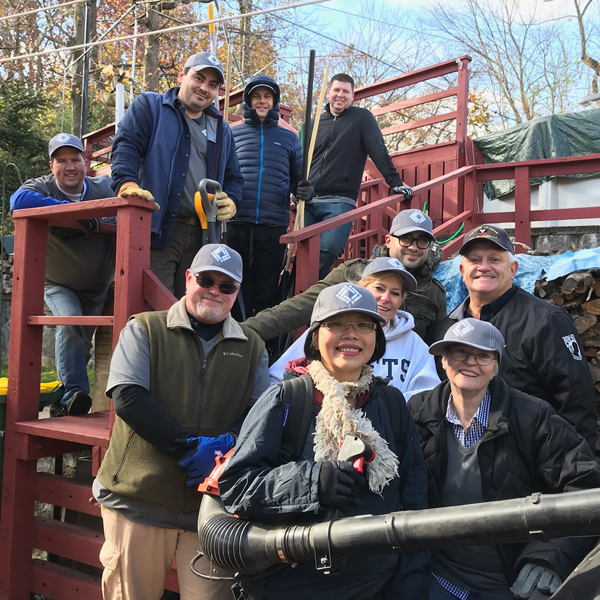 Subscribe to our blog!
You'll get the latest credit union news and updates right to your inbox.
The Criminal Investigation (CI) unit is a special criminal division of the IRS. The CI is tasked with investigating and uncovering tax-related crimes and prosecuting these cases. Each year the CI provides the IRS an annual report detailing their work and highlighting their successes and enforcements related to tax and financial crimes. Why is this important to you? The work of the CI is critical in protecting taxpayers as well as maintaining the integrity of our financial system. Even more importantly, the information uncovered by the CI paints a very clear picture of the criminal activities on the rise and provides each of us an understanding of what to watch out for and how to protect ourselves and our personal information in the future. You can view the CI's full report here for 2020.
After months of confusion and fear, there is finally a light at the end of the socially distanced tunnel: the FDA has approved two coronavirus vaccines. Detailed plans to distribute from pharmaceutical companies Pfizer and Moderna are already underway, with additional vaccines expected to gain FDA approval in 2021.
Fraud Protection | ID Theft Protection | Safety
Uh oh — you've been hacked! Finding out someone has cracked open your accounts and helped themselves to your information can be alarming, but there are ways to mitigate the damage while jump-starting your recovery process. Here are five steps to take after being hacked.
Fraud Protection | ID Theft Protection | Safety
The rise of online shopping during the pandemic has led to a proportional increase in online fraud and scams. As the Holiday season approaches, we want to make sure you are armed with the knowledge and the skills to protect yourself. With a little awareness, you can avoid online shopping fraud as the busiest time of the year for retail shopping is shifting into high gear.
Cyber Security | Fraud Protection | Health & Wellness | Safety
With the pandemic still wreaking havoc on the economy, many people are struggling to pay their monthly bills and meet their debt payments. Unfortunately, scammers are exploiting the financial downturn by tricking unsuspecting victims into paying for debts that don't actually exist, or by using abusive tactics to collect legitimate debts.
Fraud Protection | ID Theft Protection | Safety
How you protect yourself from identity theft is important. But just as important is how you respond once you suspect your identity has been stolen. Recovering your identity and restoring your financial well-being is stressful and time consuming, and many people who try to do it on their own give up without ever achieving recovery.
Over the last few months, we've taken a deep dive into the dangers of the Dark Web. We continue our series this month by shedding light on how transactions happen in the Dark Web and the criminal enterprise that exists in this mysterious, hidden place. Why is this important? The more you understand about how criminal activity works, the better prepared you will be to protect yourself and your family from this growing threat.
Fraud Protection | Health & Wellness | Safety
The COVID-19 pandemic has brought with it a wave of scams, with no signs of slowing down. These scams are also producing a surge of counterfeit bills into circulation. Using cutting-edge technology, scammers create bills that look just like the real thing to the untrained eye. Unfortunately, once counterfeit bills are passed, their new owner can become liable for passing them on to someone else.