Fraud Protection | ID Theft Protection | Safety
How you protect yourself from identity theft is important. But just as important is how you respond once you suspect your identity has been stolen. Recovering your identity and restoring your financial well-being is stressful and time consuming, and many people who try to do it on their own give up without ever achieving recovery.
Over the last few months, we've taken a deep dive into the dangers of the Dark Web. We continue our series this month by shedding light on how transactions happen in the Dark Web and the criminal enterprise that exists in this mysterious, hidden place. Why is this important? The more you understand about how criminal activity works, the better prepared you will be to protect yourself and your family from this growing threat.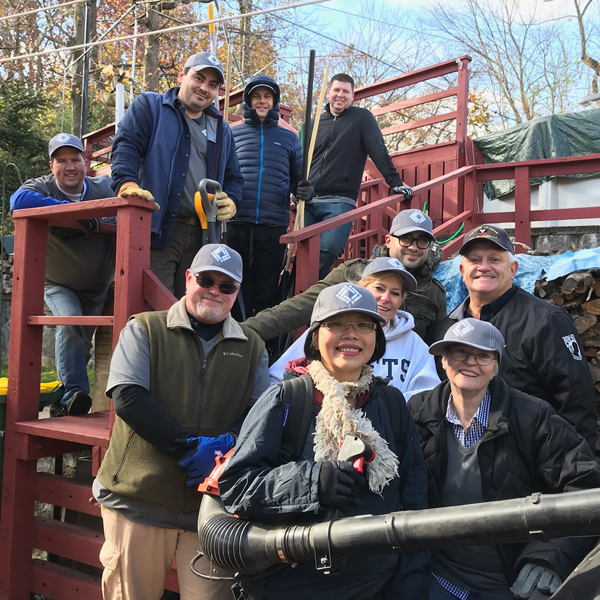 Subscribe to our blog!
You'll get the latest credit union news and updates right to your inbox.
Fraud Protection | Health & Wellness | Safety
The COVID-19 pandemic has brought with it a wave of scams, with no signs of slowing down. These scams are also producing a surge of counterfeit bills into circulation. Using cutting-edge technology, scammers create bills that look just like the real thing to the untrained eye. Unfortunately, once counterfeit bills are passed, their new owner can become liable for passing them on to someone else.
Cyber Security | Fraud Protection | Health & Wellness | ID Theft Protection | Safety
Did you know there were 14.4 million victims of identity theft in 2019? According to Javelin Strategy, each case cost the victim an average of $1,050 – and that's only the cost in dollars. When an individual's identity is stolen, the thief wreaks major havoc on the victim's financial health, which can take months, or even years, to recover from.
You have probably heard people talk about the mysterious "Dark Web" where criminals gather to commit fraudulent acts that result in financial fraud, identity theft and more. But most people don't really understand what the Dark Web is or how it works. Let's start with a few facts about the Internet itself.
As the coronavirus continues spreading across the country in waves and peaks, every state is making bold moves toward reopening under a strange new set of circumstances dubbed the "New Normal." Face coverings are de rigueur. Floor markings have been slapped down exactly 6 feet apart near checkout counters in retail stores. Shoppers are weary, cautious and careful. And, as the country moves forward and adapts to the new realities, scammers aren't far behind.
Fraud Protection | Health & Wellness | Safety
Millions of Americans have received or are awaiting a gift from Uncle Sam to help them get through the coronavirus pandemic. As part of the Coronavirus Aid, Relief and Economic Security (CARES) Act passed on March 27, the federal government is sending out $290 billion in stimulus checks over the next half a year.
Many Americans are eligible for Economic Impact Payments (EIPs)* as part of coronavirus tax relief efforts. Here are six tips to help you use your economic impact payment safely and in a way that benefits your financial health & well-being during this difficult time.
Scammers are notorious for capitalizing on fear, and the coronavirus outbreak is no exception. Showing an appalling lack of the most basic morals, scammers have set up fake websites, bogus funding collections and more in an effort to trick the fearful and unsuspecting out of their money.
Every 10 years, the Census Bureau makes an effort to count every person living in the U.S. Though the process won't start until mid-March 2020, the Federal Trade Commission (FTC) is already warning of scammers exploiting the process to con you out of your sensitive information. That's why it's important to familiarize yourself with the census procedure; so you know what to expect and so you can easily spot a scam.