Budgeting | Finances | Health & Wellness | Savings
Did you know that choosing to bring your own lunch to work each day can save up to $3,000 a year? Each takeout lunch can easily cost $12 more than a homemade meal. If you'd put that money into an index fund and contribute to it for 25 years, you can save $500,000!
One of the many pandemic's lasting effects on the U.S. economy is the so-called Great Resignation of 2021. Employees are voluntarily leaving their jobs in droves. In fact, according to data from the Bureau of Labor and Statistics, a whopping 20.2 million workers left their jobs from May 2021 through September 2021. Reasons for the high turnover range from availability of federal economic aid to general burnout, which reached a turning point during the pandemic.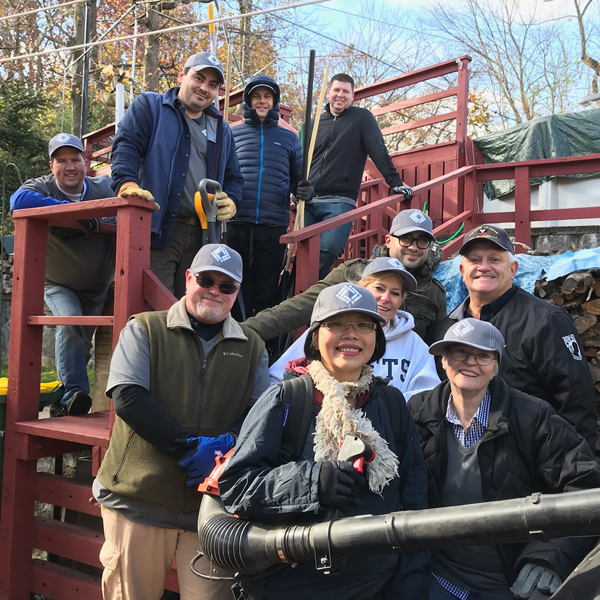 Subscribe to our blog!
You'll get the latest credit union news and updates right to your inbox.
There's not much you can do about the rising cost of goods, but as an investor, there are steps you can take to protect your portfolio. Here are five ways to insulate yourself against inflation.
The cost of health care coverage has skyrocketed over the last decade, and even more so in the last few years. With prices spiking on just about everything now, many Americans are finding it challenging to identify a decent health insurance plan they can afford.
Budgeting | Retirement | Savings
As 2021 draws to a close and we prepare to usher in 2022, take a moment to go through this year-end financial checklist for ensuring your finances are in order before the start of the New Year.
Debt consolidation is the process of moving several (possibly) high-interest debts into a new loan or line of credit. Debt consolidation can help you pay off your debt quicker, with less money going toward overall interest payments.
Are you ready to stretch those financial fitness muscles? We hope so, because it's time to get financially fit!
The last few months have been really tough on people's finances, and many have been forced to use their savings for getting by. If your emergency fund and savings account are basically zero, you may be wondering how can you replenish it.
Budgeting | Health & Wellness | Home-Buying | Savings
Since the coronavirus has landed on American shores, each day seems to bring more devastating news about the state of our economy. What steps should you be taking to protect you personal finances during this time?
With college hoops March Madness coming up, let's take a moment to review some surprising financial lessons we can learn from the iconic sport and its players.