It's back-to-school season, but that doesn't mean you need to break your budget. Here's six back-to-school shopping hacks to get you started.
Budgeting | Finances | Savings
"Pay yourself first" is a catchphrase that refers to prioritizing your personal savings above other expenses. To achieve it, savings should be a fixed line on your budget that happens every month without fail.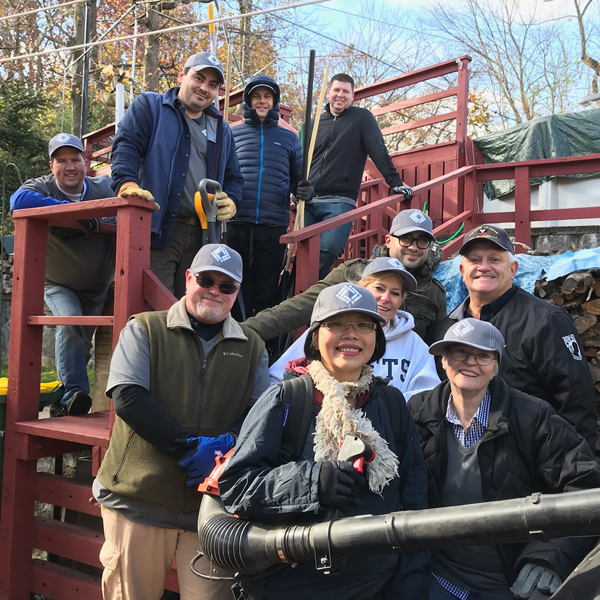 Subscribe to our blog!
You'll get the latest credit union news and updates right to your inbox.
Budgeting | Finances | Savings
[Now that you've started paying down debt, you and your partner have tackled big money issues, and you've mastered the art of spending mindfully, you're now ready to think beyond your own needs by learning how to pay it forward.]
Budgeting | Finances | Savings
Independence Day sales are over and Labor Day is a month away, but great deals can still be had in August. Here's what to buy and what to skip this month. Buy: Back-to-school supplies Look for weekly deals on school and office supplies at big-box stores, pharmacies and e-tailers this month. Think beyond school – you can stock up on a year's worth of pens and paper for your home printer at a bargain price this August by shopping back-to-school sales.
Auto Loans | Budgeting | Car-Buying | Energy Efficiency | Savings
Q: With gas prices soaring and expected to continue climbing into the foreseeable future, I'm wondering if this is a good time to consider purchasing an electric car. Should I buy an electric vehicle now?
Budgeting | Finances | Savings
The days are still long and filled with sunshine. And though retailers would have you think otherwise, school is still a long way off. If you're looking to save on some purchases this month, you can find lots of bargains around Independence Day weekend and beyond. Here's what to buy and what to skip in July.
Finances | Health & Wellness | Savings
Ahh…summer! The season of flip-flops and sunscreen, of lemonade and baseball games. What's not to love about summer?
Budgeting | Finances | Health & Wellness | Savings
Did you know that choosing to bring your own lunch to work each day can save up to $3,000 a year? Each takeout lunch can easily cost $12 more than a homemade meal. If you'd put that money into an index fund and contribute to it for 25 years, you can save $500,000!
One of the many pandemic's lasting effects on the U.S. economy is the so-called Great Resignation of 2021. Employees are voluntarily leaving their jobs in droves. In fact, according to data from the Bureau of Labor and Statistics, a whopping 20.2 million workers left their jobs from May 2021 through September 2021. Reasons for the high turnover range from availability of federal economic aid to general burnout, which reached a turning point during the pandemic.
There's not much you can do about the rising cost of goods, but as an investor, there are steps you can take to protect your portfolio. Here are five ways to insulate yourself against inflation.