The cost of health care coverage has skyrocketed over the last decade, and even more so in the last few years. With prices spiking on just about everything now, many Americans are finding it challenging to identify a decent health insurance plan they can afford.
Budgeting | Retirement | Savings
As 2021 draws to a close and we prepare to usher in 2022, take a moment to go through this year-end financial checklist for ensuring your finances are in order before the start of the New Year.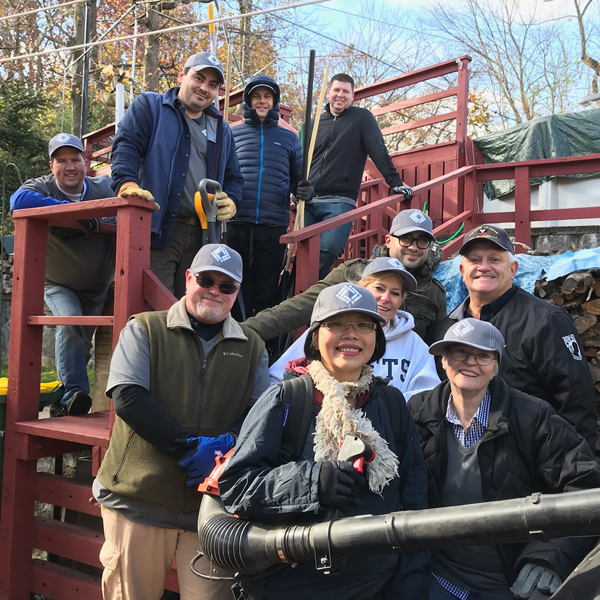 Subscribe to our blog!
You'll get the latest credit union news and updates right to your inbox.
Debt consolidation is the process of moving several (possibly) high-interest debts into a new loan or line of credit. Debt consolidation can help you pay off your debt quicker, with less money going toward overall interest payments.
Are you ready to stretch those financial fitness muscles? We hope so, because it's time to get financially fit!
The last few months have been really tough on people's finances, and many have been forced to use their savings for getting by. If your emergency fund and savings account are basically zero, you may be wondering how can you replenish it.
Budgeting | Health & Wellness | Home-Buying | Savings
Since the coronavirus has landed on American shores, each day seems to bring more devastating news about the state of our economy. What steps should you be taking to protect you personal finances during this time?
With college hoops March Madness coming up, let's take a moment to review some surprising financial lessons we can learn from the iconic sport and its players.
Do your finances need a bit of sprucing up this spring? We've got a set of tips that will help you get your money matters in order and help you prepare for summer fun!
Budgeting | Credit Card | Savings
We all grow up hearing the same financial advice: Spend less, save more and invest early. While most of these words of wisdom ring true, there are lots of widespread money management tips that are actually false. Outlined here are 6 money myths that might be causing you more financial stress than benefit.
Budgeting | Holidays | Savings
The start of a new year is a wonderful time to make important changes in your financial life. Lucky for you, you don't have to do it alone. Mutual Security Credit Union will walk you through some financial improvements you can make this year and continue to guide you every step of the way.