Budgeting | Health & Wellness | Home-Buying | Savings
Since the coronavirus has landed on American shores, each day seems to bring more devastating news about the state of our economy. What steps should you be taking to protect you personal finances during this time?
With college hoops March Madness coming up, let's take a moment to review some surprising financial lessons we can learn from the iconic sport and its players.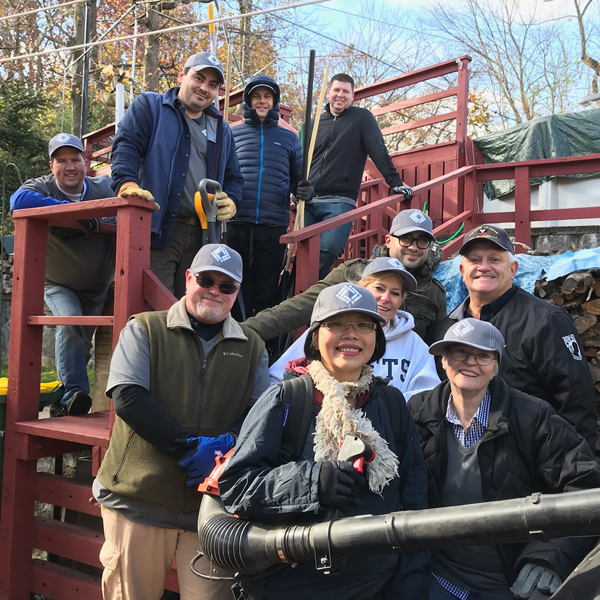 Subscribe to our blog!
You'll get the latest credit union news and updates right to your inbox.
Do your finances need a bit of sprucing up this spring? We've got a set of tips that will help you get your money matters in order and help you prepare for summer fun!
Budgeting | Credit Card | Savings
We all grow up hearing the same financial advice: Spend less, save more and invest early. While most of these words of wisdom ring true, there are lots of widespread money management tips that are actually false. Outlined here are 6 money myths that might be causing you more financial stress than benefit.
Budgeting | Holidays | Savings
The start of a new year is a wonderful time to make important changes in your financial life. Lucky for you, you don't have to do it alone. Mutual Security Credit Union will walk you through some financial improvements you can make this year and continue to guide you every step of the way.
Thanksgiving prep stressing you out? Wondering how you're going to get everything done in time for the big day and stick to your budget at the same time?
Budgeting | Retirement | Savings
You may have lost your job already, or it's something you're concerned about. Either way, the keys to surviving a job loss financially are to plan ahead, take stock of your income, and cut your expenses.
When it comes to saving, most of us start out with good intentions. We set a goal, make a plan, and then forgo our rainy day fund to splurge on the latest version of our favorite cell phone.
A study from Bankrate shows that the majority of Americans lack the funds to deal with an everyday life emergency.
It's no secret that we have a crisis in the U.S. regarding retirement. The crisis is that so few older people have the funds to retire. A new study finds that this results from a basic lack of understanding (ie, a low "Retirement IQ").