Congratulations to one of our 2022 Community Service Scholarship recipients, Pratham Kapadia!
Cyber Security | Finances | Fraud Protection | ID Theft Protection | Safety | Student | Technology and Finance
It's an amazing employment opportunity – or is it? Scammers often hijack the job market and ensnare hopeful job seekers into their schemes. If you're job-hunting, it's a good idea to review the way these scams play out and how you can avoid them. To help you out, we've put together a short primer on what you need to know to stay safe from job scams.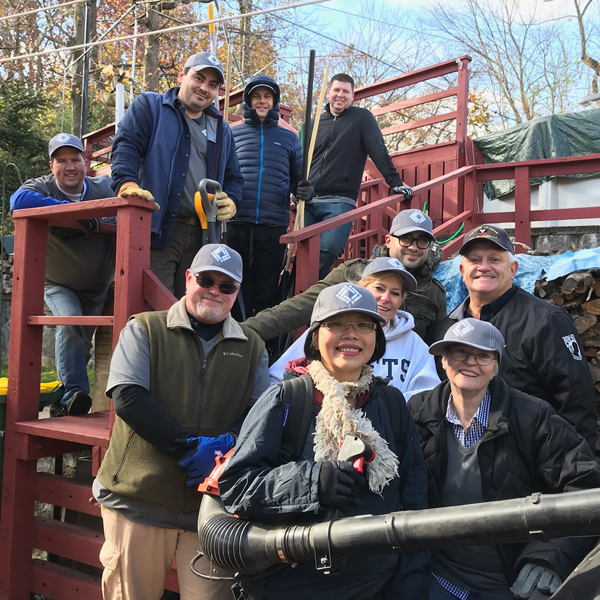 Subscribe to our blog!
You'll get the latest credit union news and updates right to your inbox.
Free Application for Federal Student Aid (FAFSA) season is in full swing! Whether you're a college student, a high school senior or you're seeking financial aid for your college-age child, it's time to fill out those forms. The rules and deadlines can be confusing, but we're here to help. We have answered all your questions on applying for FAFSA.