The Criminal Investigation (CI) unit is a special criminal division of the IRS. The CI is tasked with investigating and uncovering tax-related crimes and prosecuting these cases. Each year the CI provides the IRS an annual report detailing their work and highlighting their successes and enforcements related to tax and financial crimes. Why is this important to you? The work of the CI is critical in protecting taxpayers as well as maintaining the integrity of our financial system. Even more importantly, the information uncovered by the CI paints a very clear picture of the criminal activities on the rise and provides each of us an understanding of what to watch out for and how to protect ourselves and our personal information in the future. You can view the CI's full report here for 2020.
Fraud Protection | ID Theft Protection | Tax Season
You've got your W-2, or will soon, and you're hard at work pulling together all your statements and receipts for tax season. But while you're preparing to file your taxes, scammers are working on ways to cheat you out of your return. In fact, the Federal Trade Commission (FTC) has already started receiving complaints. To kick-off tax identity theft awareness week, and help you defend against fraud, we've got some insight into the most common scams, as well as how to protect your personal information, and what to do if you become a victim.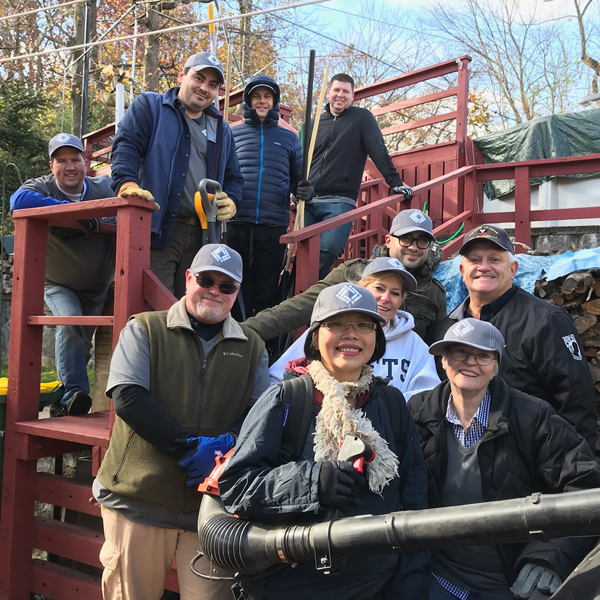 Subscribe to our blog!
You'll get the latest credit union news and updates right to your inbox.
From collecting receipts and determining your deductions to figuring out which form to fill out, tax season can be confusing. But you don't have to go it alone! We've partnered with H&R Block to help take the anxiety out of doing your taxes.