Cyber Security | Fraud Protection | Health & Wellness | ID Theft Protection | Safety | Technology and Finance
Scammers will capitalize on anything to pull off another ruse, even the special bond between a grandparent and grandchild. Grandparent scams are not new, but they have gotten a lot more sophisticated in recent years, so they can be difficult to spot. Here's what you need to know about grandparent scams and how to avoid them.
Cyber Security | Finances | Fraud Protection | ID Theft Protection | Safety | Student | Technology and Finance
It's an amazing employment opportunity – or is it? Scammers often hijack the job market and ensnare hopeful job seekers into their schemes. If you're job-hunting, it's a good idea to review the way these scams play out and how you can avoid them. To help you out, we've put together a short primer on what you need to know to stay safe from job scams.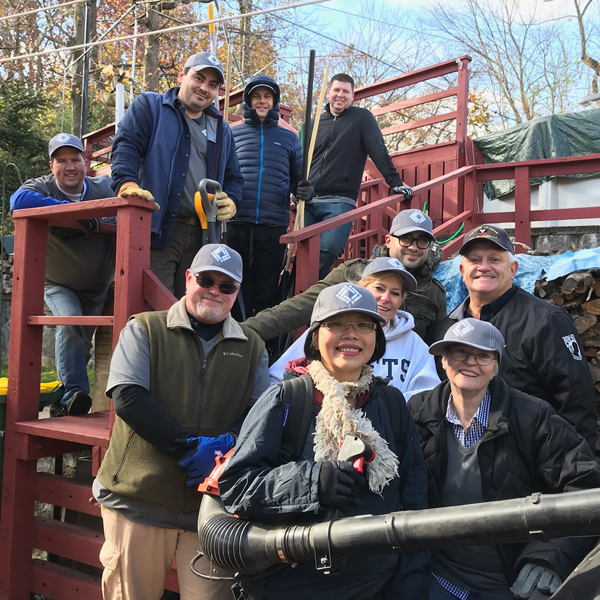 Subscribe to our blog!
You'll get the latest credit union news and updates right to your inbox.
If a time-traveler from the 19th century landed in your living room, you'd likely have a hard time explaining the way our world works – especially the way we deal with finances. Your visitor can watch as you hold an oblong object in your hands and proceed to order a full summer wardrobe, new bedroom furniture or maybe even airline tickets. Who would have imagined we'd be able to do all that and more or without ever touching a dollar bill, coin or even a credit card?