If you've been keeping up with our blog series on green-energy alternatives, you should have a good understanding of what solar is and an idea of whether or not it's right for you. But once you've determined if it makes sense for you to convert to solar energy, you might feel overwhelmed with the initial costs of installing the technology. I'm here to help you figure out if the costs outweigh any potential future savings.
Alternative Energy | Energy Efficiency | Solar
Homeowners all over the United States are opting to go solar. In fact, the U.S. Department of Energy reported that as of February 2016, the number of homes using solar energy hit one million. So if you're thinking about going solar, you're not alone.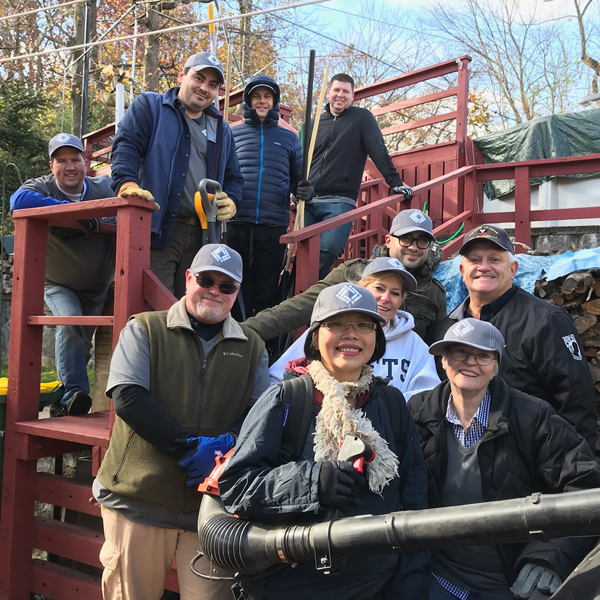 Subscribe to our blog!
You'll get the latest credit union news and updates right to your inbox.
Alternative Energy | Energy Efficiency | Solar
Did you know that as of March 31, 2018, over 28,000 homes in Connecticut had gone solar? And installations are still on the rise, placing Connecticut among the top ten energy-efficient states.