Subscribe
What Is Solar?
Solar | Alternative Energy | Energy Efficiency
Did you know that as of March 31, 2018, over 28,000 homes in Connecticut had gone solar? And installations are still on the rise, placing Connecticut among the top ten energy-efficient states.
If you haven't converted to this green-energy alternative, or haven't even considered it yet, you might be wondering what solar actually is and if there's a real benefit. To help you get started in your search for information, I've pulled together everything I've learned while working with the CT Green Bank and a variety of local contractors—beginning with what solar actually is.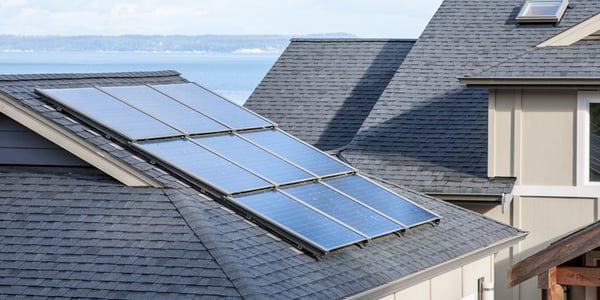 Technology:
Solar is a technology that dates back to 1885 when the first solar cell was created. Later, in 1954, researchers at Bell Labs set the foundation for the panels we have today by harnessing the photoelectric power of silicon—that's a fancy way of describing silicon's ability to emit electrons when light hits it. Those electrons are then converted directly into energy.
Today's systems incorporate the latest technologies to maximize the efficiency and performance of the process and output. And with a lifespan of over 25 years, you don't have to worry about the panel technology becoming outdated.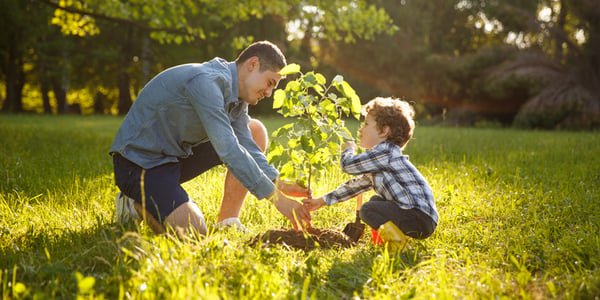 Carbon Footprint Reducer:
If you're focused on environmental issues such climate change, this form of clean energy can help you reduce your dependence on fossil fuels—like coal and gas—as well as your overall carbon footprint.
According the US Environmental Protection Agency, the average household emits 20 metric tons of pollution annually. By installing solar technology, that amount can be reduced by three or four tons—which is like planting 77 – 104 tree seedlings and having them grow for ten years!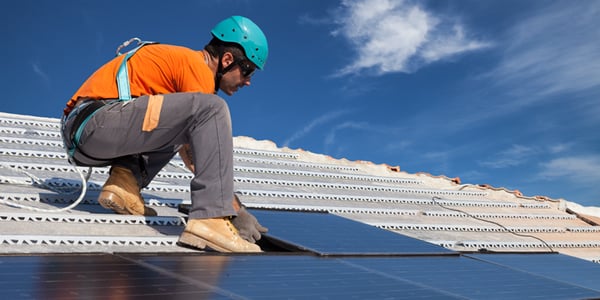 Job Creator:
Aside from being a sustainable form of energy, solar technology is also a job creator. According to The Solar Foundation, there were nearly 260,000 jobs in the industry in 2016 with a projected growth rate of 20-percent every year. In Connecticut alone, we can expect to see a ten-percent increase in green jobs over the next several years.
As these jobs typically can't be outsourced, and they tend to be higher paying, they can have a significant positive impact on local and national economies.
The list related to solar could go on-and-on. So if your interest has been piqued and you'd like to learn more, I'd invite you to subscribe to our blog. Over the next few months, I'll be sharing more insight into solar and other green energy solutions.