Branch Events | Community Giving | Company News
Throughout the month of September, people all across America stand together to fight hunger in their community in honor of Hunger Action Month. From food drives to volunteering at local non-profits, individuals dedicate their time and efforts to help find a solution for the nationwide hunger crisis and to make a change in others' lives.
The leaves aren't the only thing changing this Fall. Mutual Security Credit Union is excited to announce we will be relocating our Norwalk branch. We've made many great memories at our current location and the decision to move was not an easy one to make, but ultimately, the choice to relocate was driven by our dedication to enhance our member service opportunities and convenience.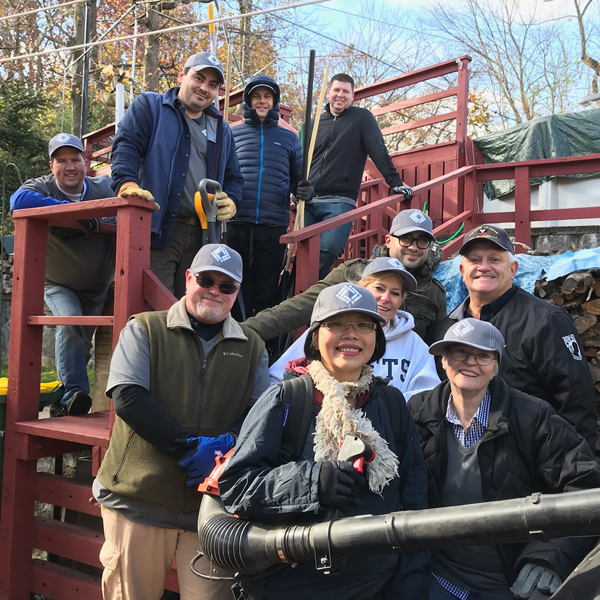 Subscribe to our blog!
You'll get the latest credit union news and updates right to your inbox.
From collecting receipts and determining your deductions to figuring out which form to fill out, tax season can be confusing. But you don't have to go it alone! We've partnered with H&R Block to help take the anxiety out of doing your taxes.