Congratulations to one of our 2022 Community Service Scholarship recipients, Pratham Kapadia!
Community Giving | Company News
Griffin Hospital's Safe Kids Greater Naugatuck Valley Coalition educates children and adults on a variety of health, wellness and safety programs to reduce unintentional injuries and death among children under the age of 17. Safe Kids offer hands-on, interactive, and fun programs at the Griffin Hospital and throughout the Lower Naugatuck Valley.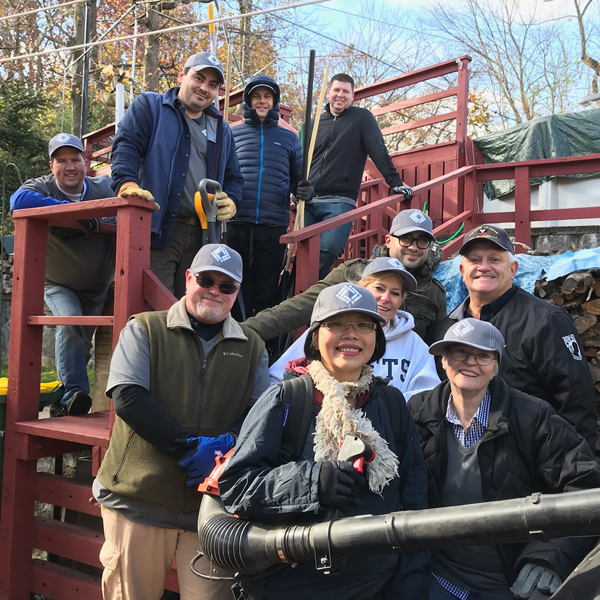 Subscribe to our blog!
You'll get the latest credit union news and updates right to your inbox.
Community Giving | Company News
The month of August typically marks the end of summer vacation and the start of school for many students of all ages. This means parents will be having to dish out some money on school supplies, but it's an expense that some families truly can't afford. Luckily, when there's a need, the community never fails to step up to the plate and help.
Community Giving | Company News
Mutual Security Credit Union (MSCU) is continuing a long-standing tradition of awarding scholarships to students in the community to help them reach their scholastic and professional goals.
Community Giving | Company News | Insider
Mutual Security Credit Union (MSCU) is proud to announce its facilitation in the distribution of $100,000 in grant funding to support 12 local nonprofit organizations as part of the Federal Home Loan Bank of Boston's 2020 Jobs for New England Recovery Grant Program, a relief program designed to help FHLBank members provide financial support to Small Business Administration-defined small businesses and nonprofit organizations that have experienced hardships during COVID-19.
Community Giving | Company News | Veterans Day
Veterans Day is a day of appreciation for all of the brave men and women who have served in the Armed Forces. Mutual Security Credit Union is proud of and grateful for our veterans all year long, but on this particular day, we're committed to making a special effort to thank them and let them know that their service to our country will never be forgotten.
Branch Events | Community Giving | Company News
Throughout the month of September, people all across America stand together to fight hunger in their community in honor of Hunger Action Month. From food drives to volunteering at local non-profits, individuals dedicate their time and efforts to help find a solution for the nationwide hunger crisis and to make a change in others' lives.
Community Giving | Veterans Day
Our branches may have been closed on Monday, November 12 in recognition of Veterans Day, but our staff was out in full force.
For the fourth year in a row, our EVP, Hank Baum traveled to the Dominican Republic as part of a mission team that supports the Community in La Romana.
On Friday, June 29, a team of seven employees braved the warm weather to volunteer at Boothe Memorial Park.