As the coronavirus continues spreading across the country in waves and peaks, every state is making bold moves toward reopening under a strange new set of circumstances dubbed the "New Normal." Face coverings are de rigueur. Floor markings have been slapped down exactly 6 feet apart near checkout counters in retail stores. Shoppers are weary, cautious and careful. And, as the country moves forward and adapts to the new realities, scammers aren't far behind.
Cyber Security | Fraud Protection | Health & Wellness | ID Theft Protection | Safety
Did you know there were 14.4 million victims of identity theft in 2019? According to Javelin Strategy, each case cost the victim an average of $1,050 – and that's only the cost in dollars. When an individual's identity is stolen, the thief wreaks major havoc on the victim's financial health, which can take months, or even years, to recover from.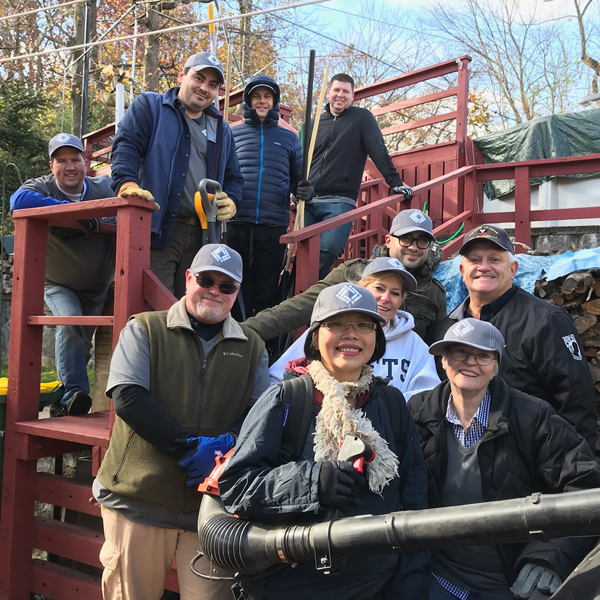 Subscribe to our blog!
You'll get the latest credit union news and updates right to your inbox.
Cyber Security | Fraud Protection | ID Theft Protection | Safety
Phishing—not to be confused with fishing—is an attempt, via fake emails, to fraudulently obtain sensitive information from a victim. Usually the message is disguised as a legitimate request for usernames, passwords, or banking information in order to deceive the recipient.
Cyber Security | Fraud Protection | ID Theft Protection
In today's world, we're connected to the internet all day long—at work, at home, and on-the-go via our mobile devices. And while this is convenient, it also provides hackers and other cyber-criminals with multiple channels to attempt to access our personal information. So in honor of National Cyber Security Month I'll be sharing one tip per week to help ensure you have the knowledge and resources needed to stay safe online.