Financial Literacy for Kids | Halloween | Holidays | Money Management Skills for Youth
Costumes are being crafted, scary movies are playing on TV, and the smell of sugar is in the air—Halloween is almost here! And Jimmy Kimmel's YouTube Challenge, "I Told My Kids I Ate All Their Halloween Candy," isn't far behind.
National Hispanic Heritage Month is observed annually from Sept. 15 through Oct. 15. Since 1968, the month has offered Americans the opportunity to celebrate the unique histories, cultures, and contributions of American citizens whose ancestors came from Spain, Mexico, the Caribbean, and Central and South America.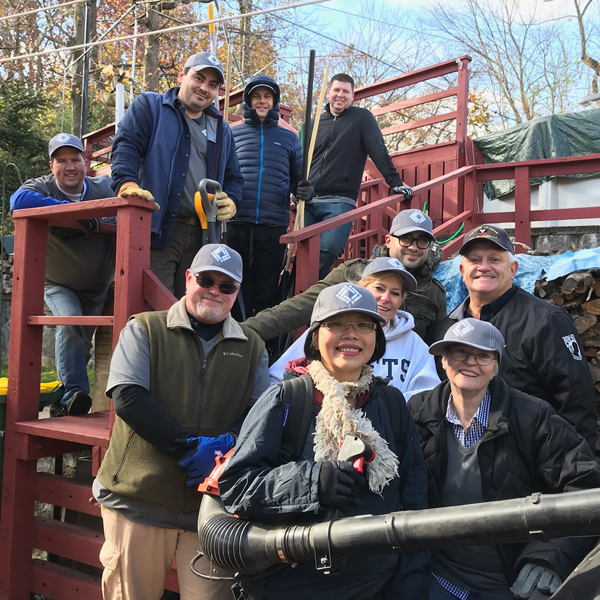 Subscribe to our blog!
You'll get the latest credit union news and updates right to your inbox.
It's Black History Month; so let's celebrate! In honor of Black History Month, Mutual Security Credit Union is proud to share four little-known facts about African American history, along with a list of fun ways to commemorate black history and culture.
Since the 1970s, the month of February has been designated as the time to celebrate and commemorate Black history. Schools, television networks and private organizations use this month to increase awareness and to educate people about the rich history of Black Americans. There are so many ways to celebrate! We challenge you to do one thing for Black History Month on each of the 28 days of February. Here are 28 ideas to help get you started:
Every New Year, most people draw up a list of New Year's resolutions that look depressingly similar to the ones they wrote last year. If this sounds like you, you may be thinking, how can I make things different this year?
Budgeting | Holidays | Savings
The start of a new year is a wonderful time to make important changes in your financial life. Lucky for you, you don't have to do it alone. Mutual Security Credit Union will walk you through some financial improvements you can make this year and continue to guide you every step of the way.
Budgeting | Company News | Holidays
'Tis the season to shop until you drop-or until you go broke. But you don't have to overspend.
Budgeting | Holidays | Savings
Toys catalogs have come in the mail, in-store displays promote the season's top sellers, and my kids' wish lists are growing daily. They've waited all year to give me their list of most wanted items, and now they're hoping that I deliver.
Holiday promotions and in-store displays may have been out since Halloween, but the shopping season doesn't really kick-off until Black Friday. This is an exciting—and potentially overwhelming time—for shoppers, but the reality is that while we're out looking for the best gifts and deals, scammers are looking for their next target. But that shouldn't keep us from enjoying the gift-giving festivities.
Budgeting | Holidays | Savings
Thanksgiving will be here next week! It's the perfect time to reflect on what you're thankful for and spend quality time with family and friends. While some may be wondering where this year has gone, most are dreaming about turkey, stuffing, and pie.