Budgeting | Cyber Security | Economy | Finances | Fraud Protection | Holidays | ID Theft Protection
With prices rising on everything, including hotel stays, record numbers of vacationers are choosing to rent private homes or apartments on sites like Airbnb and Vacation Rentals by Owner (VRBO). Unfortunately, though, vacation rental scams are on the rise as well. Here's all you need to know about these scams and how to avoid them.
Budgeting | Finances | Financial Wellness | Holidays
Celebrating Memorial Day can cost a pretty penny, but there's no need to spend lavishly to have an epic holiday weekend. Here's how to celebrate Memorial Day on a budget.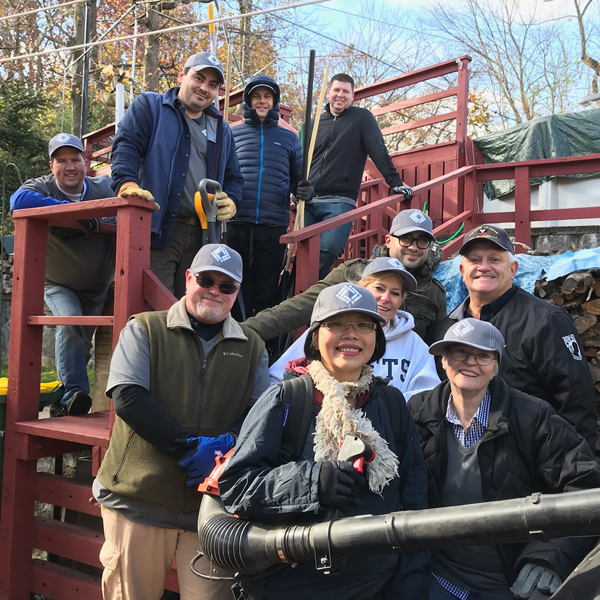 Subscribe to our blog!
You'll get the latest credit union news and updates right to your inbox.
It's time to show Mom how much she means to you! If the idea of Mother's Day brings thoughts of pricey chocolates, flowers and other gifts, along with a busted budget, you may be going about this the wrong way. No worries, though; we can help. Here's a list of six ways you can show your mom how much you care without draining your wallet.
Black History Month provides Americans across the country with the opportunity to celebrate the rich history and culture of the Black American people. As a financial cooperative built on the twin values of community and kindness, we anticipate using this month to study Black American history and culture as it relates to finances, banks, and specifically, credit unions. Let's take a look at the history of credit unions and finance in the Black American community.
Retailers and suppliers have been urging consumers to shop early this holiday season, but that doesn't mean everyone has been paying attention. If you've pushed off your shopping until the last minute, we've got you covered! Here are six ways to keep your last-minute shopping stress-free and inexpensive.
Ready, set… charge! The holiday shopping season is here, and between inflated prices, the rising cost of gas, and the urge to splurge this time of year, it can be harder than ever to stick to your budget. Here, we've listed eight holiday shopping hacks to help keep your spending under control while still finding the perfect gifts for everyone on your list.
The holidays are coming and it's time to hit the shops! Retailers and consumers around the nation are anticipating a holiday season that's a lot closer to pre-pandemic days than last year's festivities. Unfortunately, though, suppliers are cautioning consumers to expect supply shortages, shipping delays, and higher price tags this year. With that in mind, here's a look at what you might expect to see this holiday shopping season.
Financial Literacy for Kids | Halloween | Holidays | Money Management Skills for Youth
Costumes are being crafted, scary movies are playing on TV, and the smell of sugar is in the air—Halloween is almost here! And Jimmy Kimmel's YouTube Challenge, "I Told My Kids I Ate All Their Halloween Candy," isn't far behind.
National Hispanic Heritage Month is observed annually from Sept. 15 through Oct. 15. Since 1968, the month has offered Americans the opportunity to celebrate the unique histories, cultures, and contributions of American citizens whose ancestors came from Spain, Mexico, the Caribbean, and Central and South America.
It's Black History Month; so let's celebrate! In honor of Black History Month, Mutual Security Credit Union is proud to share four little-known facts about African American history, along with a list of fun ways to commemorate black history and culture.