Finances | Financial Wellness | Holidays | Savings
Whether you're finishing up your holiday shopping or looking for year-end bargains in any category this month, we've got you covered! Here's what to buy and what to skip in December.
Community Giving | Company News | Holidays
Apostolic Worship Center (AWC) is a multicultural and multi-ethnic church, ministering to people of diverse social, economic, and racial background. As part of their vision, AWC aims to establish "Ministry Centers" to accommodate areas of both physical and spiritual needs within the communities, such as providing groceries and household items to local families in need.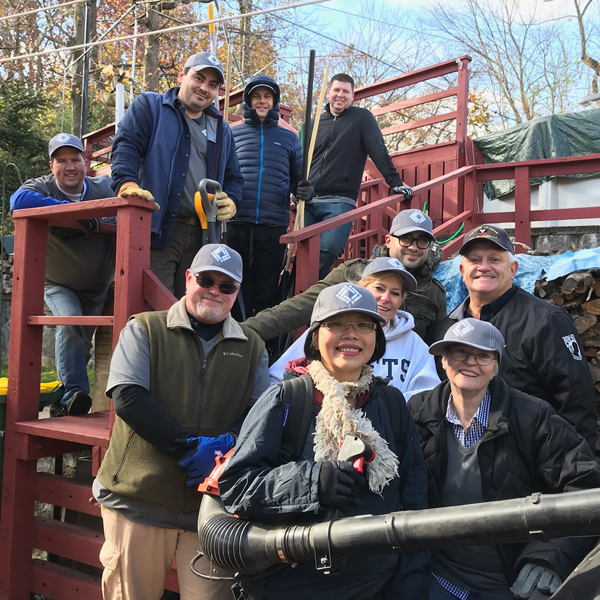 Subscribe to our blog!
You'll get the latest credit union news and updates right to your inbox.
Finances | Fraud Protection | Holidays | Safety
Federal Trade Commission Warning – Protect your home from scammers this winter!
The month of November is National Native American Heritage Month and is to honor the achievements and contributions of Native Americans. It's a time to celebrate the rich and diverse cultures, traditions, contributions, and overall history of the first Americans. The holiday was established officially in 1990 by President George H.W. Bush, when he approved a joint resolution designating November as "National American Indian Heritage Month." The month is also recognized as "Native American Heritage Month," "Alaska Native American Month," and similar variants which have been proclaimed each year since 1994.
Economy | Financial Wellness | Holidays | Savings
Q: The holidays always have me worried about money. With inflation soaring, I'm more stressed than ever. How can I save on my holiday shopping this year?
Budgeting | Cyber Security | Economy | Finances | Fraud Protection | Holidays | ID Theft Protection
With prices rising on everything, including hotel stays, record numbers of vacationers are choosing to rent private homes or apartments on sites like Airbnb and Vacation Rentals by Owner (VRBO). Unfortunately, though, vacation rental scams are on the rise as well. Here's all you need to know about these scams and how to avoid them.
Budgeting | Finances | Financial Wellness | Holidays
Celebrating Memorial Day can cost a pretty penny, but there's no need to spend lavishly to have an epic holiday weekend. Here's how to celebrate Memorial Day on a budget.
It's time to show Mom how much she means to you! If the idea of Mother's Day brings thoughts of pricey chocolates, flowers and other gifts, along with a busted budget, you may be going about this the wrong way. No worries, though; we can help. Here's a list of six ways you can show your mom how much you care without draining your wallet.
Black History Month provides Americans across the country with the opportunity to celebrate the rich history and culture of the Black American people. As a financial cooperative built on the twin values of community and kindness, we anticipate using this month to study Black American history and culture as it relates to finances, banks, and specifically, credit unions. Let's take a look at the history of credit unions and finance in the Black American community.