Company News | Insider | Travel
After CUNA announced its 'Building financial health for a brighter tomorrow' theme for this year's International Credit Union Day (ICU Day) on October 21st, Mutual Security Credit Union CEO Hank Baum used his connections to get in touch with COOPSME Cooperativa located in La Romana, Dominican Republic to see how Mutual Security Credit Union (MSCU) can expand its celebration internationally and help a fellow credit union through shared knowledge and resources.
Community Giving | Company News | Insider
Mutual Security Credit Union (MSCU) is proud to announce its facilitation in the distribution of $100,000 in grant funding to support 12 local nonprofit organizations as part of the Federal Home Loan Bank of Boston's 2020 Jobs for New England Recovery Grant Program, a relief program designed to help FHLBank members provide financial support to Small Business Administration-defined small businesses and nonprofit organizations that have experienced hardships during COVID-19.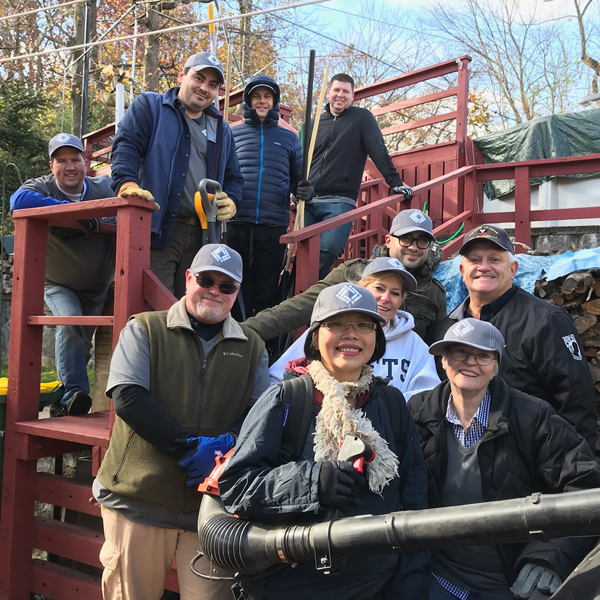 Subscribe to our blog!
You'll get the latest credit union news and updates right to your inbox.
2 in 3 Millennials Have Credit Card Debt, More Than Double the Number Who Have Student Loans Credit card debt weighs down more millennials' finances than student loans, according to a new report from financial services online marketplace CompareCards.com, which found only 13 percent of millennial credit cardholders are completely debt-free.
About 1 in 6 credit card holders in America's biggest cities carry a balance of $10,000 or more, according to a new report from CompareCards, and none of those cities has a higher percentage of these cardholders than Bridgeport, Connecticut. CompareCards analyzed a representative sample of Americans to see which of the 100 largest metros have cardholders with five-figure credit card balances.
Fifty-six percent of buyers nationwide who purchased a home in the first quarter closed on the very first home they made an offer on, according to a report from real estate brokerage Redfin. This is up from 52 percent a year earlier, and is the highest first-offer success rate in three years.
A home's listed features can have a significant impact on how much it sells for and how quickly it sells. Online real estate company Zillow's 2019 Home Features that Sell Analysis found that for-sale listings mentioning 'steam oven' or 'professional appliance' sold for up to 34 percent more than expected.
Beyond the listed rent, U.S. renters can spend $3,420 a year on costs associated with moving into and living in a rental, according to a new analysis from rental search platform HotPads.
Mutual Security Credit Union Press Release For Release January 14, 2019