Fraud Protection | Health & Wellness | Safety
Millions of Americans have received or are awaiting a gift from Uncle Sam to help them get through the coronavirus pandemic. As part of the Coronavirus Aid, Relief and Economic Security (CARES) Act passed on March 27, the federal government is sending out $290 billion in stimulus checks over the next half a year.
Many Americans are eligible for Economic Impact Payments (EIPs)* as part of coronavirus tax relief efforts. Here are six tips to help you use your economic impact payment safely and in a way that benefits your financial health & well-being during this difficult time.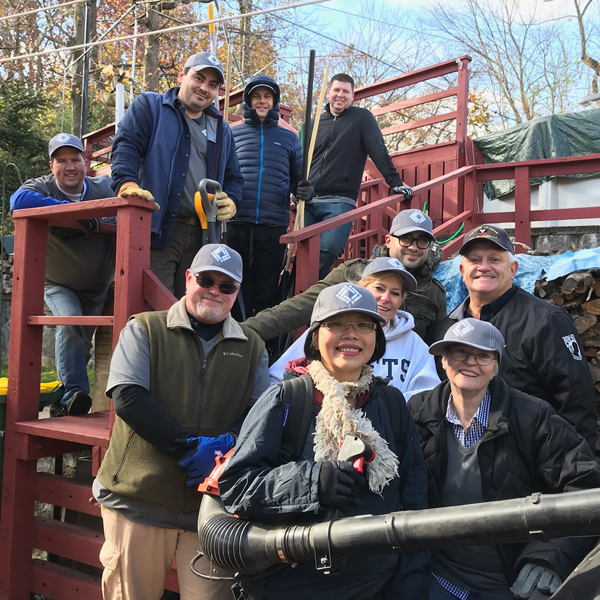 Subscribe to our blog!
You'll get the latest credit union news and updates right to your inbox.
Scammers are notorious for capitalizing on fear, and the coronavirus outbreak is no exception. Showing an appalling lack of the most basic morals, scammers have set up fake websites, bogus funding collections and more in an effort to trick the fearful and unsuspecting out of their money.
Every 10 years, the Census Bureau makes an effort to count every person living in the U.S. Though the process won't start until mid-March 2020, the Federal Trade Commission (FTC) is already warning of scammers exploiting the process to con you out of your sensitive information. That's why it's important to familiarize yourself with the census procedure; so you know what to expect and so you can easily spot a scam.
Cyber Security | Fraud Protection | ID Theft Protection | Safety
Phishing—not to be confused with fishing—is an attempt, via fake emails, to fraudulently obtain sensitive information from a victim. Usually the message is disguised as a legitimate request for usernames, passwords, or banking information in order to deceive the recipient.
Holiday promotions and in-store displays may have been out since Halloween, but the shopping season doesn't really kick-off until Black Friday. This is an exciting—and potentially overwhelming time—for shoppers, but the reality is that while we're out looking for the best gifts and deals, scammers are looking for their next target. But that shouldn't keep us from enjoying the gift-giving festivities.