Subscribe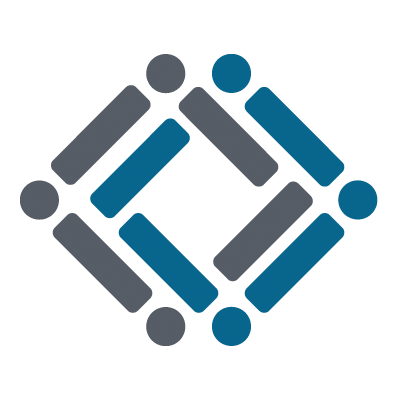 2022 Community Service Scholarship
Congratulations to one of our 2022 Community Service Scholarship recipients, Pratham Kapadia!
Elevating our community is at the heart of MSCU, which Pratham has exemplified. As a member of his high school's Key Club, Pratham has participated in food drives –providing food to families and school supplies. He also donates a plethora of items to Toys for Tots, including nerf guns, car sets, and action figures.
Our Community Service Scholarship is awarded to high school seniors or full-time undergraduate students in honor of Berny Klaus and Joseph G. Fernandes, for their commitment and service. Each winner receives a $1,000 scholarship when they selflessly work to improve the overall state of affairs in their community.
This scholarship award will go towards Pratham's college tuition in the Fall. He is attending the University of Connecticut (Go Husky's) with a major in Biomedical Engineering. In the future, Pratham plans on creating new technologies, such as prosthetics and nanotech, to further advance the medical field.
Thank you, Pratham, for all that you do in our community! Join us in congratulating Pratham on his scholarship and work in the community – The MSCU family is wishing you the best in your college endeavors!