Subscribe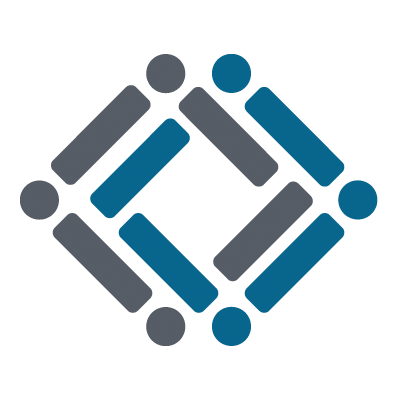 2022 Community Service Scholarship
Congratulations to Alexis Gonzalez, one of our 2022 Community Service Scholarship recipients!
With 100 volunteer hours, Alexis is passionate about making a difference in her community and began volunteering at a very young age. Her community service started as a camp counselor and teacher's helper for her church, where working with kids brought her joy. "It reminded me of how pets can make many kids happy," Alexis said in her application, which led her to pursue Veterinary Technology in high school.
With both an interest in medicine and her love for animals, this career path was an easy choice. Throughout school, Alexis volunteered at the Danbury Animal Welfare Society and Catherine Violet Animal Sanctuary in her community. This solidified her decision to work as a veterinary nurse.
Alexis is attending the University of New Hampshire in fall 2022, with a major in Veterinary Technology. She believes there should be a greater representation of Latina women in the healthcare field, which contributes to her commitment to pursue a career in medicine.
We appreciate you, Alexis, for promoting joy and compassion wherever you go! Please join us in congratulating Alexis on her scholarship award and work in the community – The MSCU family is wishing you the best in your college endeavors.