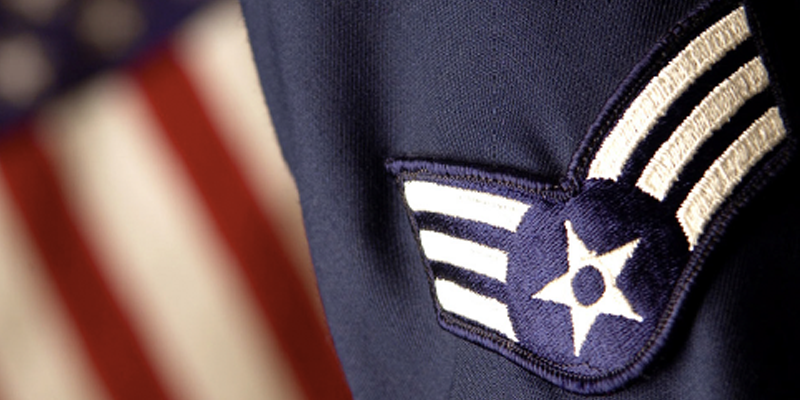 Subscribe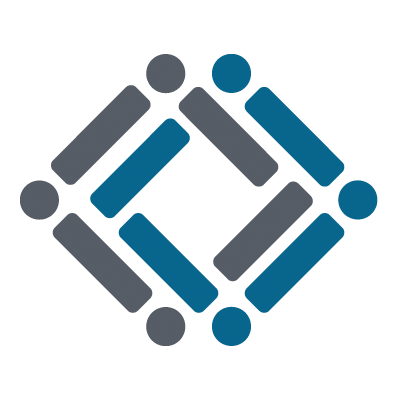 Join us in Supporting Homes for the Brave
Holidays | Veterans Day | Community Giving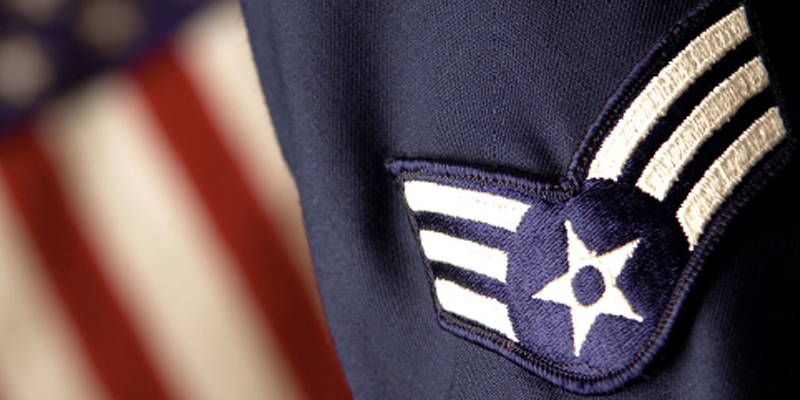 In honor of Veterans Day, we've partnered with Homes for the Brave in Bridgeport, Connecticut to collect much needed items for homeless veterans and their loved ones.
We're inviting members of the community to join us by donating one or more of the following items.*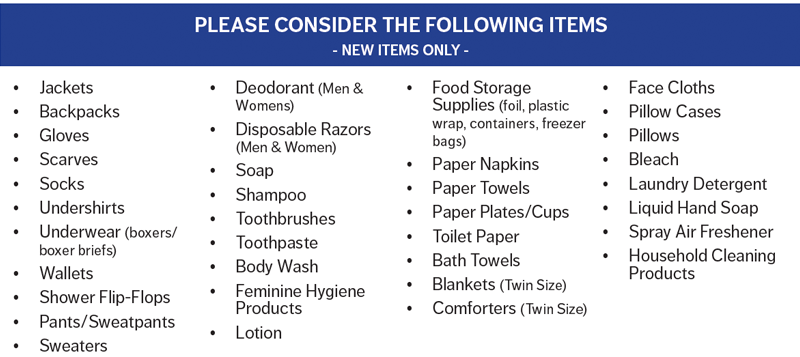 Donations can be brought to our Norwalk, Shelton, or Stratford locations by November 8, 2017.
Norwalk: 295 Westport Avenue, Norwalk, CT 06851
Shelton: 12 Progress Drive, Shelton, CT 06484
Stratford: 6580 Main Street, Stratford, CT 06614
We appreciate your support in helping those who have sacrificed so much for our freedom.
*The Homes for the Brave Programs are drug and alcohol-free environments. They cannot accept certain items that contain alcohol, such as: aftershave, certain types of mouthwash, and hand sanitizer.