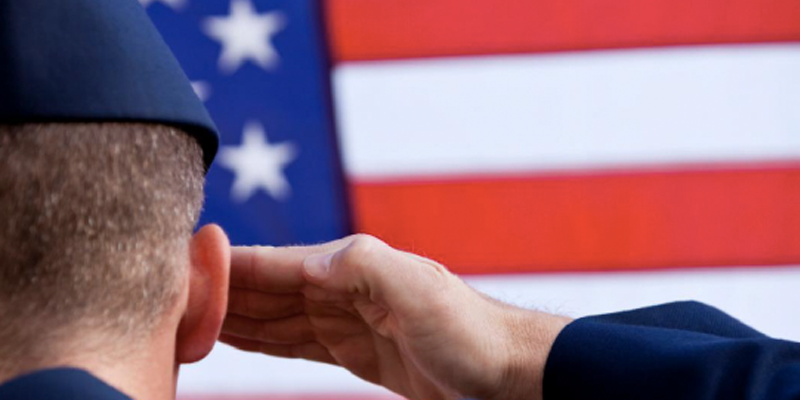 Subscribe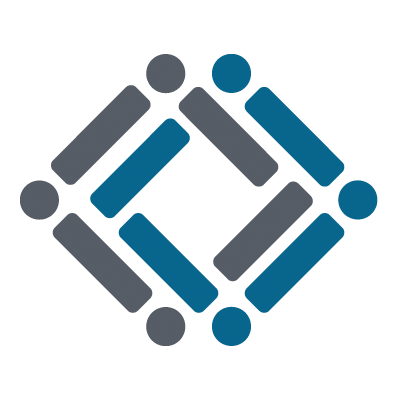 Save-A-Suit and Help a Veteran
Holidays | Veterans Day | Community Giving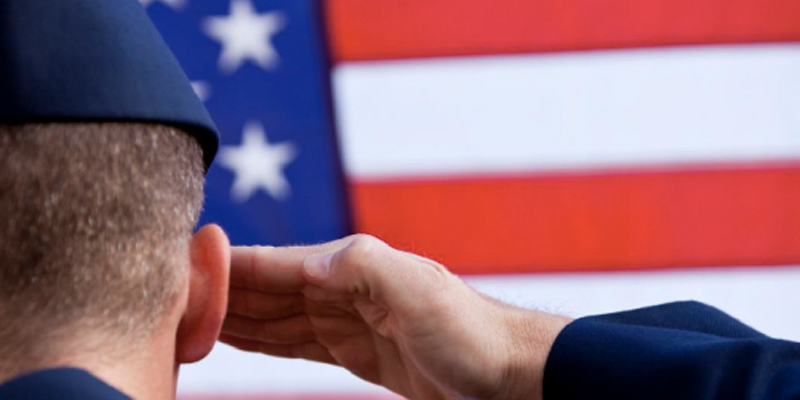 In honor of Veterans Day, we've partnered with Save-A-Suit to provide former military with professional business attire to help them build the confidence needed to succeed.
We're inviting members of the community to join us by donating one or more of the following items—please make sure clothing is clean and in excellent condition.
Men's Attire: Suits, blazers, coats, dress shirts, dress pants, ties, and shoes
Women's Attire: Suits, blazers, coats, tops, bottoms, dresses, handbags, and shoes
Casual Attire: Items that are clean or new with tags
Items can be brought to our Danbury or Watertown locations by November 8, 2017.
Business attire can also be brought to our Watertown location on November 10, 2017 between 10 am and 2 pm. While the branch will not be open to the public on November 10, light refreshments will be available and WATR will be broadcasting live.
Danbury: 97 Newtown Road, Danbury, CT 06810
Watertown: 764 Straits Turnpike, Watertown, CT 06795
We appreciate your support in helping those who have sacrificed so much for our freedom.