Thinking about upgrading your current car? Or wondering if you'll be able to afford the home-improvement project on your to-do list? It's that time of year where you may be in the market for an upgrade. We want to help you to enhance your lifestyle and reach your financial goals!
From understanding current market conditions and interest rates, to deciding how much to put down and the right type of mortgage for you, there's a lot to consider. And with all the information available online, and from family and friends, it's hard to know where to start.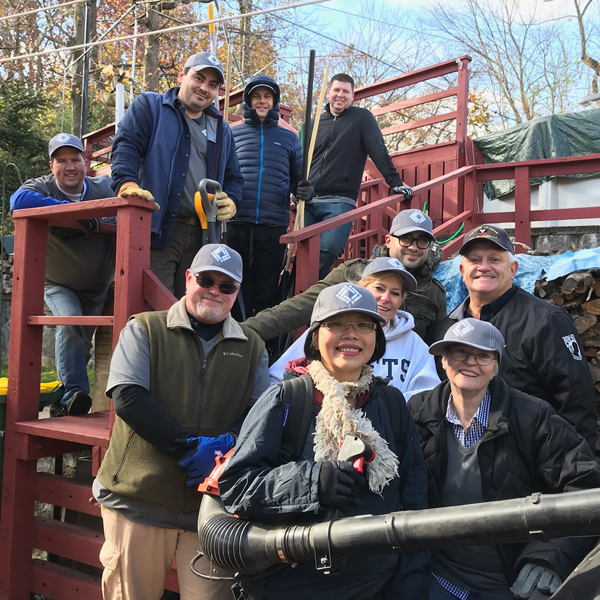 Subscribe to our blog!
You'll get the latest credit union news and updates right to your inbox.
When you stop by your credit union, you'll be greeted with friendly, familiar faces and representatives who care. Our team is always ready and willing to help you with whatever you need – whether it's a question about your checking account, some personal finance advice or direction in a major life purchase. Meet Lillie Davis, Branch Manager at the Stratford location.