Subscribe
Volunteering to Support our Veterans
Veterans Day | Community Giving
Our branches may have been closed on Monday, November 12 in recognition of Veterans Day, but our staff was out in full force.
To honor veterans and their families, our employees spent the day volunteering at local organizations that support our armed forces. From yard work to cooking meals, our team had a great time serving those who have sacrificed so much to keep us safe.
Here's a look at our team in action.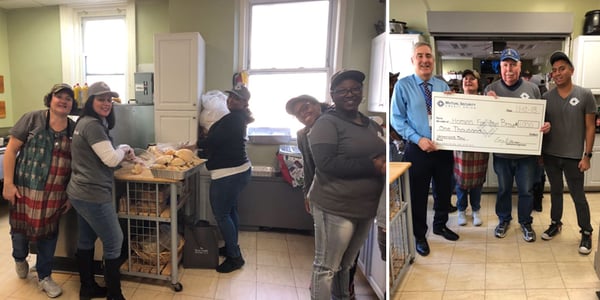 Homes for the Brave:
A team of 15 employees came together to prep and serve breakfast and lunch to veterans.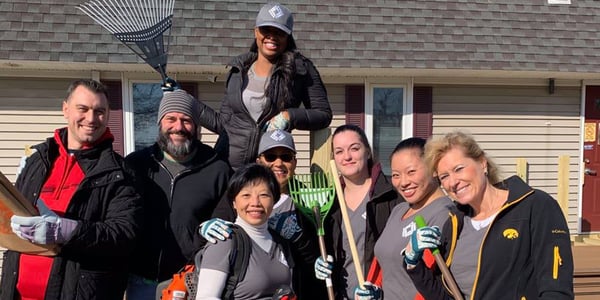 Stratford VFW:
A team of eight employees spent the day landscaping at the Stratford VFW. After a hard day's work, the Stratford VFW grounds were transformed.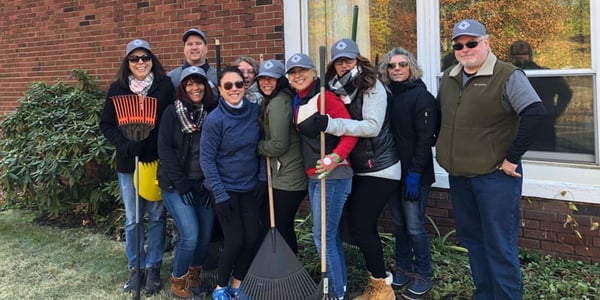 Oakville VFW:
A team of ten employees came together to clean up the grounds at the Oakville VFW. Once the work at the VFW was complete, the team moved on to rake leaves at some of the commanders' houses.