Subscribe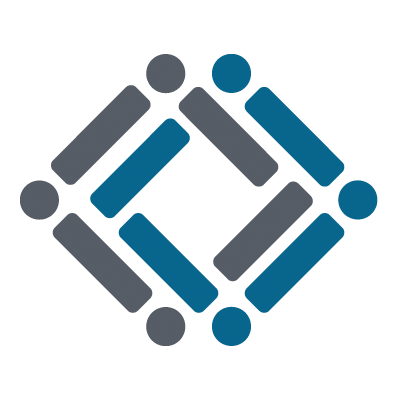 Today's the Day! A New MSCU is Coming Your Way!
Last year, we announced that we were working on updates to our look and feel, and we're excited to unveil these improvements!
The enhancements we've made were based on the feedback we received during our Member Engagement Survey.
Here's what you can expect:
We've updated our logo, colors, and fonts to keep us current — but you'll still be able to recognize us.
Our website is brand new. From content to navigation, we've updated it all.
One thing that hasn't changed is the way you pay bills, transfer funds, and view your accounts online. You can still log into WebLine from any page on the new site.
We're confident you'll love our new look and website as much as we do!