Subscribe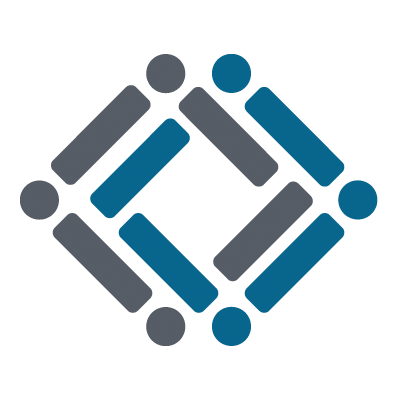 Announcing the Winners of MSCU's 2022 Calendar Photo Contest
Mutual Security Credit Union (MSCU) is proud to announce the winners of its first-ever Calendar Photo Contest!
There were many spectacular photos submitted in response to this year's theme, "Beauty in Our Community' that are deserving of a spot on the calendar, which made it very hard to pick only eleven. Selections were judged on creativity, alignment with the theme, and resolution of the photo.
MSCU would like to thank all who participated in this year's contest. We hope to see many of you return next year.

The following winners will have their photos featured in the credit union's 2022 community calendar:

• 1st place: Nancy Cuoco – Autumn at Squantz Pond
• 2nd place: Martin Almiron – Sky on Fire Over Bethlehem
• 3rd place: Evan Pitkoff – Ballard Park in Ridgefield, Connecticut
• Shannon Flynn – Reflections
• Julie Bilotta – Beautiful Sunrise, Wildemere Beach
• Amy Borecki – Calm After the Storm
• Mrs. Valore Tuner – Seaside Park: Beauty of the Shore
• Robert Tomaino – Partially Frozen Kent Falls
• Douglas Ball – Winter's Day Kent Falls
• Shannon Flynn – Life's a Beach
• Anthony Lametta – East Norwalk Harbor at Sunset
A sneak preview of the photos that will be featured in the calendar can be found below! Members can find print copies of the calendar in the branches at the end of the 2021 year.