Subscribe
Can I Afford Solar?
If you've been keeping up with our blog series on green-energy alternatives, you should have a good understanding of what solar is and an idea of whether or not it's right for you.
But once you've determined if it makes sense for you to convert to solar energy, you might feel overwhelmed with the initial costs of installing the technology. I'm here to help you figure out if the costs outweigh any potential future savings.
The good news is that you don't have to let the fear of up-front costs keep you from experiencing all the benefits of solar. Why? Because thanks to the growing solar market nationwide, prices for solar have been reduced by 70-percent over the last decade. There are also three ways to affordably adopt the technology—a homeowner purchase, solar lease, or power purchase agreement. Here's an overview of each.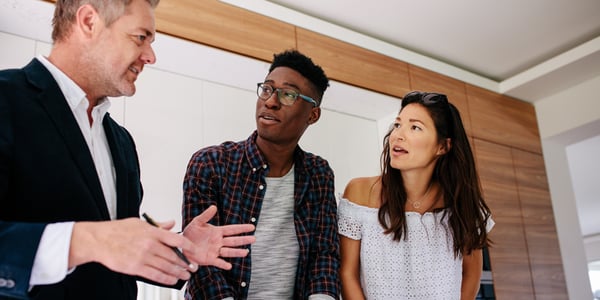 Homeowner Purchase
If you want to own the solar panels installed on your home, you can purchase them outright in cash or through a loan. And if you partner with a financial institution who offers Smart-E Loans through the Connecticut Green Bank, you can get long-term, low-interest financing.
The average Smart-E loan terms we see for solar are 15-20 years, but they can be as short as five-years depending on how much money you have to put down and the monthly payment you're comfortable making. The benefit of owning the panels is that after you've paid them off, you'll see the largest return on your investment compared to other financing options.
Solar Lease
With a solar lease, a third party developer installs, owns, and maintains the system. Similar to a car lease, you can choose the terms that you'll make monthly payments over.
Lease terms range from 15-25 years, and payments are typically set ahead of time so your monthly costs are predictable. One thing to note, though, is that payments can either be set as fixed or escalating—it's important to know which you have so you aren't caught off guard if your payments increase.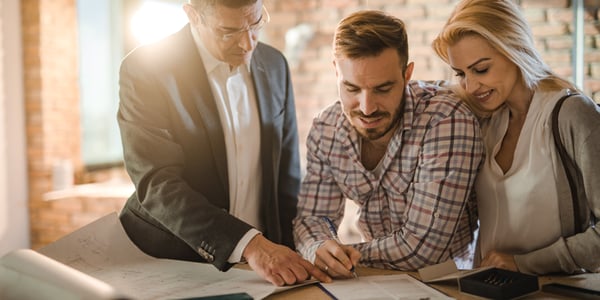 Power Purchase Agreement
A Power Purchase Agreement (PPA) is similar to a lease in the sense that a third party developer installs, owns, and maintains the system. The term range is also the same, between 15 and 25 years with either fixed or escalating payments.
The difference is that lease payments are set ahead of time, but with a PPA you are charged a rate per kilowatt hour for the energy produced. Because of this, your monthly payments will vary—typically bills are lower in the winter and higher in the summer.
If you choose to finance through a lease or PPA, you don't necessarily have to put any money down, but doing so can lower your monthly payment. And once your initial payment period is up, you can choose to extend the terms, purchase the system at a discount, or have it removed.
More information about each of these financing options can be found on gosolarct.com. You can also schedule a free consultation with me to discover how you can finance and save on your solar—or other energy efficient—projects.