Subscribe
Mutual Security Credit Union Distributes $100K in COVID-19 Relief Grant Funding to Connecticut Nonprofits
Insider | Community Giving | Company News
Mutual Security Credit Union (MSCU) is proud to announce its facilitation in the distribution of $100,000 in grant funding to support 12 local nonprofit organizations as part of the Federal Home Loan Bank of Boston's 2020 Jobs for New England Recovery Grant Program, a relief program designed to help FHLBank members provide financial support to Small Business Administration-defined small businesses and nonprofit organizations that have experienced hardships during COVID-19.

Grant recipients include St. Vincent DePaul Mission of Waterbury, Homes for the Brave (Applied Behavioral Rehabilitation Institute), Open Door Shelter, Adams House (The Adam Wysota Foundation), Credit Unions Building Financial Independence (CT Credit Union League Charitable Foundation), Sterling House Community Center, Spooner House (Area Congregations Together, Inc.), Domestic Violence Crisis Center, The Valley United Way, Habitat for Humanity of Greater Waterbury, HubCap of Wallingford, and Shelton Economic Development Corporation.

The grants, ranging from $5,000 to $10,000, will help this network of nonprofits continue their important work on the front lines of this crisis in a variety of ways including:

• Increased food distribution and shelter: With school closings and families losing incomes, more people are in need of food and shelter, and nonprofits are stepping up to meet that need.
• Providing emergency services or expanded programming: The pandemic has created the need for nonprofits to quickly change existing delivery models or add new services to meet sudden needs in the community.
• Maintaining operations and essential services: Many nonprofit partners lost substantial revenue from closed social enterprises or discontinued paid services, as well as canceled fundraisers.
• Follow COVID-19 CDC guidelines: The need to social distance, increase facility cleaning, and purchase CDC recommended supplies and PPE to keep the community safe has placed an increased financial burden on nonprofits.

"We are fortunate to have FHLBank Boston as a partner in our efforts to elevate the wellbeing of our community," said Hank Baum, MSCU President and Chief Executive Officer. "Being rooted in our community we are acutely aware of the impact the pandemic has had on these nonprofits and the JNE Recovery Grant Program gave us a wonderful opportunity to identify and facilitate solutions that will help alleviate pressures this pandemic has brought. We intend for these grants to help solidify these organizations and their support of our communities across western Connecticut."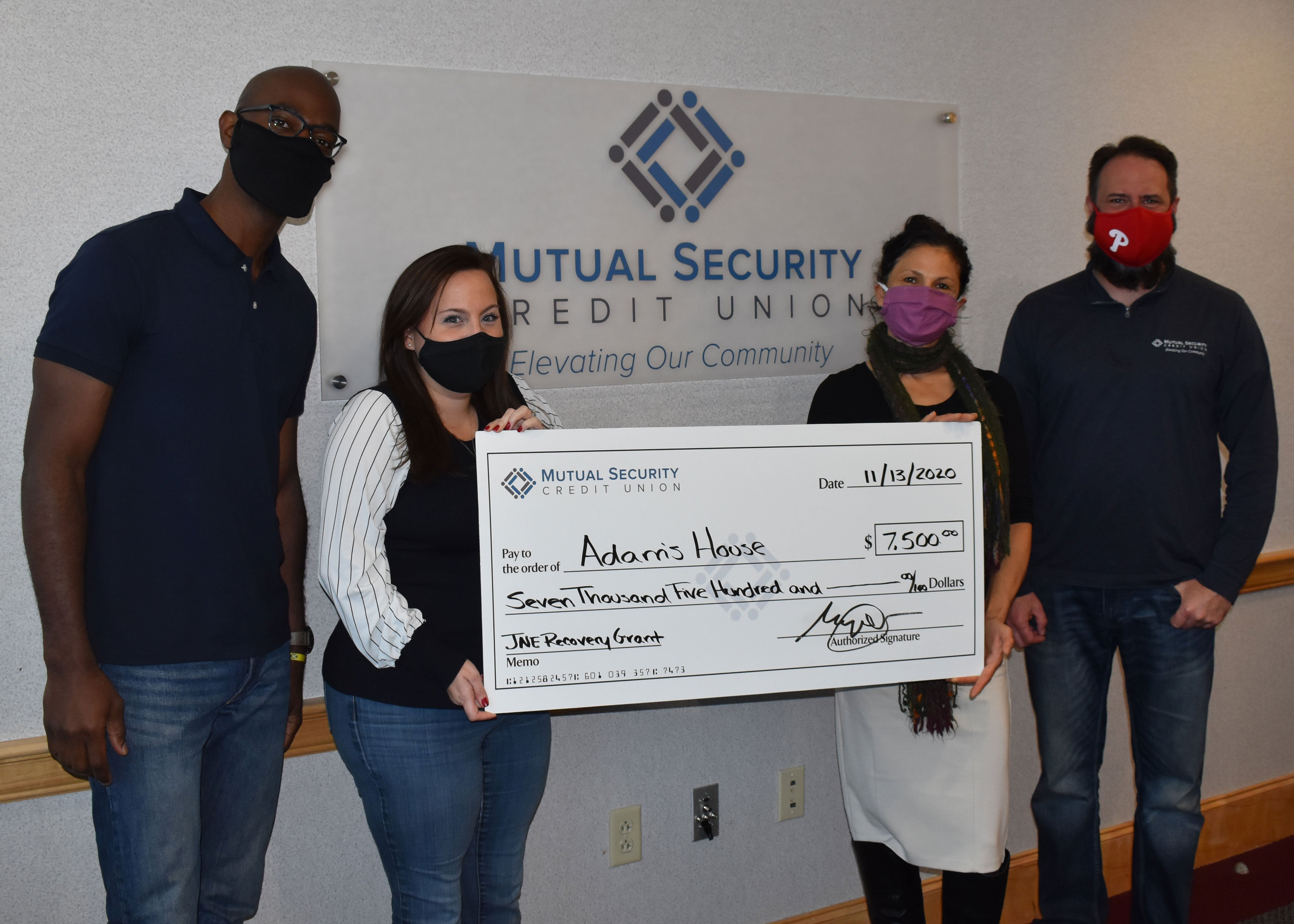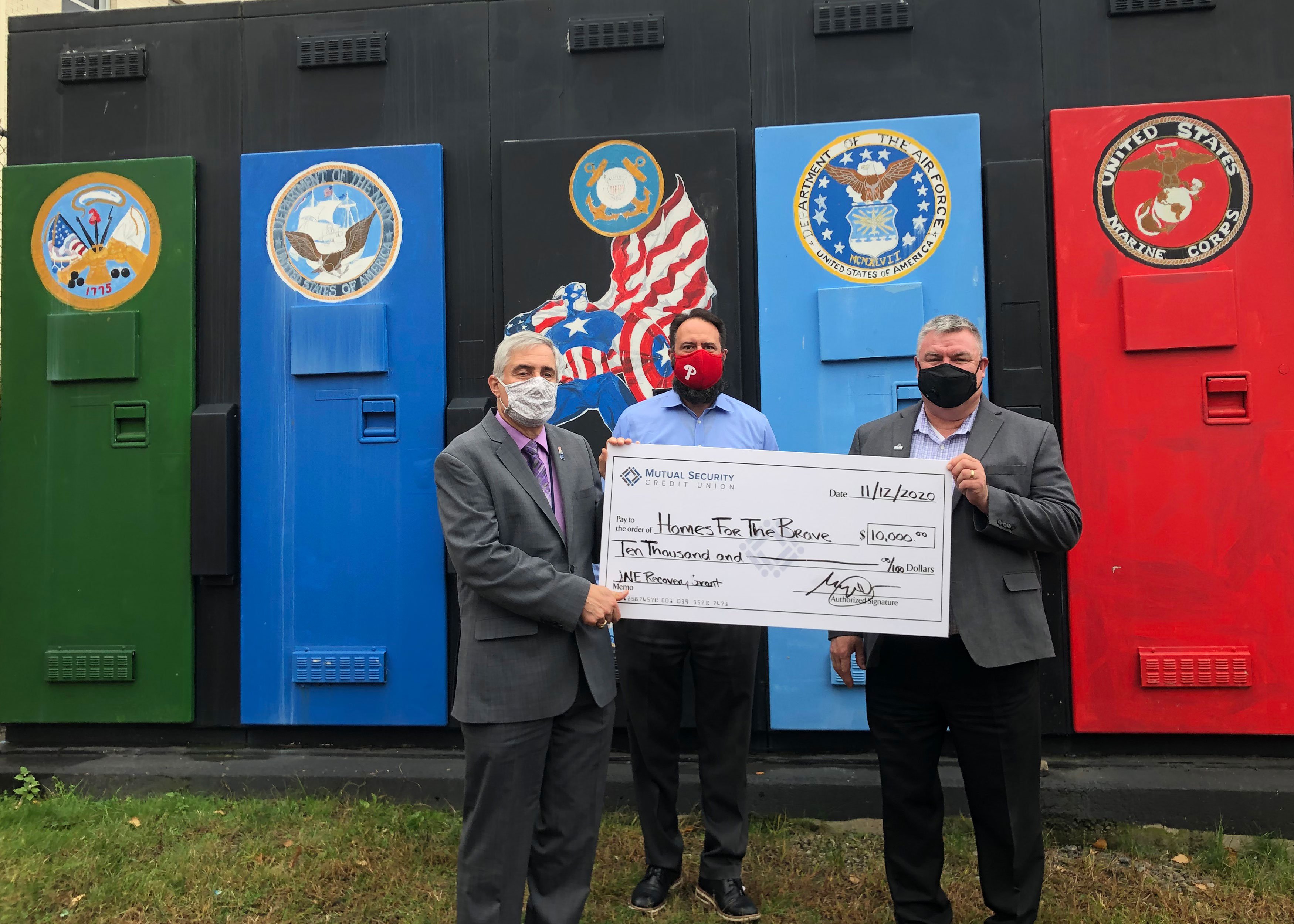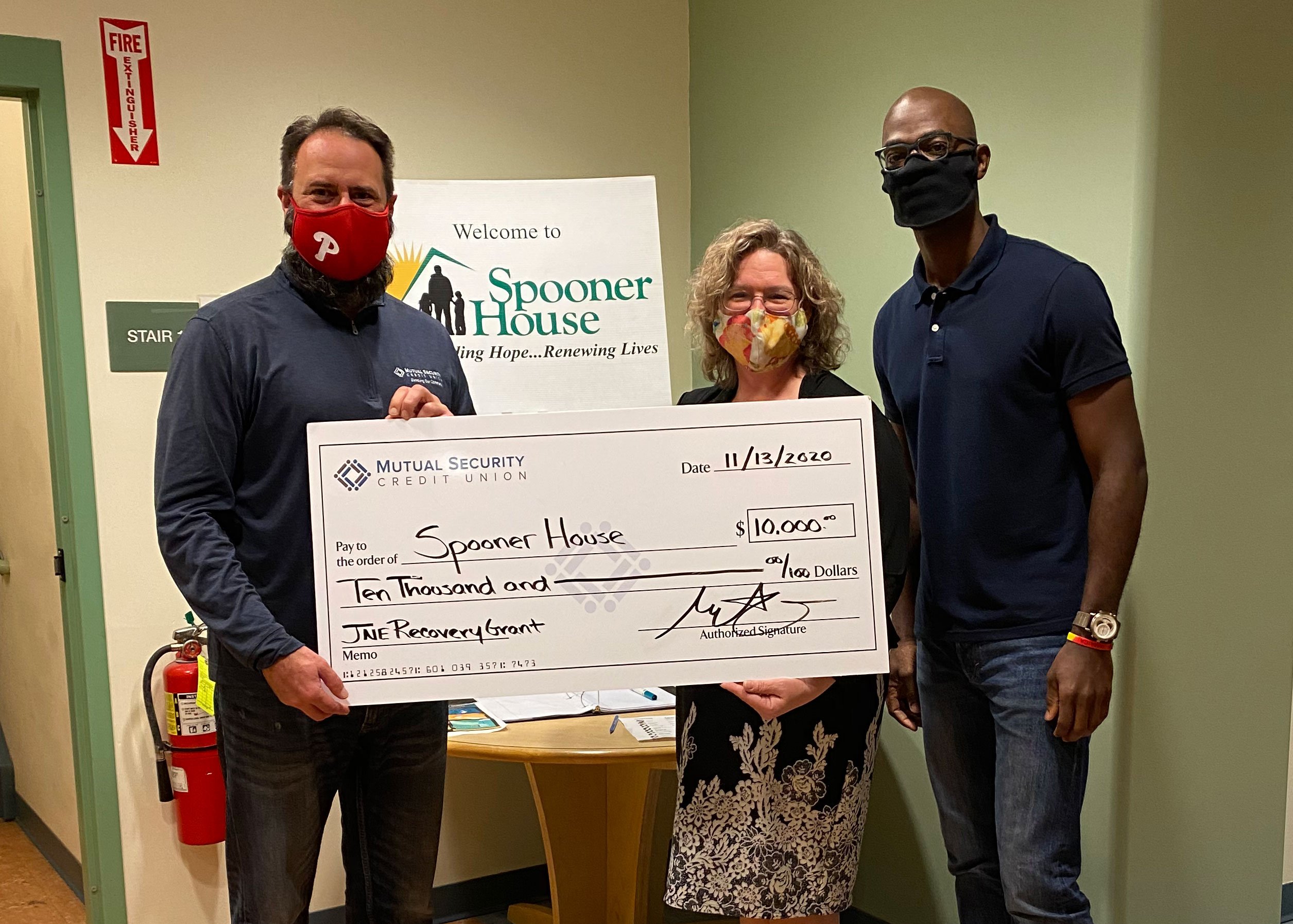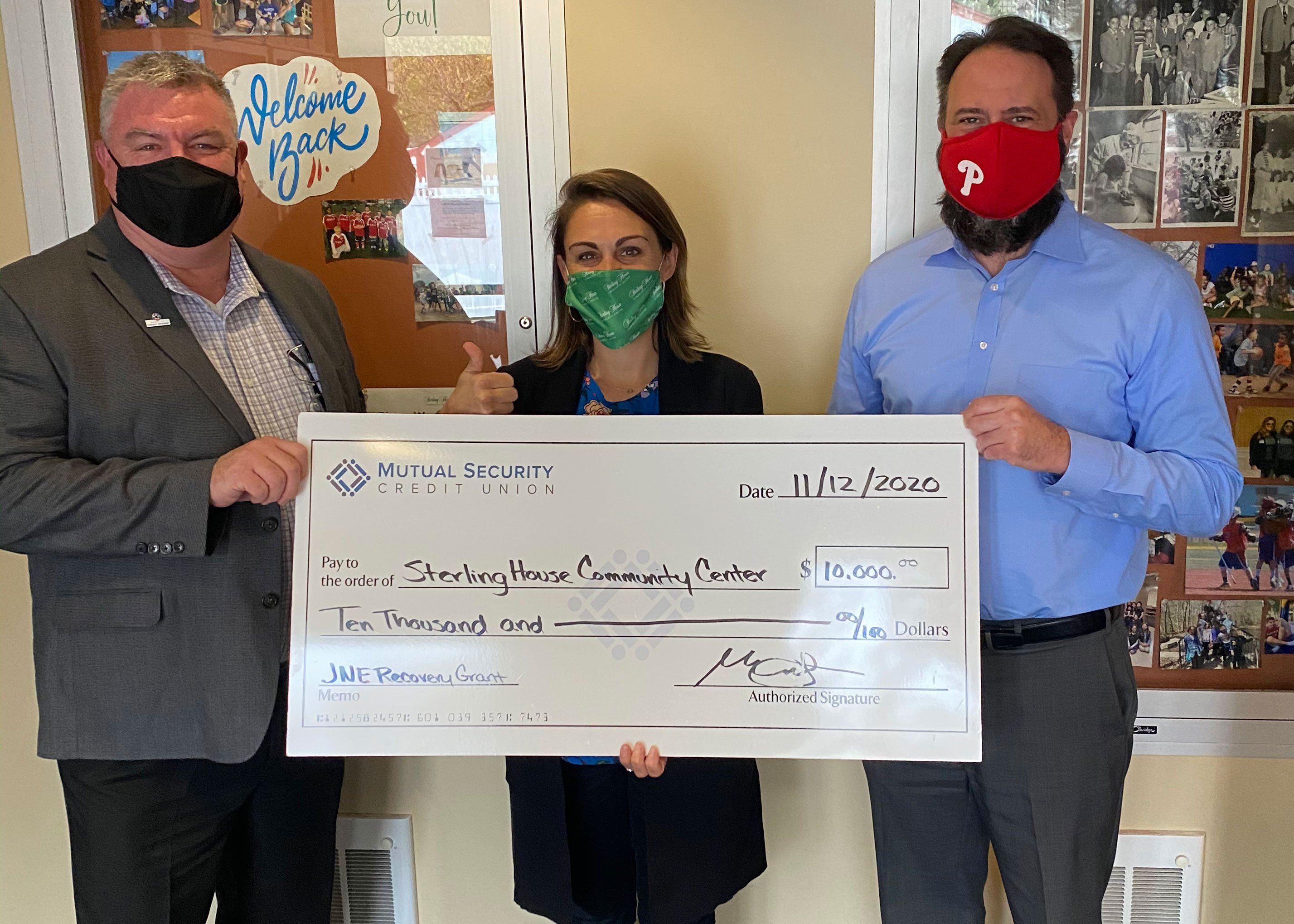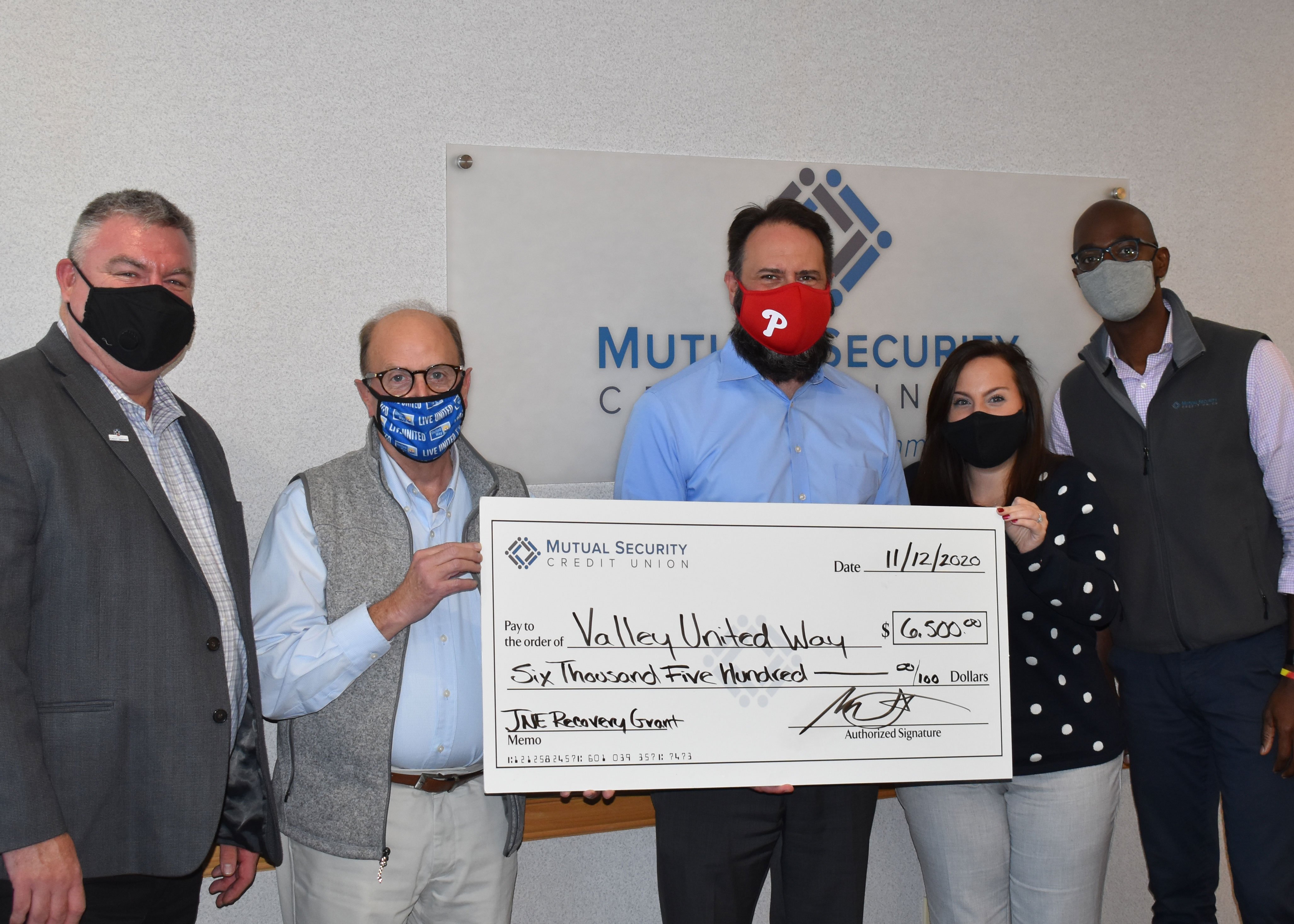 Working with Connecticut nonprofit organizations to direct grants toward pandemic-related issues is just one of the many ways MSCU is helping with COVID-19 relief efforts. For more information about how MSCU is responding to the pandemic, please visit the frequently updated COVID-19 resource center.