MSCU Attends 2023 CUNA Government Affairs Conference

Mutual Security Credit Union (MSCU) attended the 2023 Credit Union National Association's (CUNA) Governmental Affairs Conference (GAC), that took place on February 26th through March 2, 2023 in Washington, DC. While in attendance, MSCU had the honor of receiving the credit union's CUNA National First Place Louise Herring: Philosophy in Action Award with a photo opt with the CUNA President, Jim Nussle.
The award recognizes the credit union movement's philosophy of "People Helping People," and was awarded for MSCU's ITIN Program. ITIN, which stands for Individual Tax Identification Number, was created to reach underserved communities in Western Connecticut as a part of MSCU's strategic commitment and has since created lending opportunities to approximately 1,000 individuals.
In an ongoing effort to spread awareness about the impact of credit unions, CUNA GAC is an annual credit union advocacy event which brings together thousands of leaders across the credit union movement. The purpose of the conference is to demonstrate to policymakers how credit unions improve the financial well-being of their communities, like programs such as ITIN, while shedding light onto how lawmaking directly impacts credit union members. MSCU attendees included Vice Chairman, President & CEO, Chief Financial Officer, VP of Sales & Service and Loan Operating Specialist.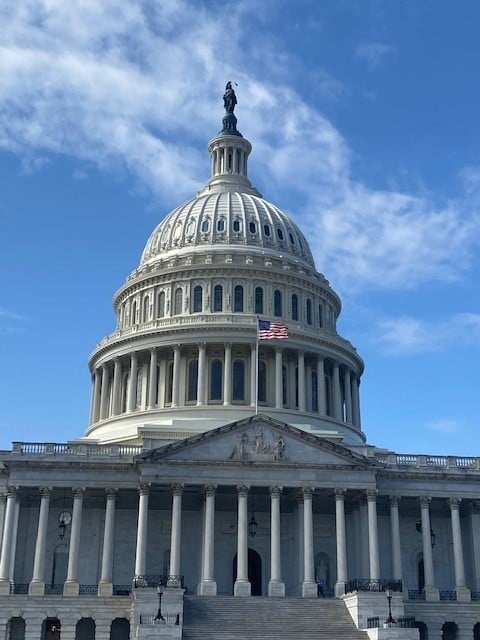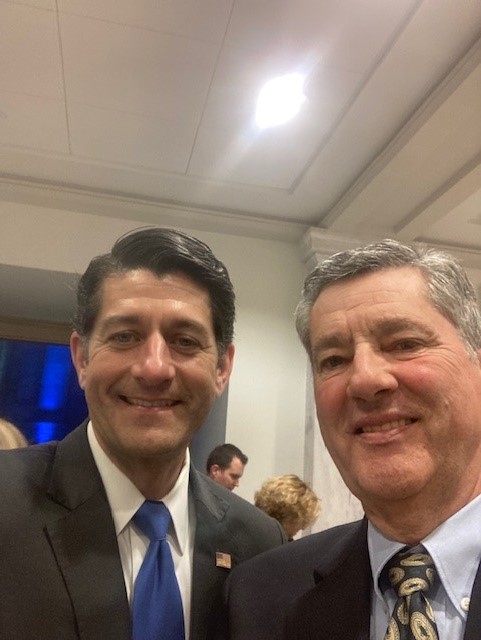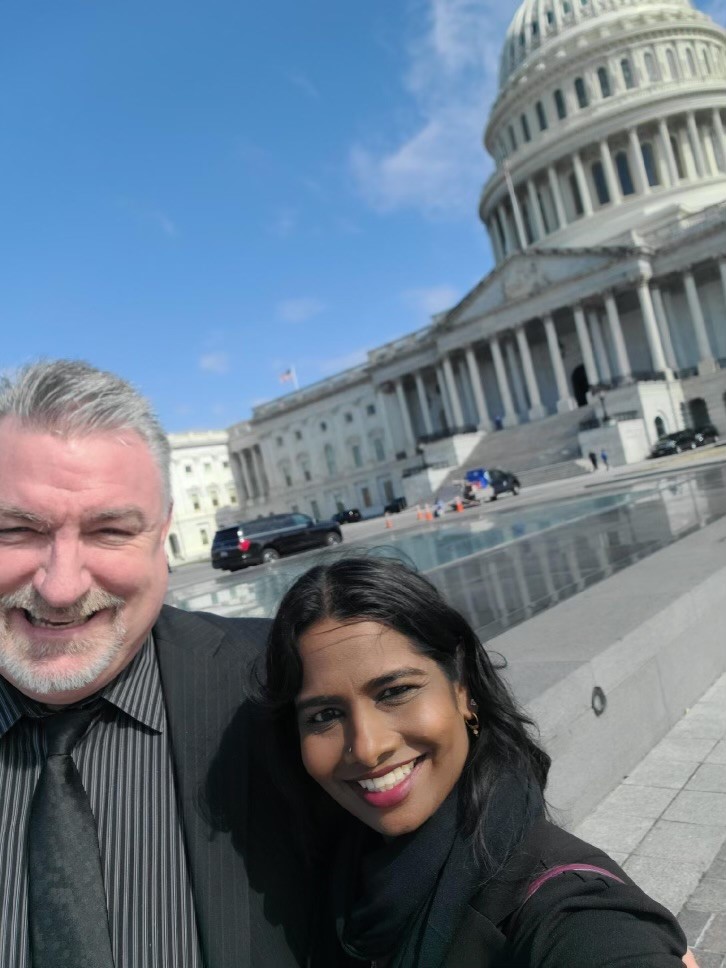 Mutual Security Credit Union