Celebrating Hispanic Heritage Month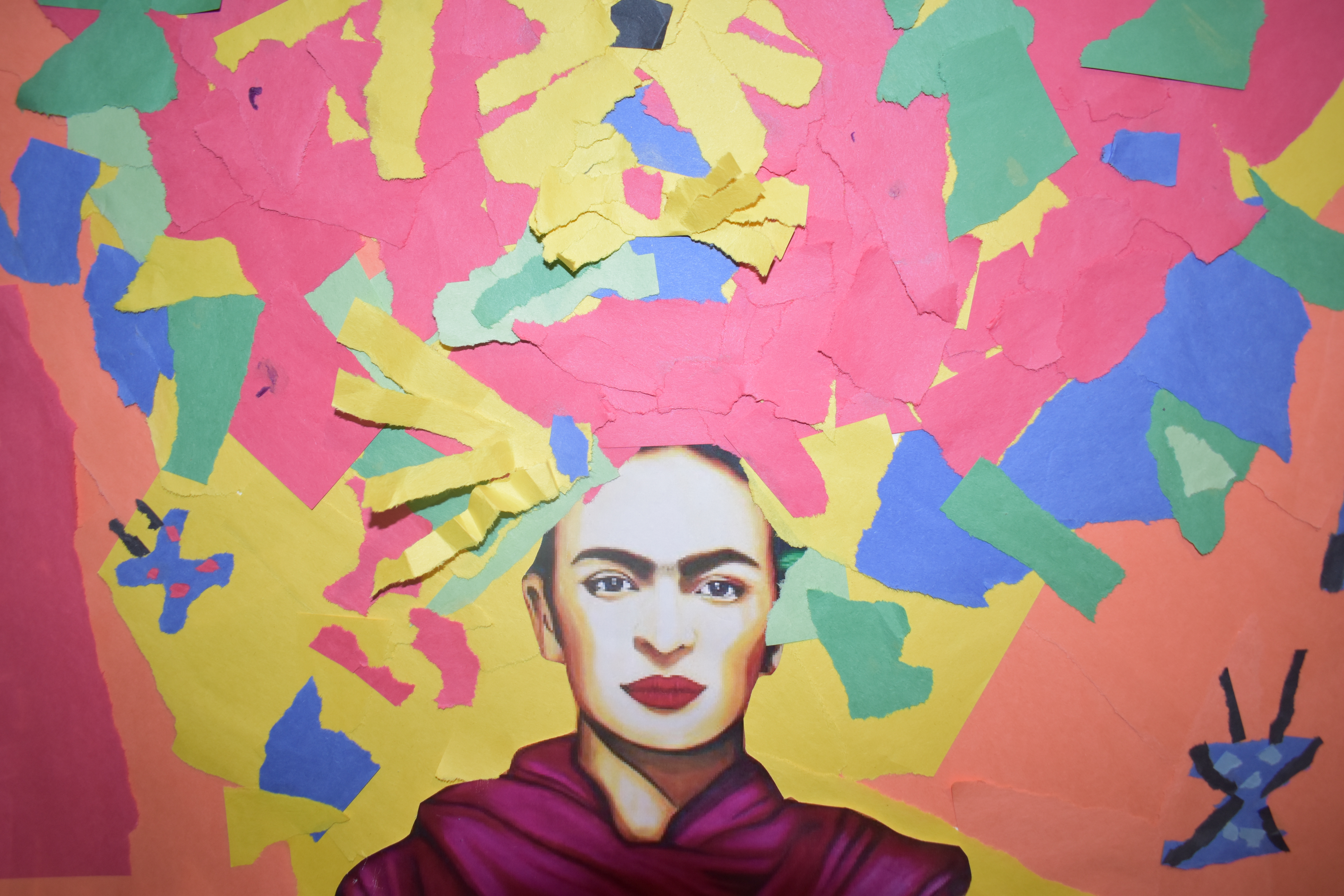 In honor of Hispanic Heritage Month, MSCU celebrated the richness of Hispanic culture on Tuesday, October 3rd with our Taco Tuesday & Art Mosaic. The day was a symbol of MSCU's commitment to Diversity, Equity, and Inclusion (DEI), while actively merging the history and present day impact of art, culture, and local business.
Business & Culture
The team gathered on Tuesday afternoon over delicious tacos and rice, which are two staple foods in Hispanic culture. We enjoyed rice, tacos, and a variety of protein toppings from Shelton based Latin American inspired cuisine, Catano's Cocina. It was a moment of community and bonding within our walls, which is part of the cuisine's mission.
Catanos Cocina's mission is to "provide an incredible eating experience for all occasions, for friends and family, and expand relationships along the way [and] to enhance community building, with sabor y gràcia (flavor and grace), by bringing tastes from various Latin American countries and the Caribbean right here to Shelton and its surrounding area." After lunch, we infused history through art.
Art & History
Although our strength is Credit Union banking, we put our creative hats on to recreate a beautiful mosaic of famous Mexican Painter, Magdalena Carmen Frida Kahlo y Calderón, commonly known as Frida Kahlo. The mosaic followed one of Kahlo's many self-portraits, inspired by her love for Mexican folk culture, and mixed elements from her pre-Columbian and Catholic beliefs.

What you should know about National Hispanic Heritage Month
"Each year, Americans observe National Hispanic Heritage Month from September 15 to October 15, by celebrating the histories, cultures and contributions of American citizens whose ancestors came from Spain, Mexico, the Caribbean and Central and South America.

The observation started in 1968 as Hispanic Heritage Week under President Lyndon Johnson and was expanded by President Ronald Reagan in 1988 to cover a 30-day period starting on September 15 and ending on October 15. It was enacted into law on August 17, 1988, on the approval of Public Law 100-402.

The day of September 15 is significant because it is the anniversary of independence for Latin American countries Costa Rica, El Salvador, Guatemala, Honduras and Nicaragua. In addition, Mexico and Chile celebrate their independence days on September 16 and September18, respectively. Also, Columbus Day or Día de la Raza, which is October 12, falls within this 30-day period." – The Library of Congress.

To learn more, visit The Library of Congress' Hispanic Heritage Month to find articles and resources within: History, Government, Politics and Law, Economics, Exploration, Arts & Architecture and more!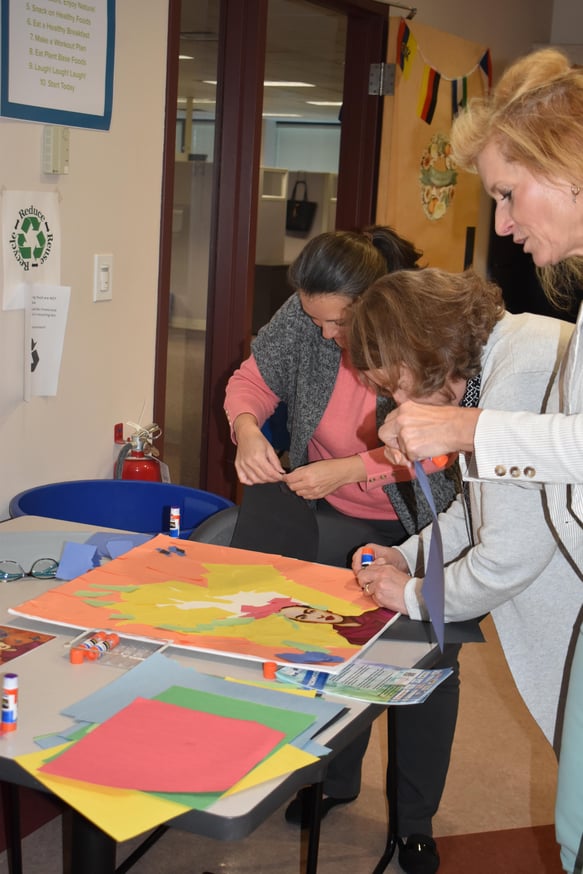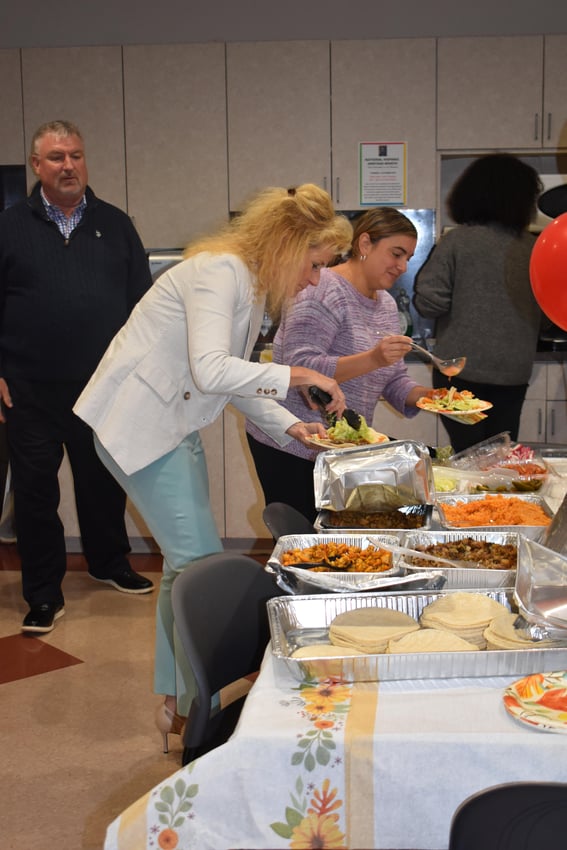 Mutual Security Credit Union