Subscribe
Five Things You Need To Do To Get Pre-Approved for a Mortgage
The springtime home-buying season has arrived! And if you're in the market for a home, there's no better time to start looking.

During this season we see more houses go up for sale, which provides you as the buyer with more options to choose from. But before you start browsing Realtor.com or attending open houses, it's important to get pre-approved for your mortgage to ensure you're prepared to make an offer when you find your dream home.

Regardless of whether you're a first-time homebuyer, looking to move, or in the market for a second home, here's a look at the top five things you need to do to get pre-approved.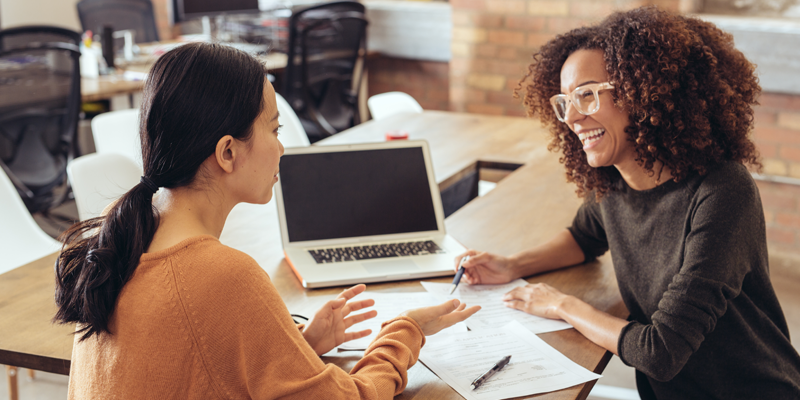 Understand the Difference Between Pre-Qualification and Pre-Approval
First things, first—you need to understand the difference between pre-qualification and pre-approval. These two terms may sound alike, but they're not created equal.

Pre-qualification provides an estimate of what you can afford based on some basic information you provide to a lender. If you're just starting to browse for homes, and want a better idea of what's in your price range and what to save for a down payment, getting pre-qualified can be really useful.

But when you're ready to start the home-buying process and to submit an offer, you need to be more than pre-qualified. This is because pre-qualifications are still subject to verification of income and assets before you can actually obtain a mortgage. As a result, sellers are unwilling to accept offers from buyers who only have pre-qualification letters—they simply want something more concrete.

On the other hand, pre-approval involves pulling all bank and employment records as well as full credit reports from all three credit bureaus. Compared to pre-qualification, this process provides the most accurate picture of what you can afford. Once income, assets, and credit information is verified, a lender will issue a mortgage commitment letter for a specific home purchase amount. The letter signifies that you're serious about purchasing a home and have been approved for the needed funding—in other words, you're considered a solid buyer. In addition to providing peace-of-mind for realtors and sellers, this can benefit you by helping to narrow your search to homes within your actual budget.

Another advantage of getting pre-approved is that it can actually help to speed up the closing process. Once you've made an offer and a home inspection has been completed, your lender will set-up or ask for a professional home appraisal. If the appraisal value of the home is at or above the actual purchase price, the prior pre-approval can be quickly cleared for closing.

Talk to a Mortgage Specialist or Loan Officer
Finding the lender that's right for you is almost as important as finding the home that checks all the boxes on your list—and it's never too early to start talking to a mortgage specialist or loan officer. They'll be able to review your finances, answer your questions about mortgage pre-approvals, and get you started on the path toward home-buying success.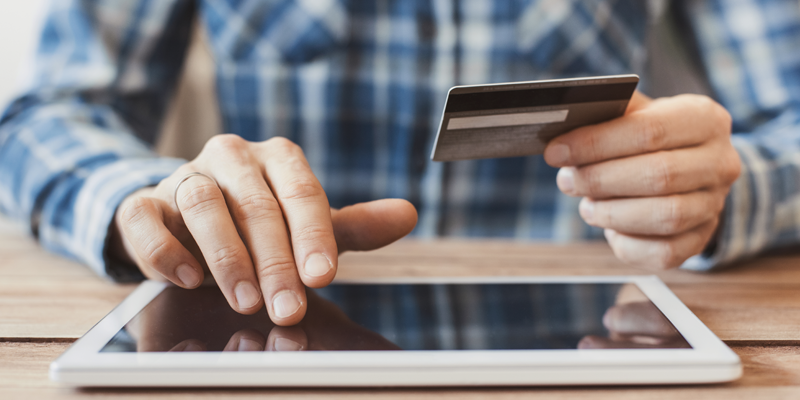 Check and Correct Your Credit Score
Credit plays an important role in the home-buying process because it determines what interest rate you'll qualify for. You'll want to get copies of your credit reports so you can check for accuracy and report any errors to ensure your score gets corrected as soon as possible. Simply request your report from annualcreditreport.com or directly from the three credit bureaus: Equifax, Experian, or TransUnion.

And remember, simple things like paying your bills on time and paying down credit card or loan balances can help improve your credit score—making you eligible for better mortgage rates.




Improve Your Debt-to-Income Ratio
On a similar note, you'll want to take a look at your current debt-to-income (DTI) ratio, which is the total amount you pay toward debt each month compared to your gross monthly income.

While the actual ratio needed depends on the lender you're working with—and the compensating factors they look at such as work and credit history—you can generally expect to see a required maximum DTI of 45-percent if you're putting down 20-percent or more. If you're putting down less, lenders typically like to see a DTI of 41-percent or less. The lower your DTI ratio, the more cash flow you have and the less likely you are to default on the loan.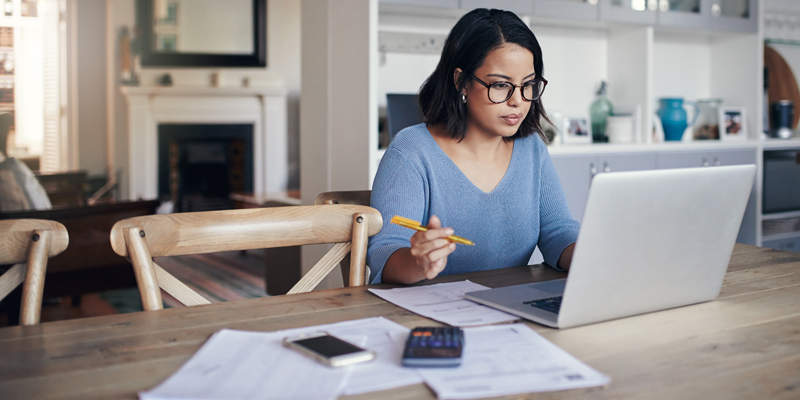 Create a Down-Payment Plan
Depending on the type of mortgage you're interested in, you'll need anywhere from 3.5 to 20-percent to put down. And the amount you're putting down will help determine the amount you actually need to borrow.




Even if you don't have all the money saved before speaking to a mortgage specialist, it's important to have a plan in place so you know how much you'll be able to save and by when. The key point to remember is that a smaller down payment isn't bad, but bigger is definitely better. Why? Because the more money you have to put down, the less you're borrowing overall and the less interest you have to pay throughout the lifetime of your loan.

Regardless of whether or not you decide to buy during the Spring home-buying season, checking these items off your list will position you for pre-approval while setting you up for overall home-buying success.