Quick Tips for Stronger Passwords

In today's world, we're connected to the internet all day long—at work, at home, and on-the-go via our mobile devices. And while this is convenient, it also provides hackers and other cyber-criminals with multiple channels to attempt to access our personal information.
So in honor of National Cyber Security Month I'll be sharing one tip per week to help ensure you have the knowledge and resources needed to stay safe online.
We'll start with passwords –the string of letters, numbers, and symbols that either grant or deny access to our personal information. Although we use them today for authentication to unlock our devices and get into our accounts, the concept isn't new. Passwords have been around for centuries and have taken on various forms, such as known words shared with guards at castle gates.
Even though we use them daily, and understand their importance, we don't always do a good enough job of securing them. So I've pulled together three quick tips to help you develop strong passwords that can better protect you against potential hacks.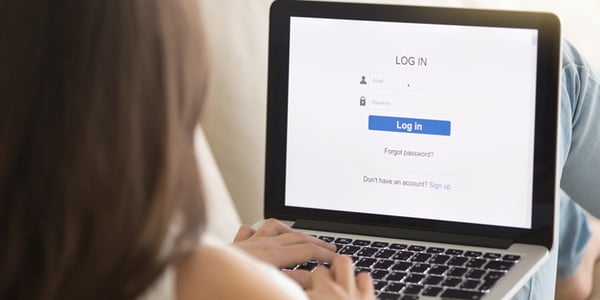 Make Your Passwords Difficult to Guess:
Whenever possible, your passwords should contain numbers, letter, and special characters ($#*&!@). You also want to consider creating longer passwords because they're harder to crack.
In an ideal world, a password would look something like "P8nqyz$12#aUQ" but this isn't really practical. Instead, you need to something easily remembered and still difficult to guess. For instance, if you are a Chicago Bears fan, a good password could be "ChicagoBears!Ditka296" or "DaBearsShuffle85#1".
Don't Reuse Passwords:
Every account should have a unique password to ensure that if one is compromised, it won't affect others. And critical accounts, such as online banking, should have more complex logins that are changed frequently, even if it's not required by the website or institution.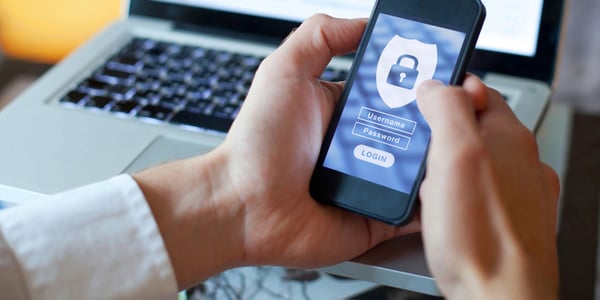 Use Multi-Factor Authentication Whenever Available:
As the name implies, multi-factor authentication (MFA) requires more than one thing to validate your login. For example, you may be asked to enter your username, password, and a code that's texted to you. This provides an additional layer of protection against account hacks and fraud.
In today's digital environment, passwords are one of the most important pieces of data you own. And if you follow these steps, you'll be better protected from an account compromise.

Chris Horvath