The Pros and Cons of Buying a Car in 2022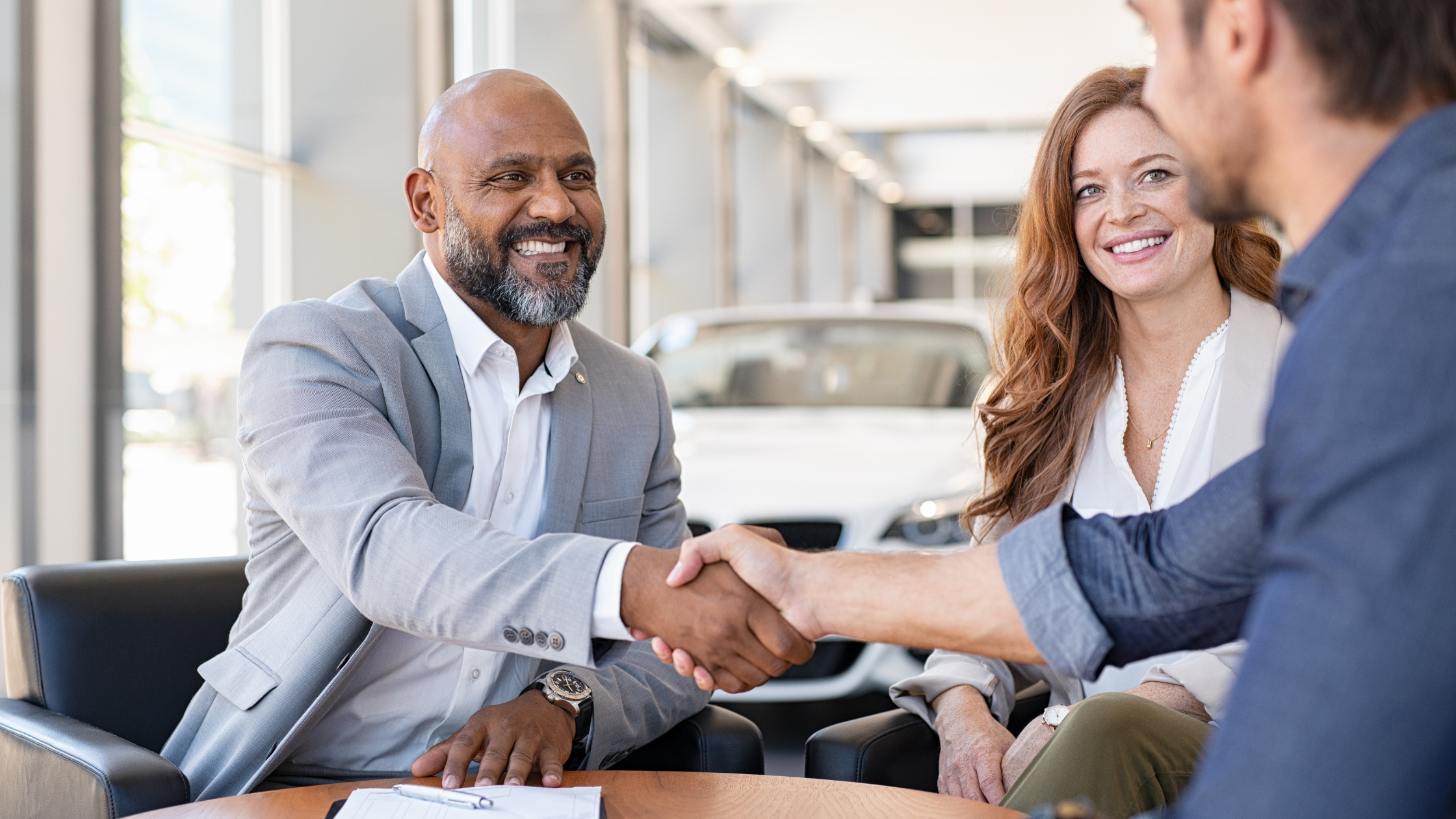 If you're in the market for a new set of wheels, you're probably prepared to get greeted by sticker shock. You may also know that supply is low, so finding your dream car can be challenging – or impossible. Here's what to know about the state of the market, as well as the pros and cons of buying a car in 2022.
The state of the market
Prices on new and used cars are at all-time highs, thanks to the pandemic's trickle-down effects. During the months-long lockdown, new vehicle and car parts production stopped. At the same time, demand for new cars increased a ton as many drivers moved from cities to suburbs. In addition, many consumers shunned public transportation out of safety concerns. When production resumed, manufacturers could not get to their pre-pandemic output thanks to shortages in car parts and an ongoing lack of workers.
The used-car market has been hit the hardest. First, the excessive prices and short supply of new cars has pushed more consumers to shop used instead of for new vehicles. Supply is low because car rental services, which generally sell their cars to dealers, experienced a massive decline in business for a full quarter (or more), so they held onto their fleets longer. The unbalanced supply and demand has driven the prices of used cars up to an all-time high.
Though production of new cars has since picked up and the used car market has recovered a bit, it'll be a while before the market completely stabilizes and prices drop.
Pros of buying a car now
Buying a car in 2022 won't be cheap, but there are several advantages to buying a car now:
Favorable interest rates.

Rates are climbing, but they are still relatively modest. If you plan to take out an auto loan to cover the cost of your new car, this is a good time.

Get your car while you can.

The Russia-Ukraine conflict may cause more strain on the struggling auto market and supply might dip again over the next few seasons.
Cons of buying a car now
If you decide to go ahead and purchase a new or used car this year, anticipate these disadvantages:
Reluctant sellers.

A seller's market means that many dealerships will not be as eager to close a deal as they generally would be while under typical market conditions.
Higher prices.

New cars are retailing at $40,000, on average.

Low supply.

Unfortunately, you'll likely have slim pickings when buying a car this year.
If you're looking to take out an auto loan to cover your car purchase, consider one through Mutual Security Credit Union. Car prices may be soaring, but credit unions continue to deliver lower rates and high quality service you can really bank on.
Follow the tips outlined here to help you decide whether it makes sense for you to purchase a car in 2022.
Your Turn: Have you purchased a car this year? Tell us about it in the comments.

Mutual Security Credit Union