What to Buy and What to Skip in January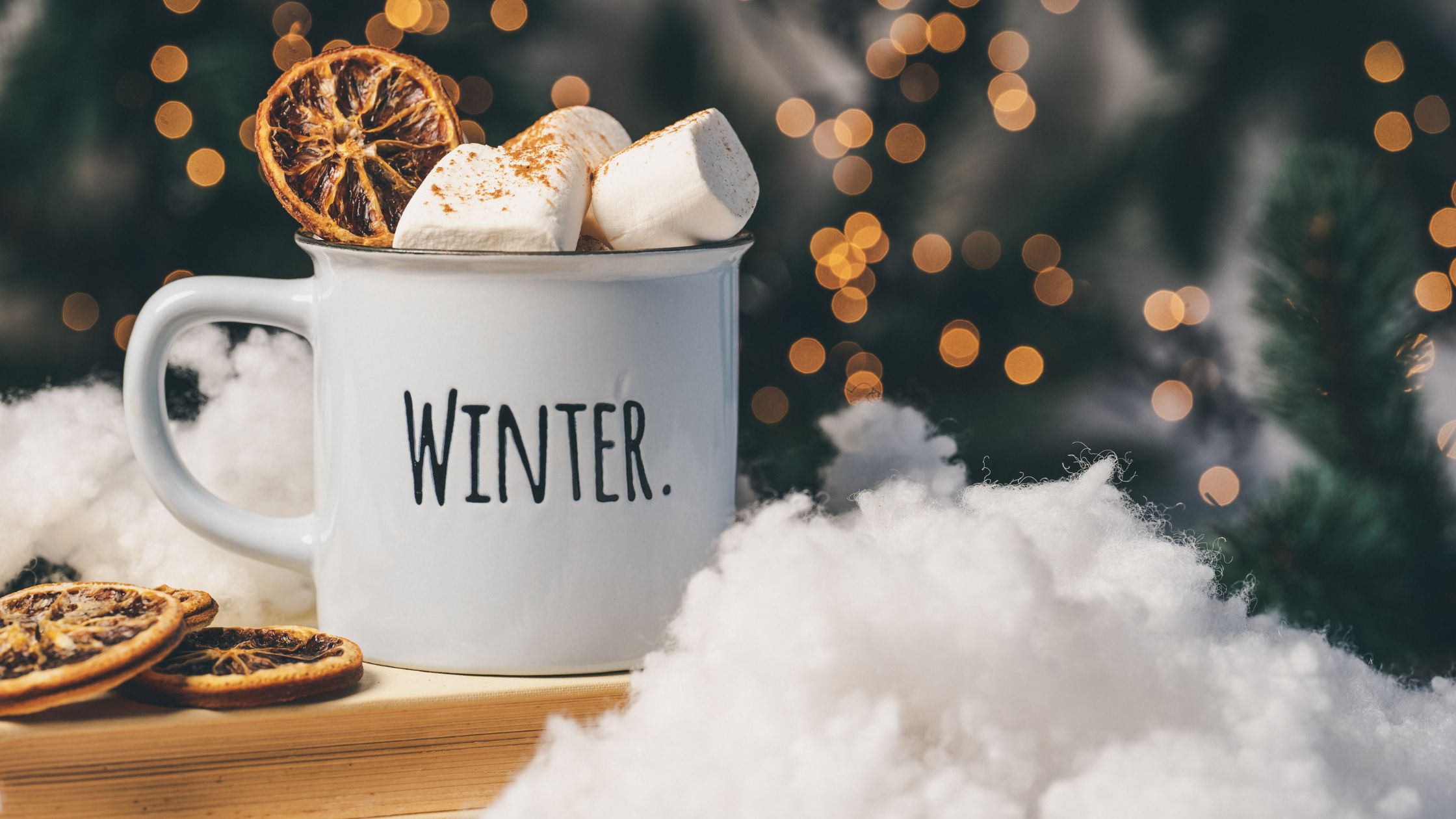 January begins with a bang, but there are no major shopping holidays once the new year gets going. Of course, you can still pick up great bargains this month, or find that you've overpaid for something when its price drops right after you've purchased it. Here's what to buy and what to skip in January.
Buy: Winter clothing
Prices start dropping on all winter apparel this month to make room for the incoming new spring line. You can pick up warm-weather wear discounted by as much as 85% and still have time to enjoy it this season.
Skip: Spring clothing
With new spring wear dropping, prices will be at their highest, so don't plan on picking out a springtime wardrobe just yet. You'll start seeing the first spring clothing discounts in April. And of course, as the season deepens, so do the discounts.
Buy: Fitness gear
The new year is here and it's time to make good on that resolution and shed some holiday pounds. Retailers know this, so they'll be slashing prices on yoga mats, fitness balls, resistance bands, weights and more. Shop multiple retailers to score the best deals.
Skip: Mattresses
Is your deep winter sleep getting disrupted nightly by a lumpy mattress? Hold on a little longer before springing for a new one. Online and brick-and-mortar mattress retailers will be dropping prices on their merchandise by as much as 60% next month during Presidents Day sale events.
Buy: Linens and soft goods
The first month of the year is famous for its white sales, with soft home goods, like blankets and pillows, seeing discounts as deep as 70%.
Skip: Snow gear
While winter apparel will see slashed prices this month, snow gear, which includes skis, skates, snowshoes and the like, retails at full-price until the end of the season. Wait just a few more months for steep discounts on all things snow.
Buy: TVs
The football post-season is the perfect time to upgrade your flatscreen. Retailers will be competing for your business and offering up promotions on their TVs with discounts rivaling those of Black Friday.
Skip: A new car
If you're shopping for a new car, don't finalize your purchase in January. According to Edmunds.com, January is the least discounted month of the year for car prices.
Buy: Holiday decor
The bargain-priced holiday leftovers you found on the shelves at the end of December will be selling at even lower prices this month. Get started on next year's holiday prep by stocking up on wrapping paper, decor and more.
Use this guide to know what to buy and what to skip in January.
Your Turn: Have you picked up a bargain buy in January? Tell us about it in the comments.

Mutual Security Credit Union