Subscribe
Four Tips to Financially Prepare for Emergencies
Sometimes unexpected emergencies arise—like your car breaking down or your refrigerator calling it quits—and that normally means you're going to have to come up with some money. Many of us end up having to pull out a credit card, get a short-term loan, or borrow from a friend or family member. And while there's nothing wrong with that, you can avoid paying extra in interest and the stress of monthly payments by setting up an emergency fund.
Check out these four tips to help you prepare for life's unexpected moments.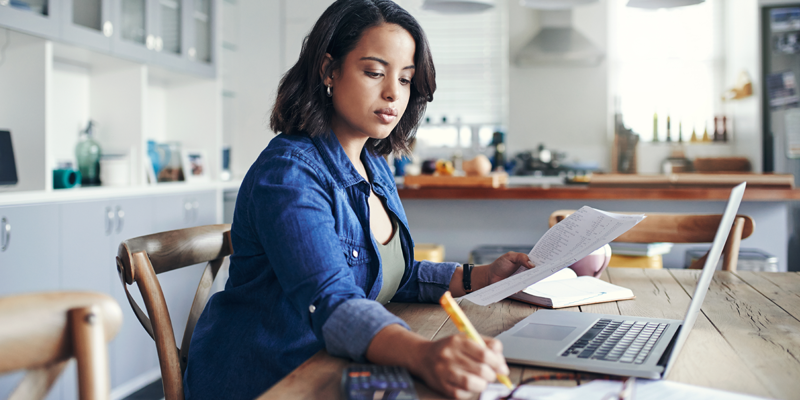 Create a Savings Plan
Saving should be factored into your overall budget, so it's important to do an honest review of your finances. Figure out where your money is going and if there's any places you can make adjustments to free up some cash. Then plan to pay yourself first and invest in your emergency fund.
If you aren't able to set aside as much as you'd like, try hosting a yard sale or finding a part-time gig to make a little more. Even if you a part-time job working 20 hours a week busing tables at a nearby restaurant or working at your local hardware or grocery store for $9 an hour, you could have $1,000 in less than two months. You can also consider driving for a ride share service like Lyft or Uber, and if you have a special skill or talent, you could look into freelancing.
Start Saving Now
It's easy to think of excuses for not saving: it's not a good time; I just don't make enough; my budget is already too tight; I'll use my credit card; or I need to clear up my debt first. These thoughts and concerns are valid, but they shouldn't hold you back from saving.
Instead of finding reasons why you can't save, look for areas of your budget where you can.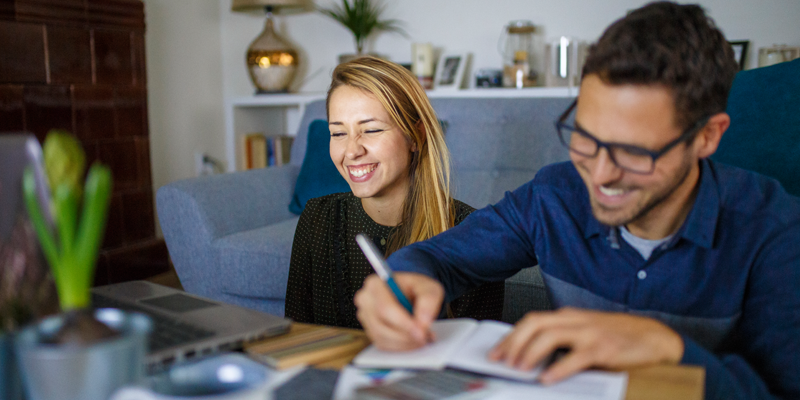 Start with $1,000
Your emergency fund doesn't have to be enormous—especially if you've just begun to save.
Starting with a goal of having $1,000 set aside is a good place to start—even a small cushion can help you feel more secure and prepared. And because saving is a habit, once you get into the groove, you'll be surprised at how quickly your account grows.
Store Your Money Where You Can Get It Easily
The purpose of an emergency fund is to have money when you need it most. And if you find yourself in a jam, you'll need to access it fast. The last thing you want is to have to wait for the release of your funds, or find that you need to pay a fee for early withdrawal. Accounts such as savings and checking accounts, a money market, or a short-term Certificate of Deposit (CD) are all good options to consider.
Regardless of how much you're able to put away consistently or where you keep it, the important thing is that you're actually saving. And there's no better time to start than right now to have the peace of mind that you're prepared for the unexpected.