Celebrate ICU Day 2022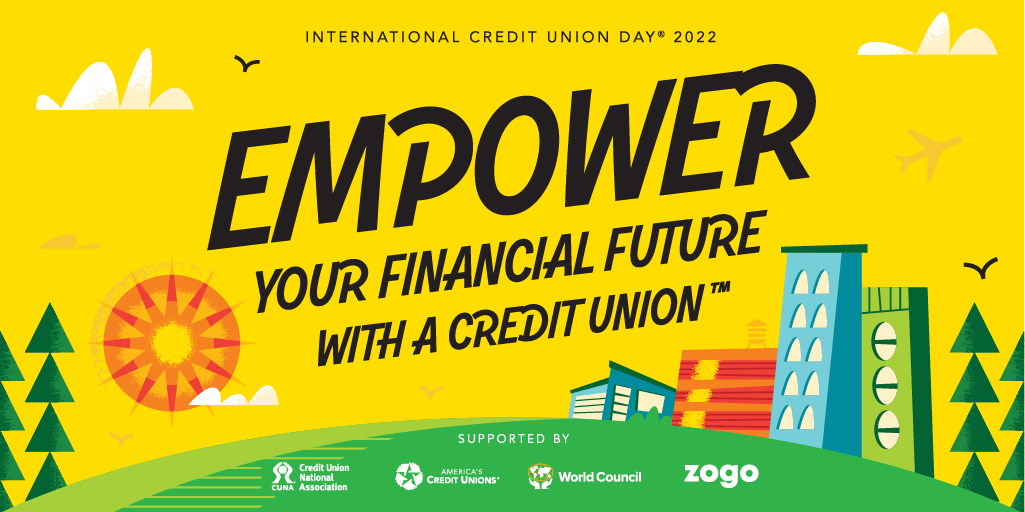 The History of ICU Day
International Credit Union (ICU) Day® has been celebrated on the third Thursday of October since 1948. It's a day recognizing and celebrating the impactful history of the credit union movement and its unique spirit and philosophy. This year's ICU Day will be celebrated on Thursday, October 20th.
ICU Day 2022 Theme
Each year, the Credit Union National Association (CUNA) and the World Council of Credit Unions select a theme for ICU Day. This year's theme is "Empower your financial future with a credit union." Credit unions build their members up and help them pave the way to an empowered financial future by offering superior service, increased dividend rates and lower maintenance fees on accounts. As a not-for profit financial cooperation, Credit Unions focus on putting members first through ownership, community enrichment and financial education!
Here are 5 Ways to Celebrate ICU Day 2022
Open an account at MSCU for a child you love (and pick up a special ICU coloring page and crayons)!
Post a link to our website, with a comment about how your Mutual Security Credit Union has empowered you.
Write a thank you letter or email to your MSCU representative and share it with: marketing@mscu.net.
Watch a movie featuring a credit union, such as Sally Floss: Digital Detective.
Enter MSCU's Facebook contest starting Wednesday, October 19th!

Mutual Security Credit Union