Financial Independence Training Program Coming Soon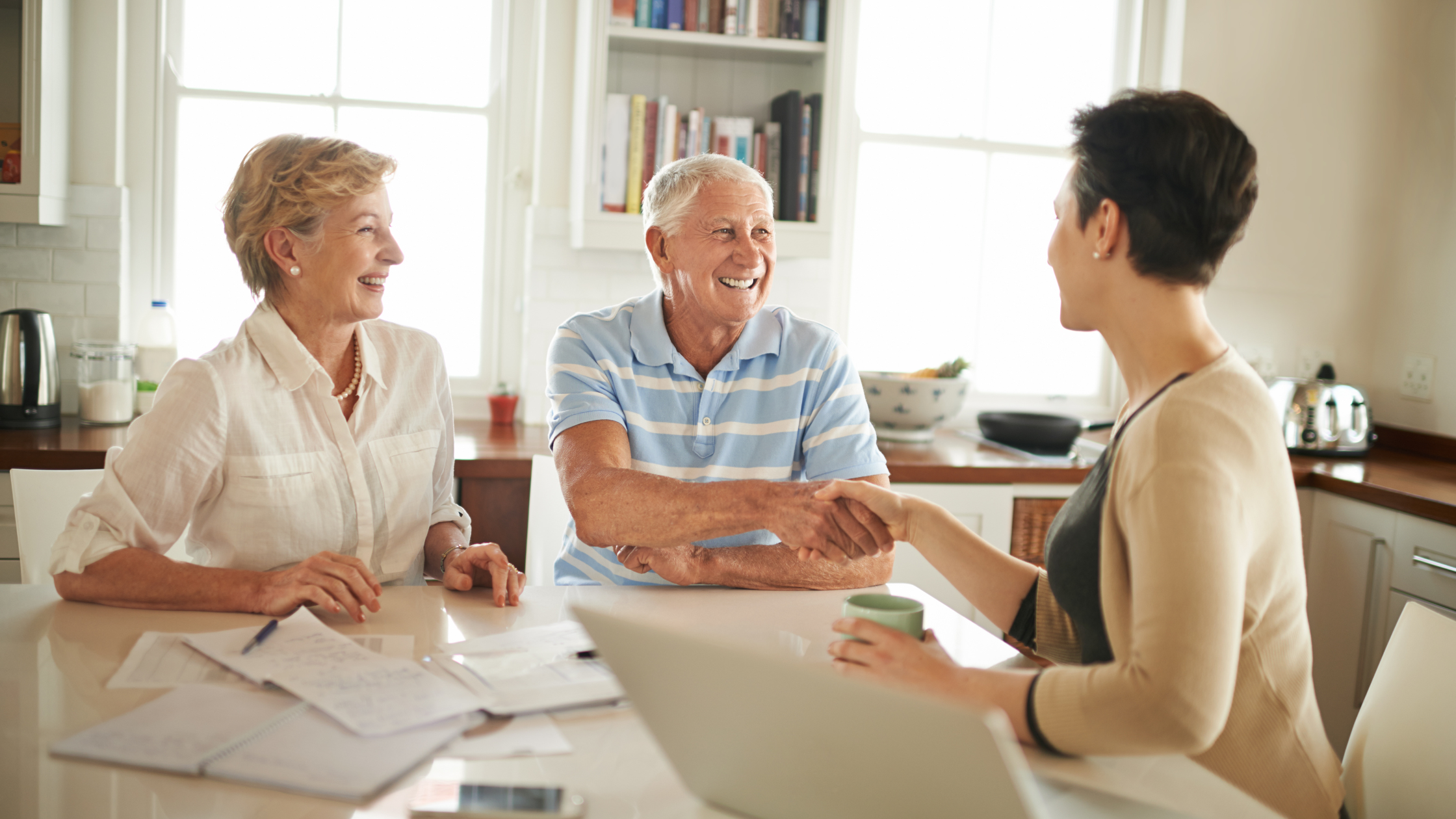 The world is changing and so are we! Financial literacy alone is not enough to make sound financial decisions that impact your future. It requires a personalized roadmap, impactful resources, financial literacy along with ongoing support with a Financial Coach. We are proud to be your go-to source for making your financial dreams a reality, through our new Financial Independence Training Program, coming to Mutual Security Credit Union (MSCU) soon.
Explore the possibilities:

1. Start with a FIT Check-Up
A FIT Check-up will open the doors to personalized financial resources, interactive tools, and engaging courses specific to your goals so you can confidently navigate your journey. Discover a new world:
Stay on track with a focused program of YOUR choice after your financial wellness check-up.
Explore a range of topics from homeownership, personal credit, retirement and etc. with articles, videos, and infographics.
Understand the why behind your money habits by taking the money personality quiz.
Practice your Zen with positive affirmations, meditations, and journal prompts to keep you grounded throughout your journey.
Improve your money skills through Monthly Challenges and potentially win $500!
2. Financial Management Tool (FMT)
Manage your finances in a new and convenient way! FMT helps you connect your accounts at other financial institutions so you can get a complete picture of your financial well-being. Get spend forecasts that help categorize your spending for better budgeting and management, along with financial health check-ups -- all available through our Digital Banking app.
Get a holistic picture of your finances.
Create savings and budgeting goals
See where your money is going with our spending analysis.
3. Meet with a FIT Coach
With growing financial concerns due to inflation, speaking with a Financial Coach can support you at all stages of your journey. Financial coaches' partner with you to educate and share tools/resources that are specific to your situation. Whether the goal is to create a budget plan or a longer-term financial plan like saving for your first home, a coach can work one on one with you to personalize your experience. Members can take advantage of partnering with a Financial Wellness Coach by visiting your local MSCU branch.
The FIT Program is your new home for creating a healthy financial life. Along with FIT Check-Up, our Financial Management Tool and FIT Coaches, members have access to live Investment and Retirement webinars, our MSCU Blog and Financial Calculators.
Let's build together!

Mutual Security Credit Union