National Native American Heritage Month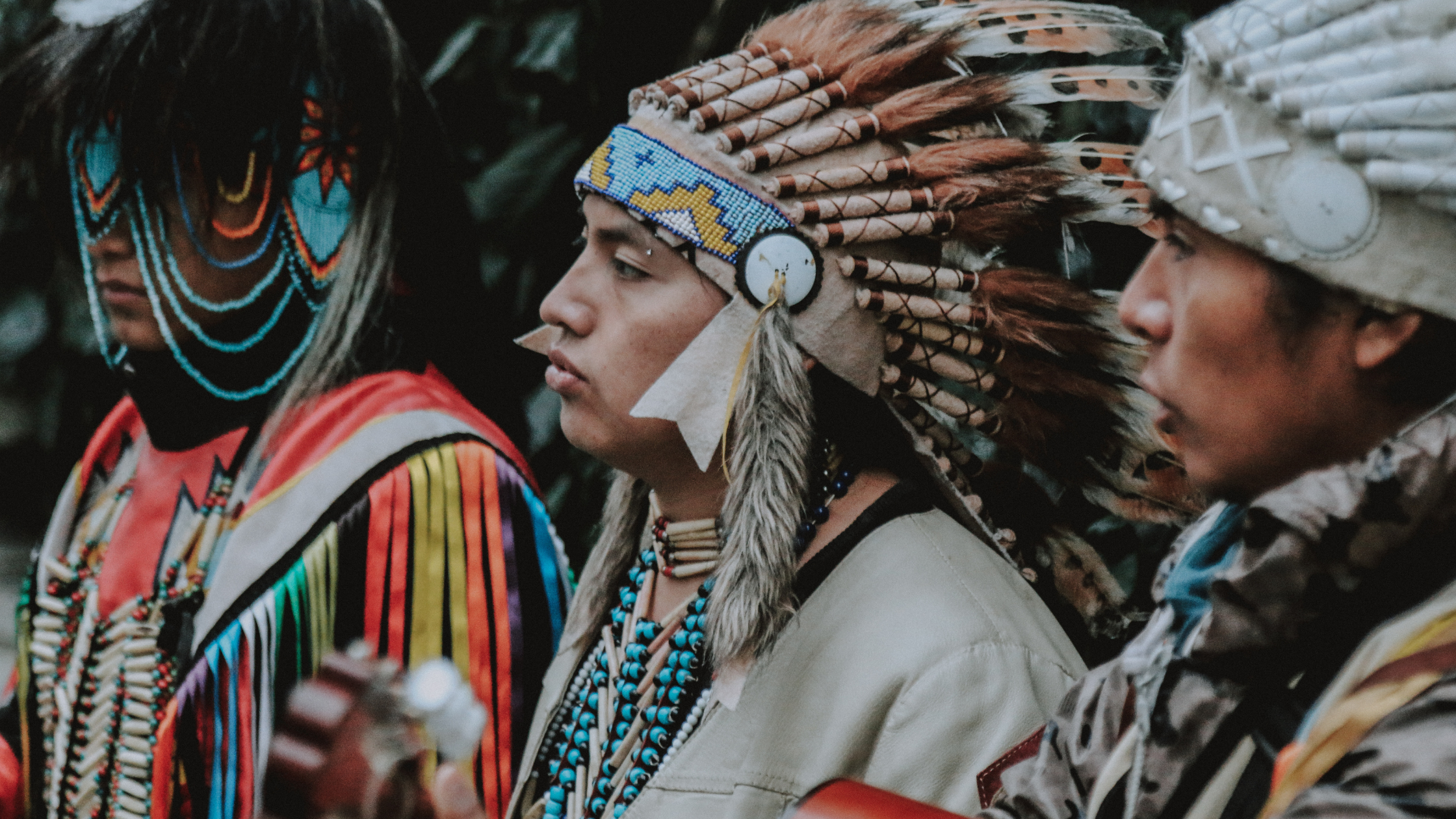 The month of November is National Native American Heritage Month and is to honor the achievements and contributions of Native Americans. It's a time to celebrate the rich and diverse cultures, traditions, contributions, and overall history of the first Americans. The holiday was established officially in 1990 by President George H.W. Bush, when he approved a joint resolution designating November as "National American Indian Heritage Month." The month is also recognized as "Native American Heritage Month," "Alaska Native American Month," and similar variants which have been proclaimed each year since 1994.
There are several ways you can honor Native American Heritage Month this year, including learning about the rich local history of Native American contributions. For example, several U.S States have names derived from American Indian language(s), including Kentucky, Arizona, and in our home state of Connecticut.
According to the CT Historical Society, "Connecticut" is an Algonquian Indian word, which means "long river" and refers to the Connecticut River. Our state recognizes five Indian tribes, which have six reservations in the state. The Native Connecticut tribes are:
Golden Hill Paugussett
Mashantucket Pequot
Mohegan
Paucatuck Eastern Pequot
Schaghticoke
To honor this month, you may also consider visiting a local museum or exploring virtually to see other cultures. There are many cultural videos you can watch like "Living Earth Festival," or a documentary and/or movie, according to National Today. Whether you choose to learn about Native American history within your own backyard or around the country, it's important to pay respect and honor the rich impact native people continue to have today.

Mutual Security Credit Union